Adorno is a digital gallery for the best of collectible design and craft from around the globe. Selected by a network of on-the-ground curators in major design cities, Adorno's collections provide a unique insight into the world's diverse creative communities – and celebrate the work of the designers shaping them.
Martin Clausen, Co-Founder & Creative Director, reached out to me looking for new ways to visualize and art direct their products/models.
Here's a selection I've made of  compositions I think have a better fit with my vision of a new world.

The lamps in the "A FLANC DE FALAISE" series draw their graphic language from the quarries from which they were extracted, combining geometric precision and the free expression of the material itself. The light comes out of a crack crossing the block and freely orients itself by rotating the stone. The external treatment of the brass echoes the fragmented aspect of the stone.
Each piece is unique, due to its manufacturing process. The pieces are nevertheless reproducible, but will always be unique as the stone always breaks in a different way.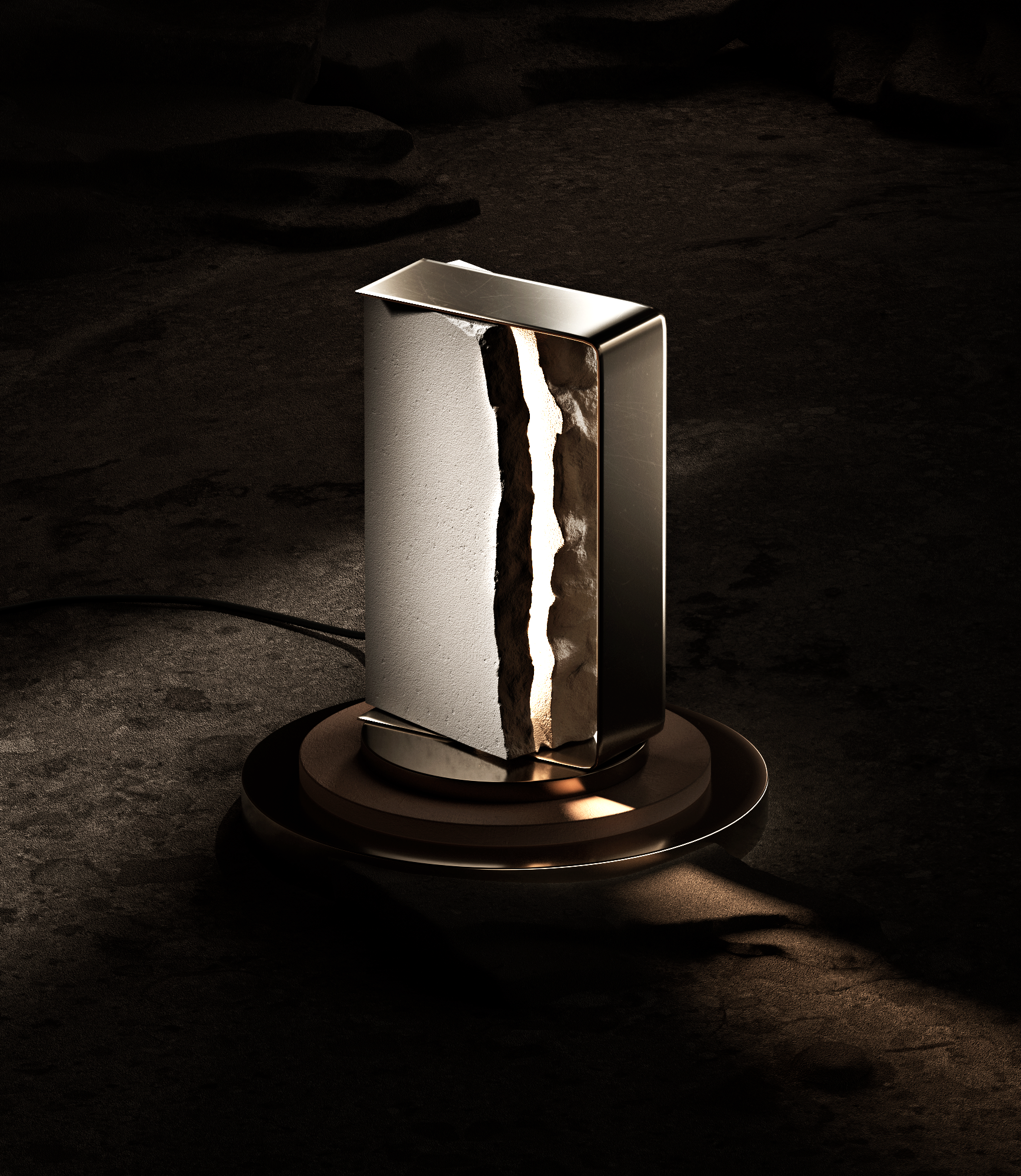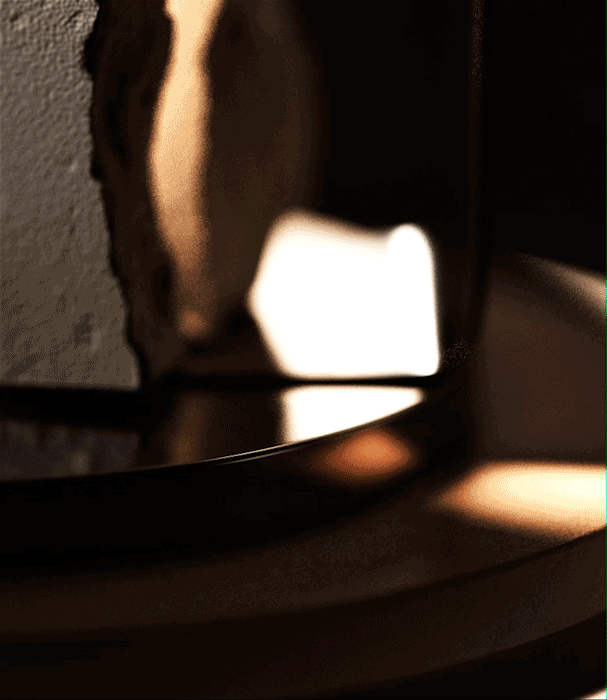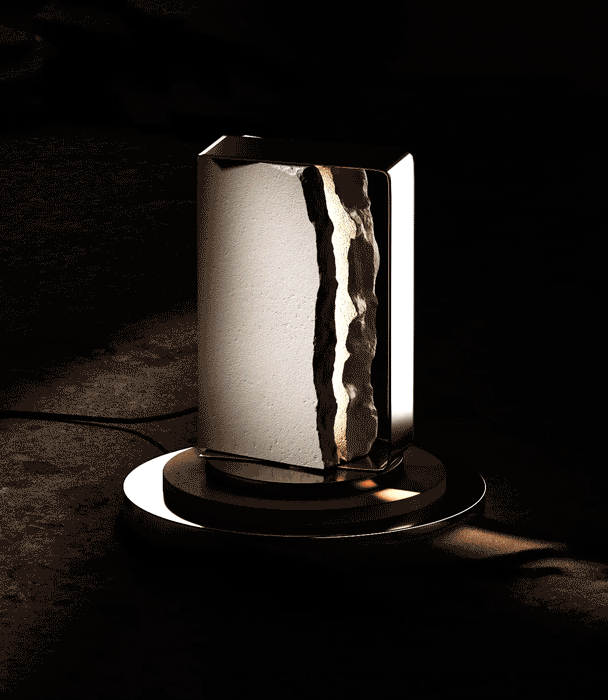 "Raitūzai" is a collection of home accessories – mirrors and candle holders – created using unique waste material derived from a collapsed building. The main details of these objects are gypsum-like pieces that were used to decorate ceilings at the beginning of the 20th century. They are now transformed into new objects.
Each piece is unique by its cross-section and surface that changed over the years. It is a collection where 20th and 21st centuries blend into new objects, connecting past, present, and, hopefully, future.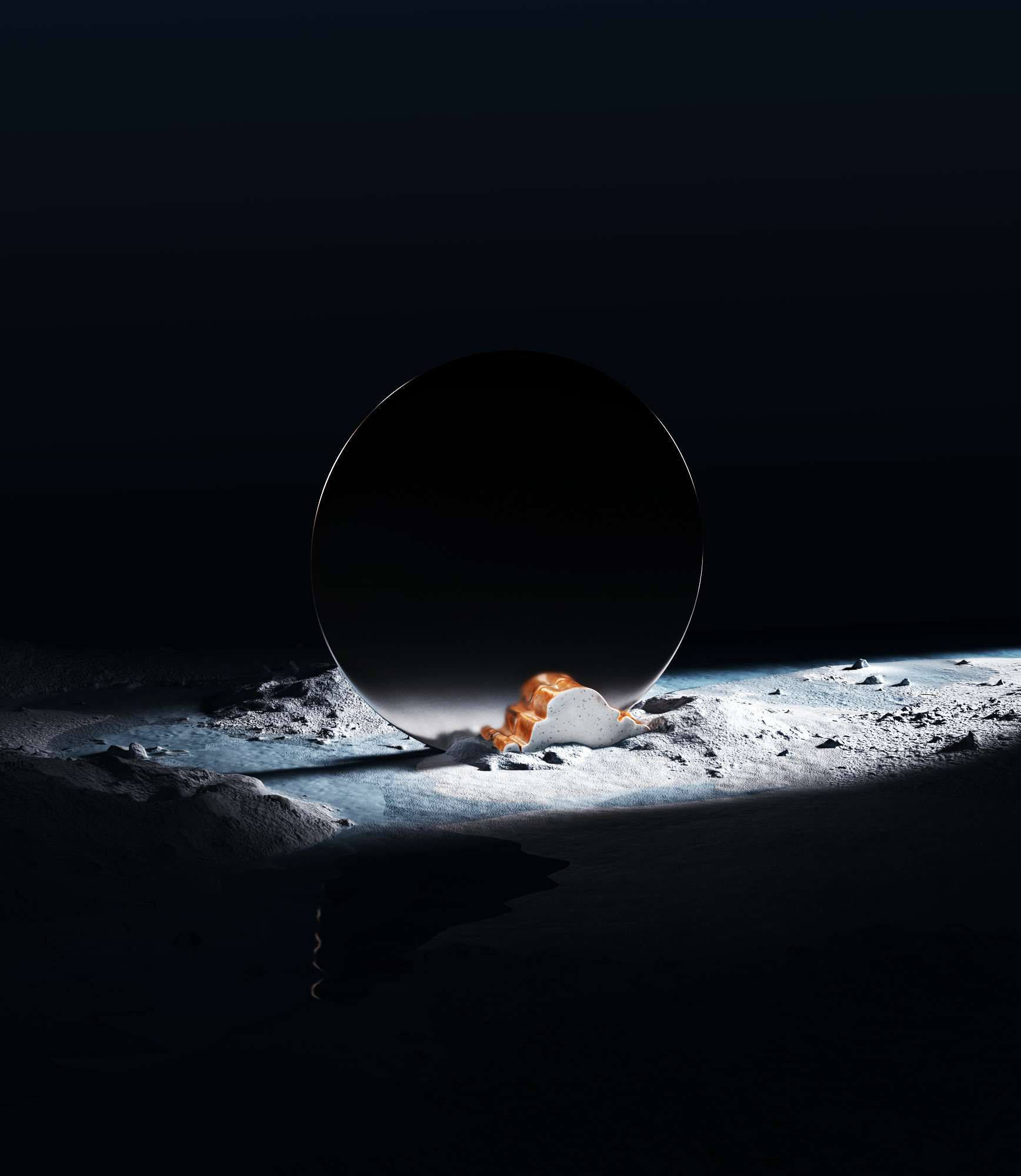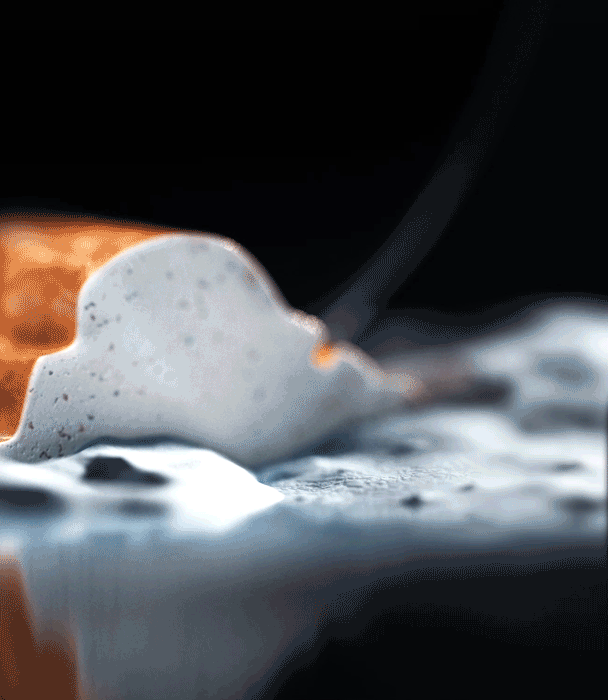 From a simple construction, we sought to design a seat with refined, but strong, lines. This low chair offers a comfortable and very sculptural seat.
Composed of two rolled, lacquered aluminium sheet shells, the void body is covered by the seat and backrest. Both are upholstered with a soft quilted leather. Despite the simplicity of the structure, the generous shapes create a bold and evocative design. Our inspiration comes from motor vehicles and metal bodywork techniques.