HOURGLASS VANISH CONCEALER CAMPAIGN
RENOWNED FOR THEIR BLEND OF SCIENCE, LUXURY & SLEEK DESIGN, HOURGLASS PLACED THEIR TRUST IN PLAYFUL FOR THE LAUNCH OF THEIR NEW VANISH CAMPAIGN. FOR THIS CHALLENGE, WE JOINED FORCES WITH TOP DIRECTOR BEN HASSETT & THE CREATIVE AGENCY BLVD, TO DIRECT & PRODUCE IN CGI A SEAMLESS MIXED-MEDIA CAMPAIGN AROUND TWO OF THE WORLD'S MOST EXQUISITE FACES: ROSIE HUNTINGTON & TSUNAINA!
BESIDES OUR BLEND WITH BEN HASSETT, THE CREATIVE AGENCY BLVD CHALLENGE US TO DIRECT & PRODUCE A SHORT CGI FILM FEATURING THE NEW LINE OF VANISH PRODUCTS OF HOURGLASS. 
OFFSET BY THE CELESTIAL BEAUTY OF THESE TWO STARS, WE BATHED THE PRODUCTS IN LIGHT, CHASING ELEGANT & REFINED SHOTS THAT EMBODY VANISH'S WEIGHTLESSNESS. ZERO GRAVITY, FLOATING BUBBLES & STUNNING LIQUID SIMULATIONS: THIS ETHEREAL FANTASY WAS A TRUE JOY TO CREATE.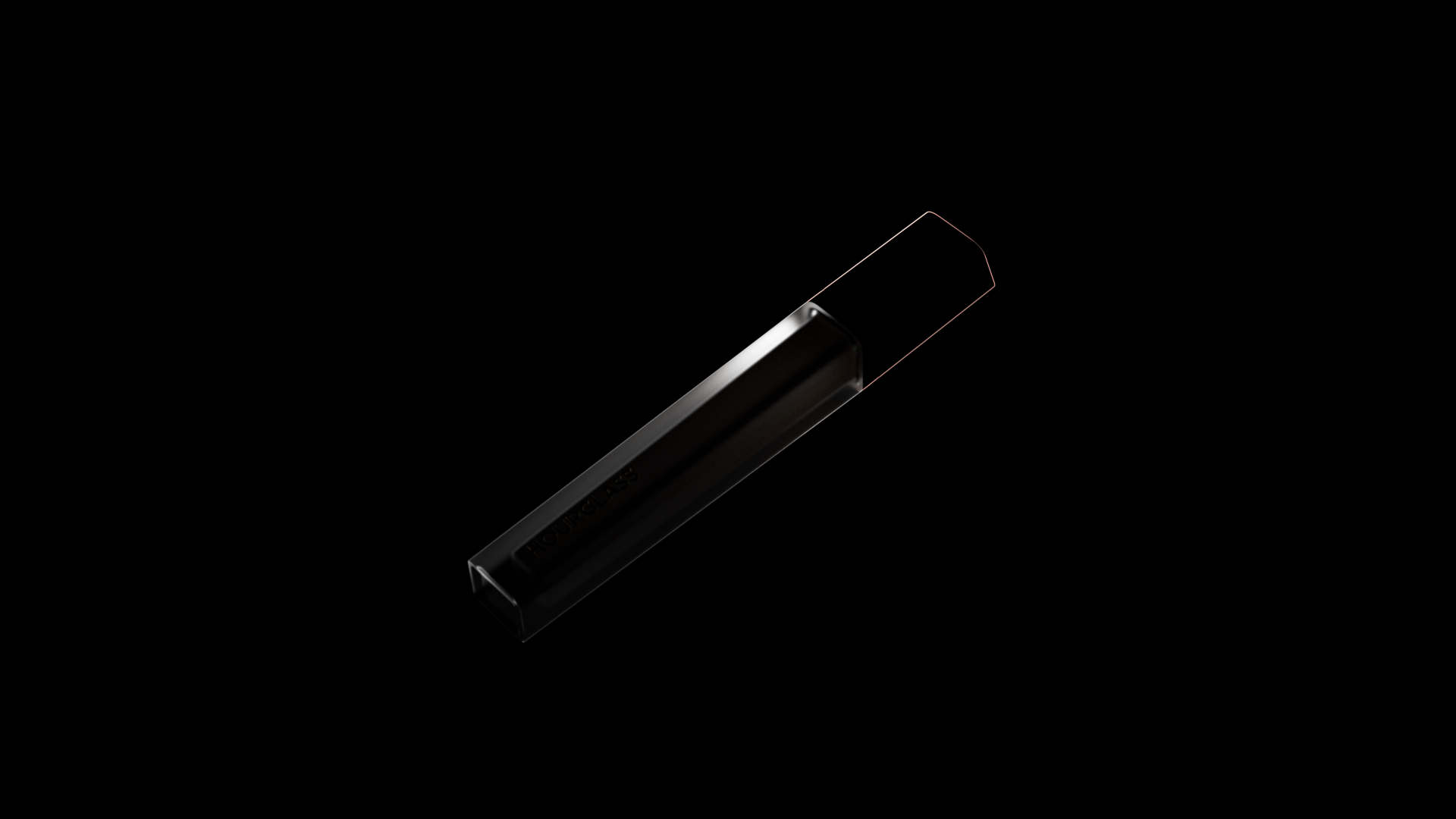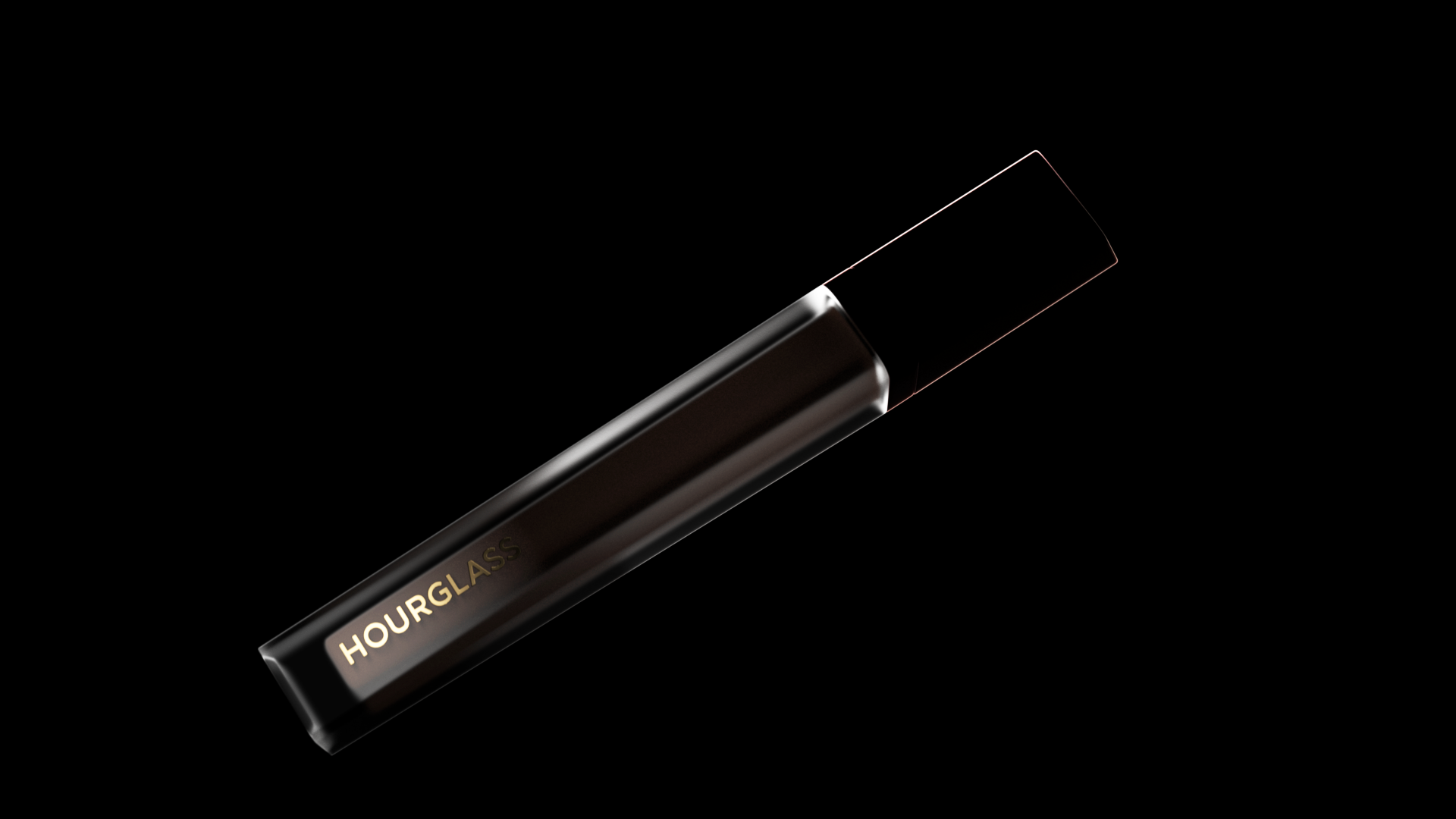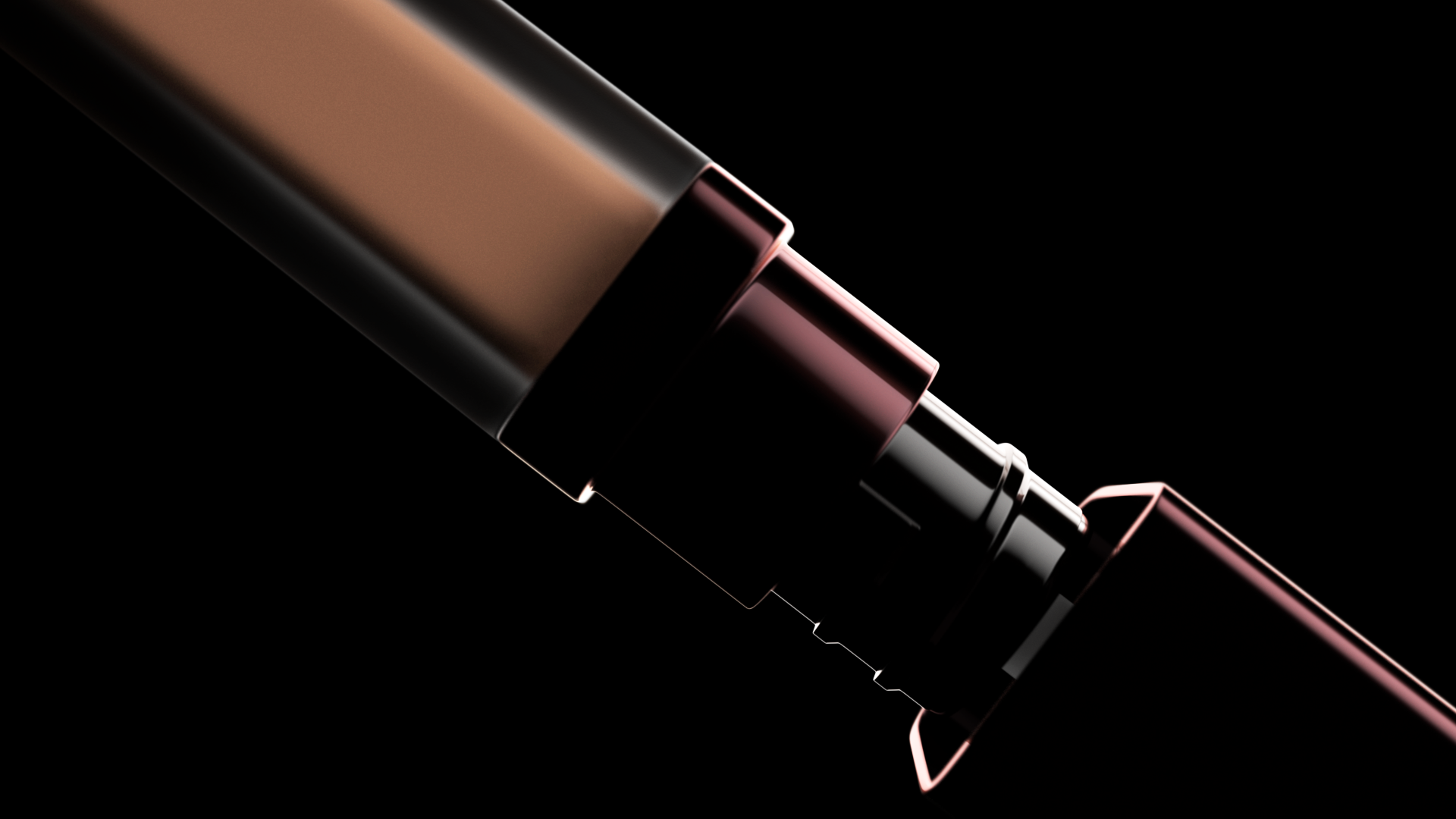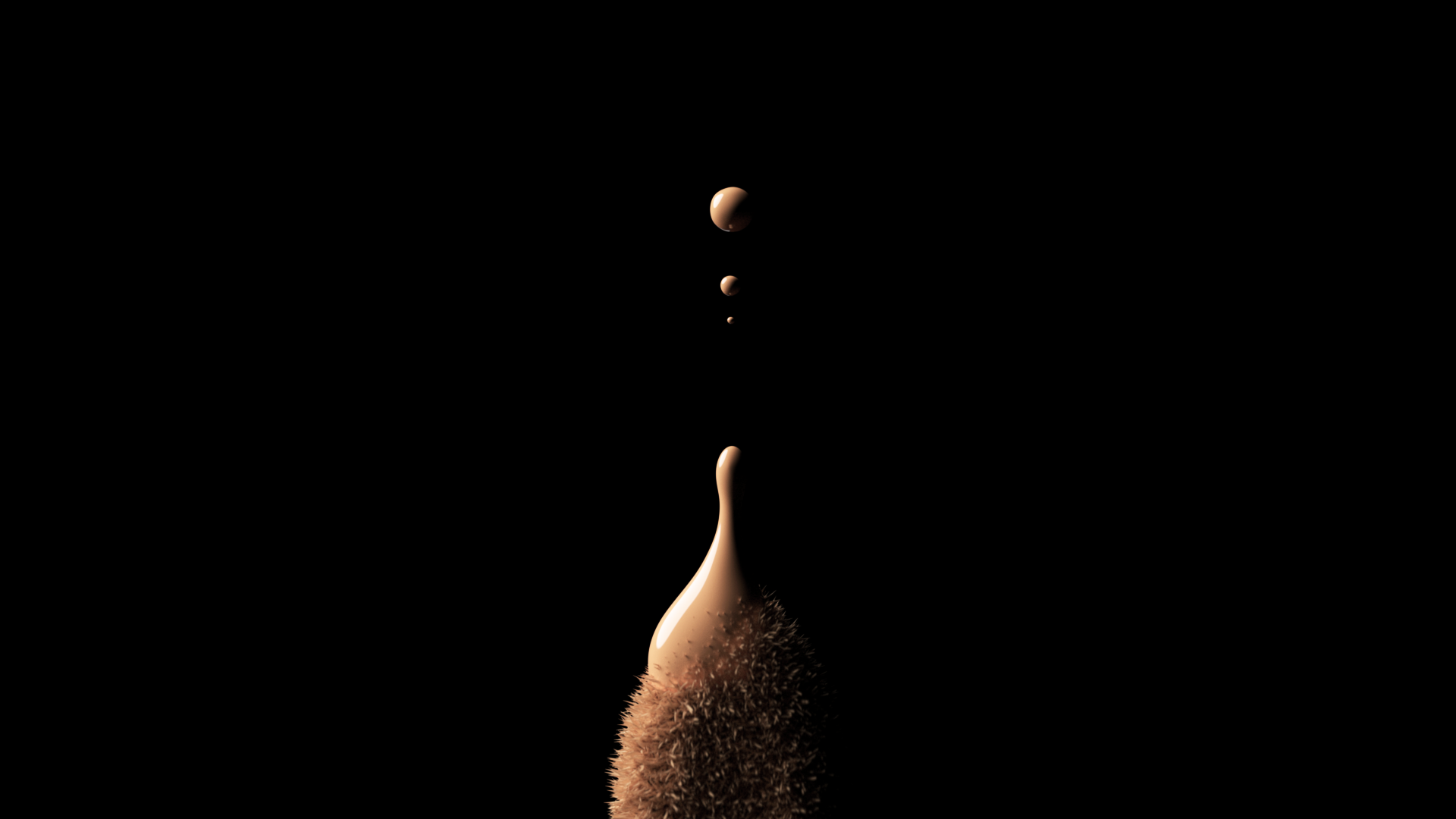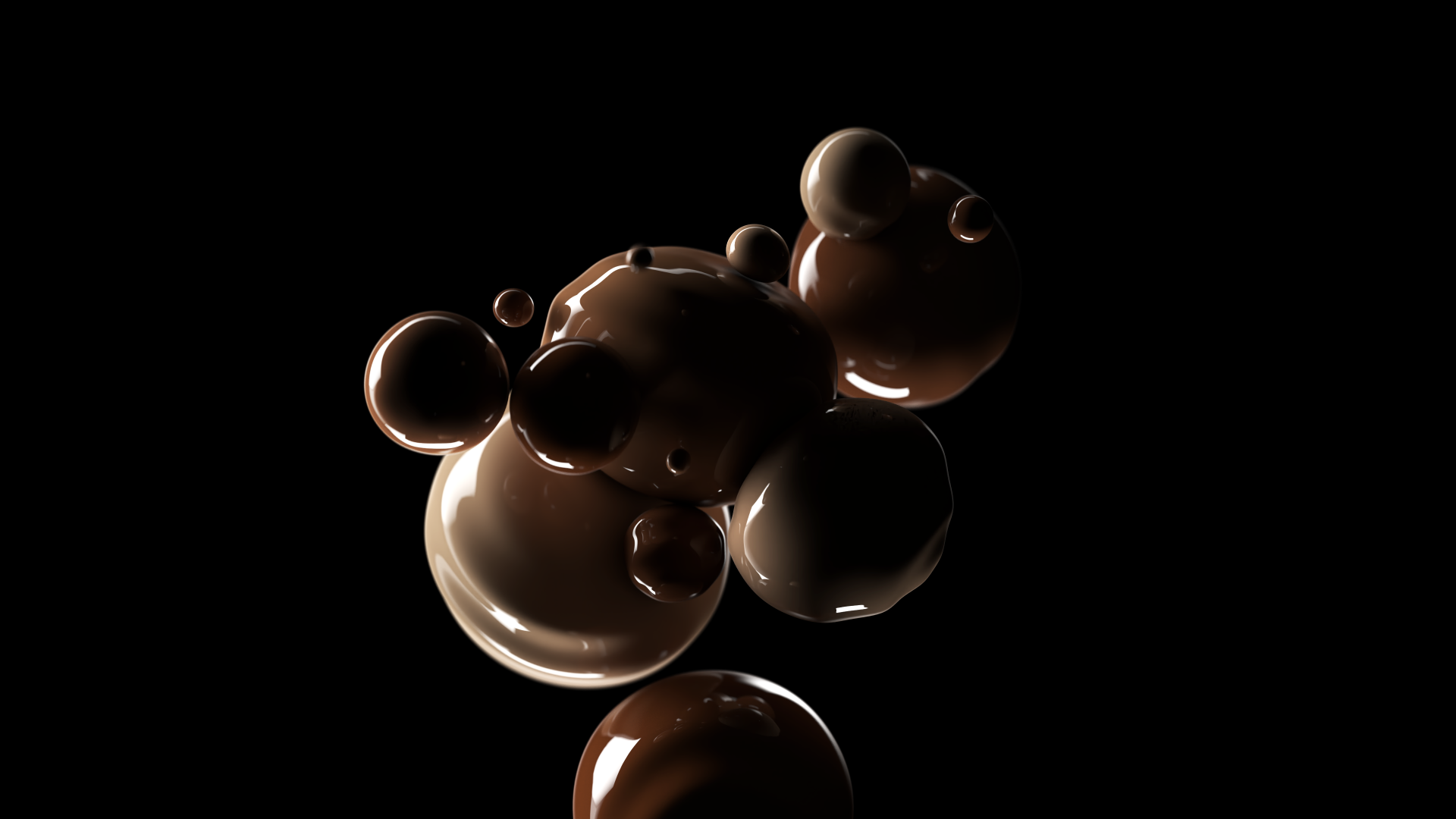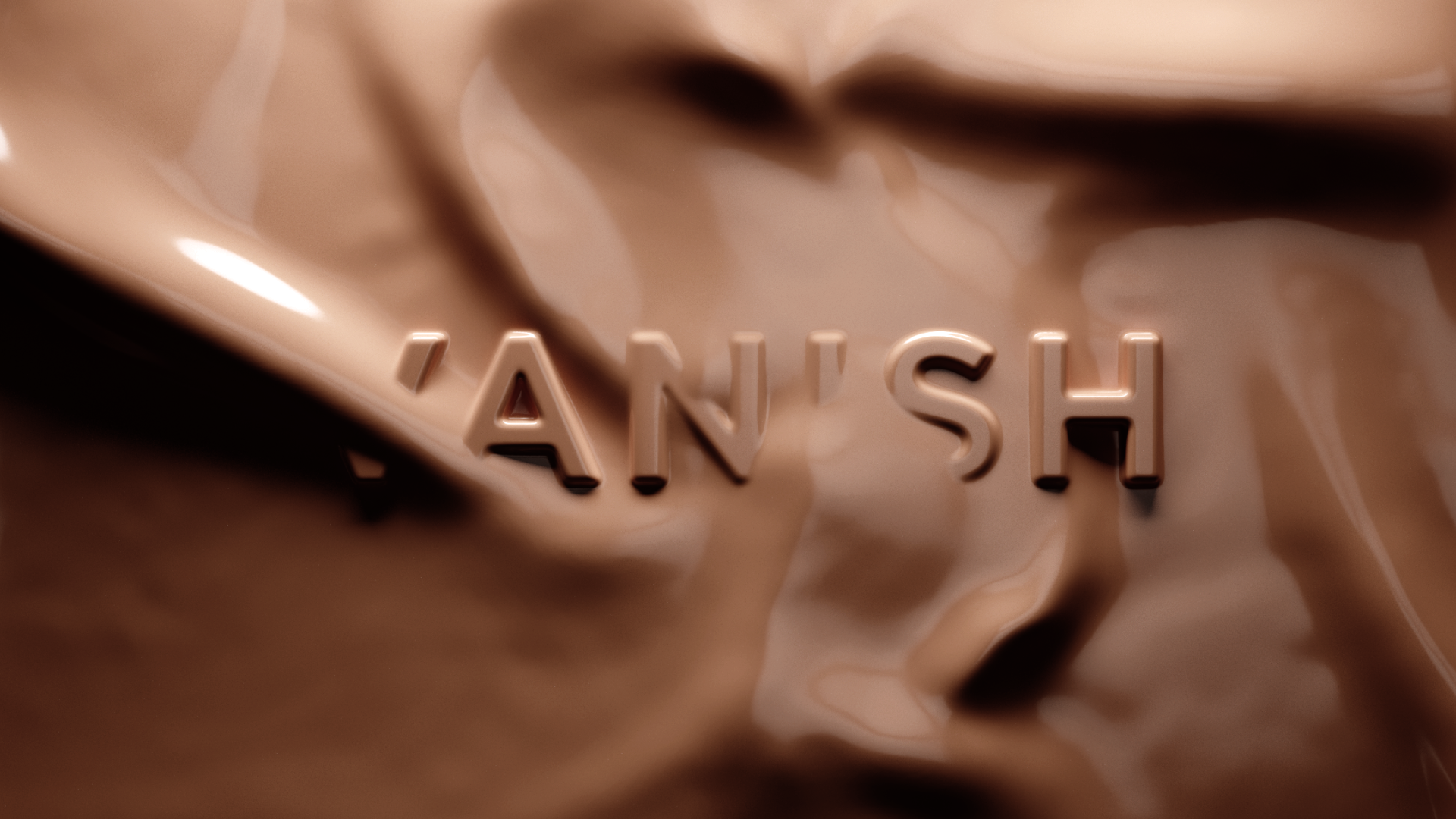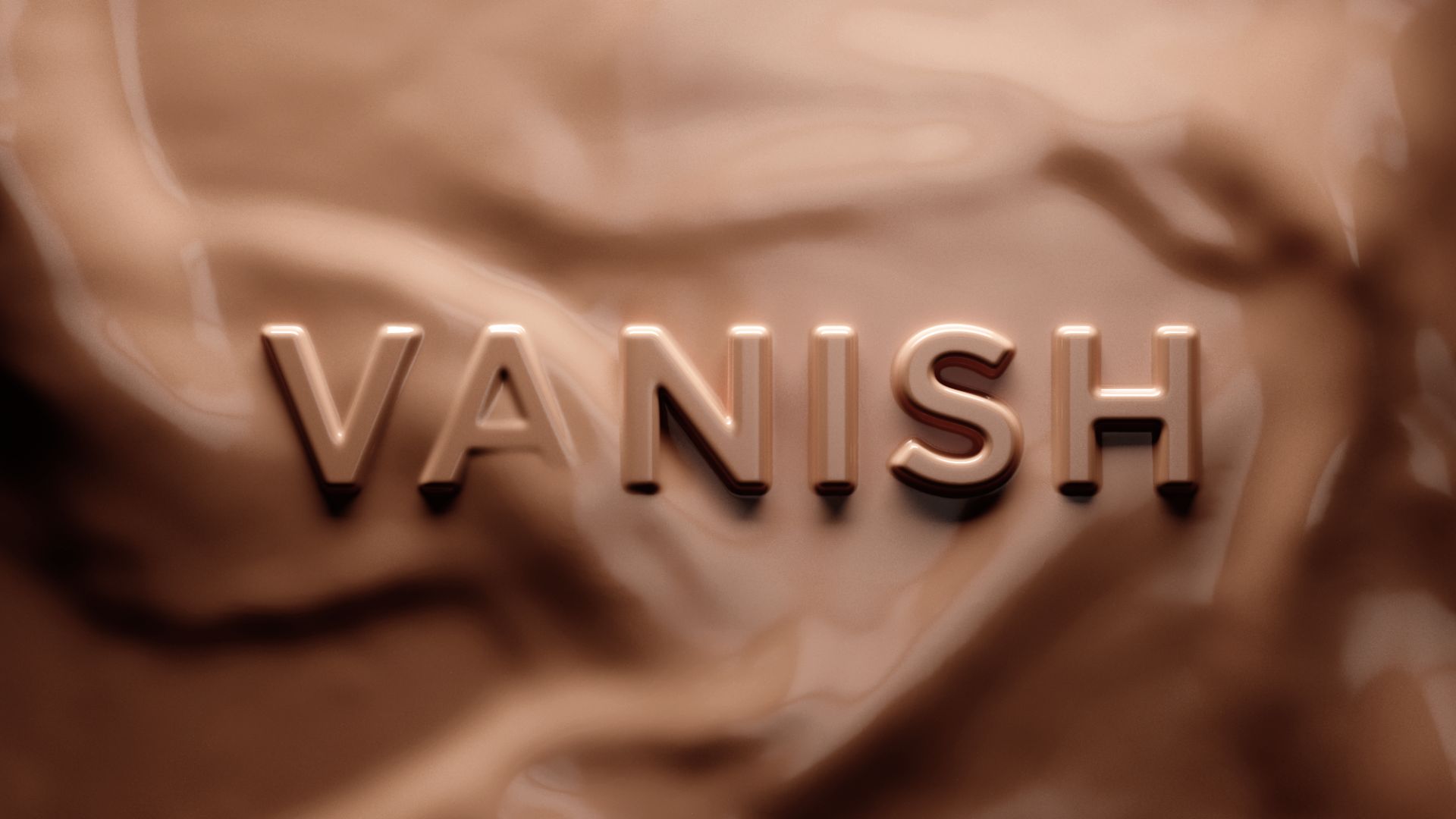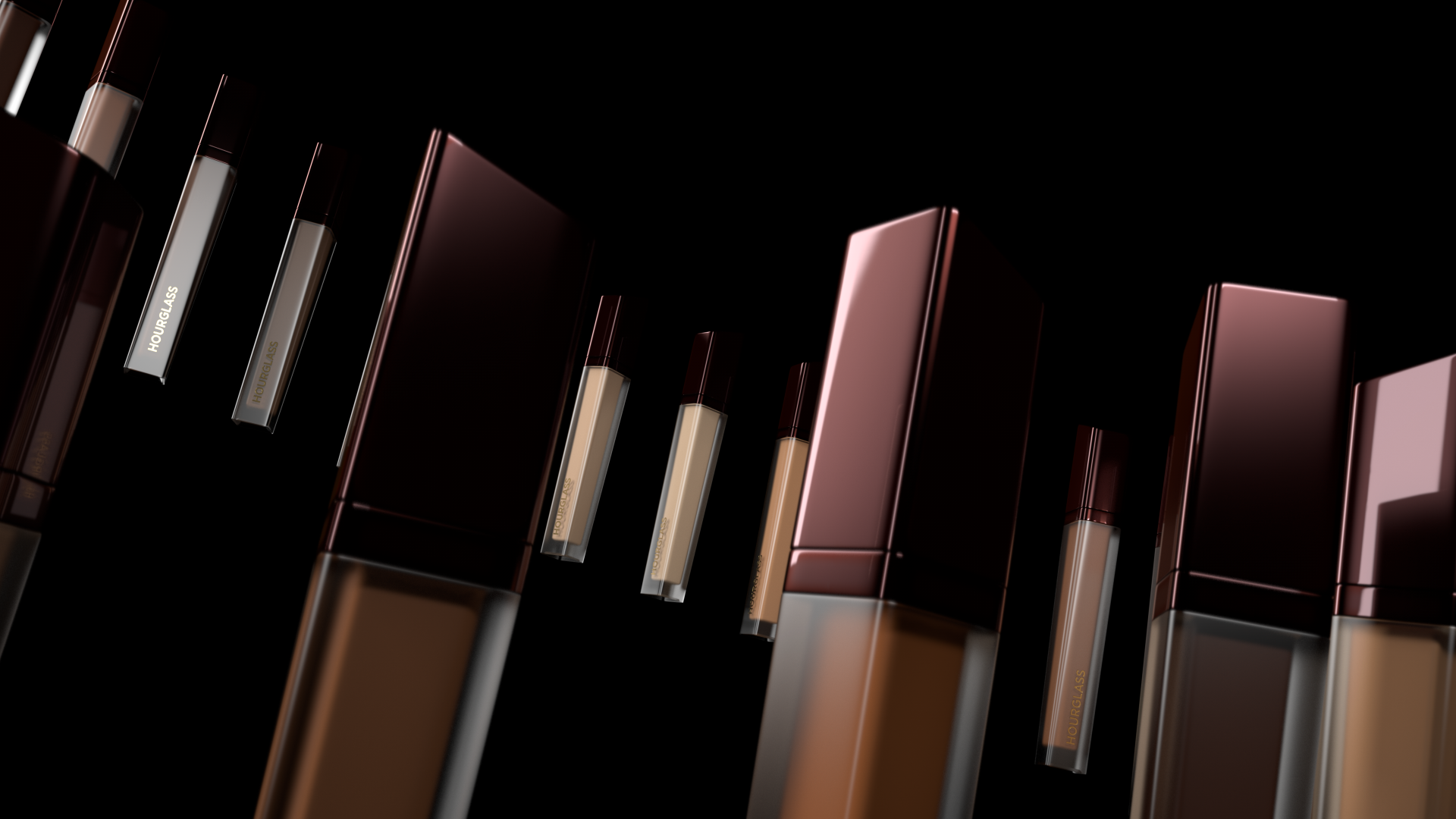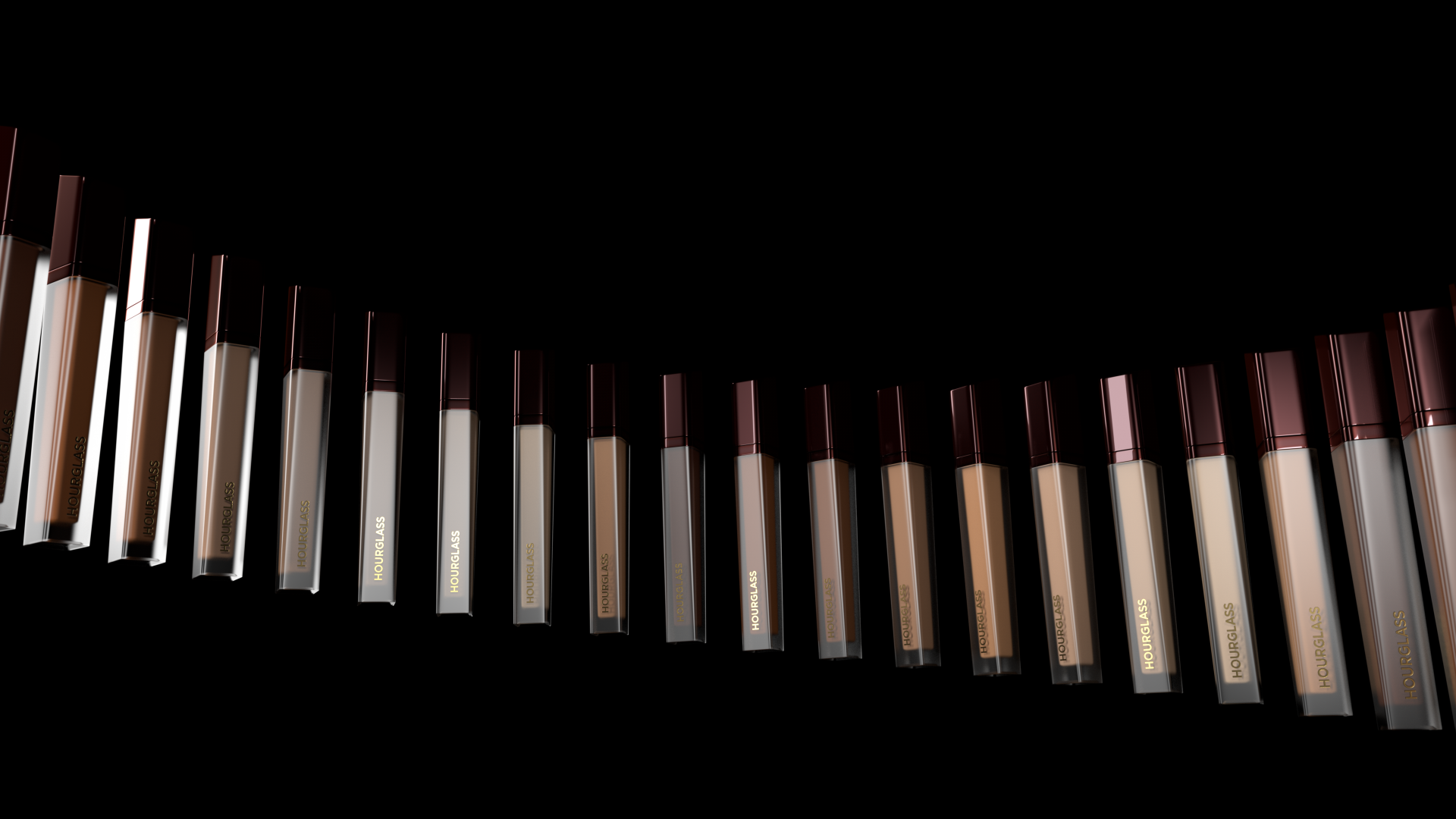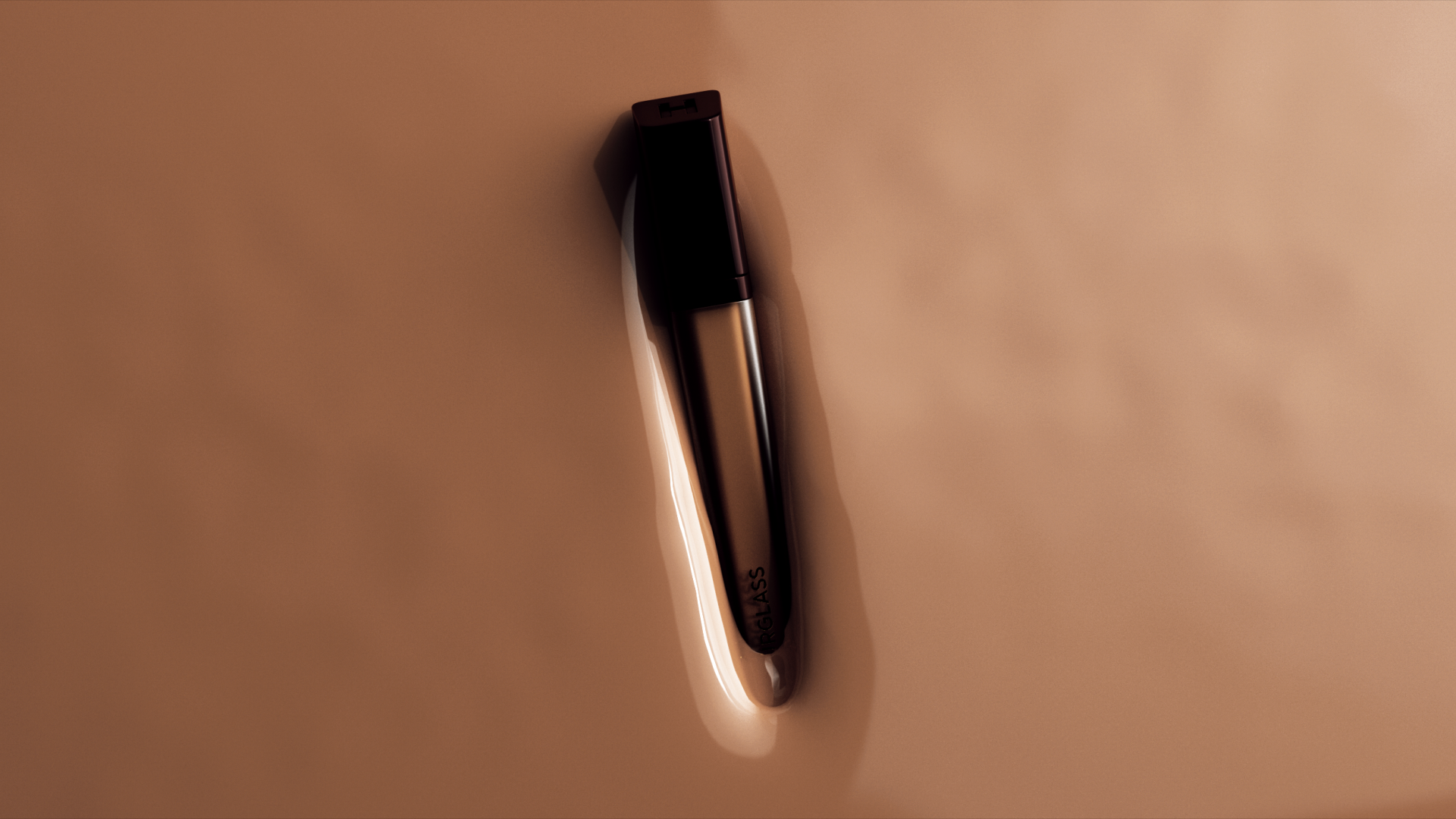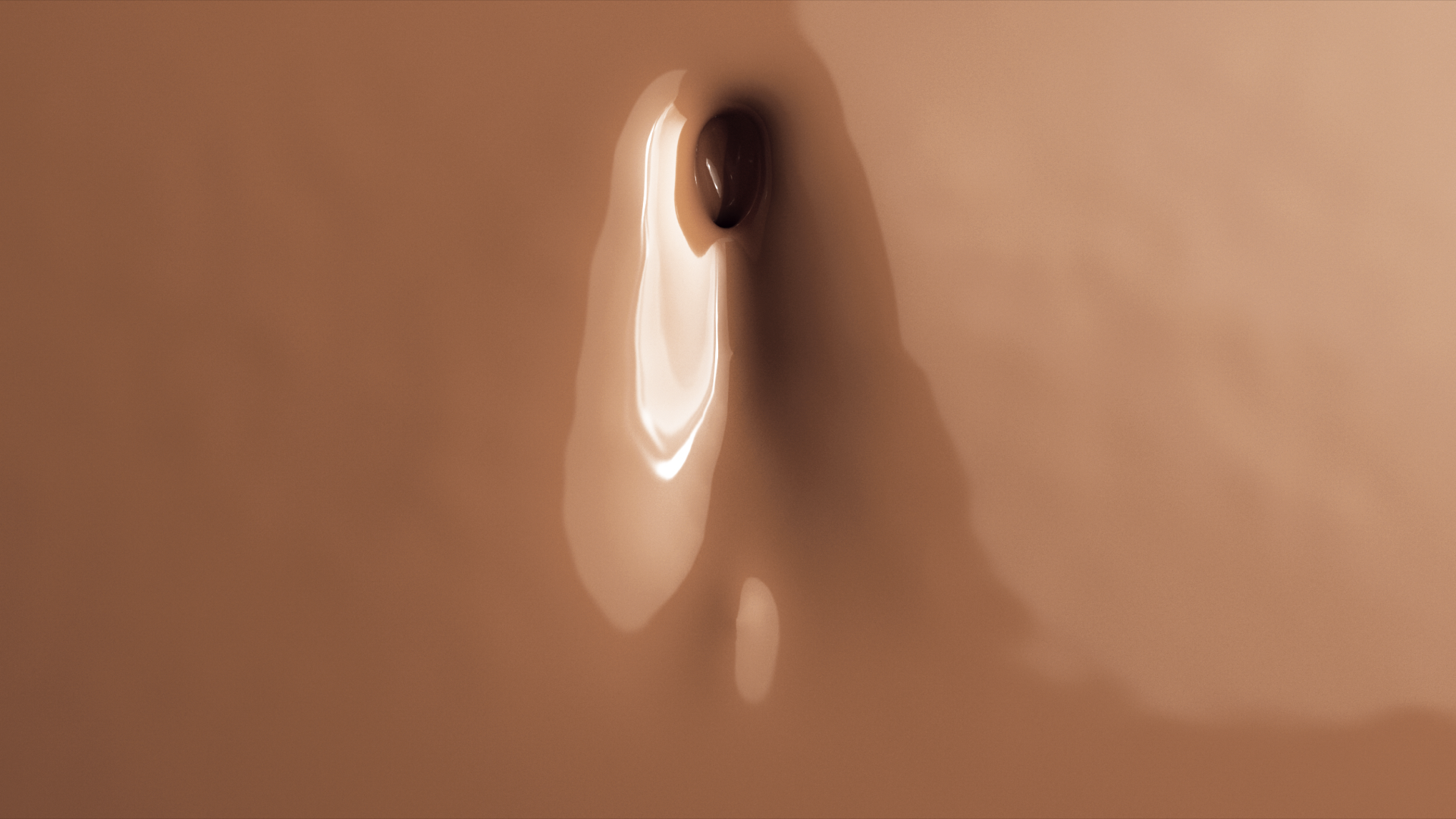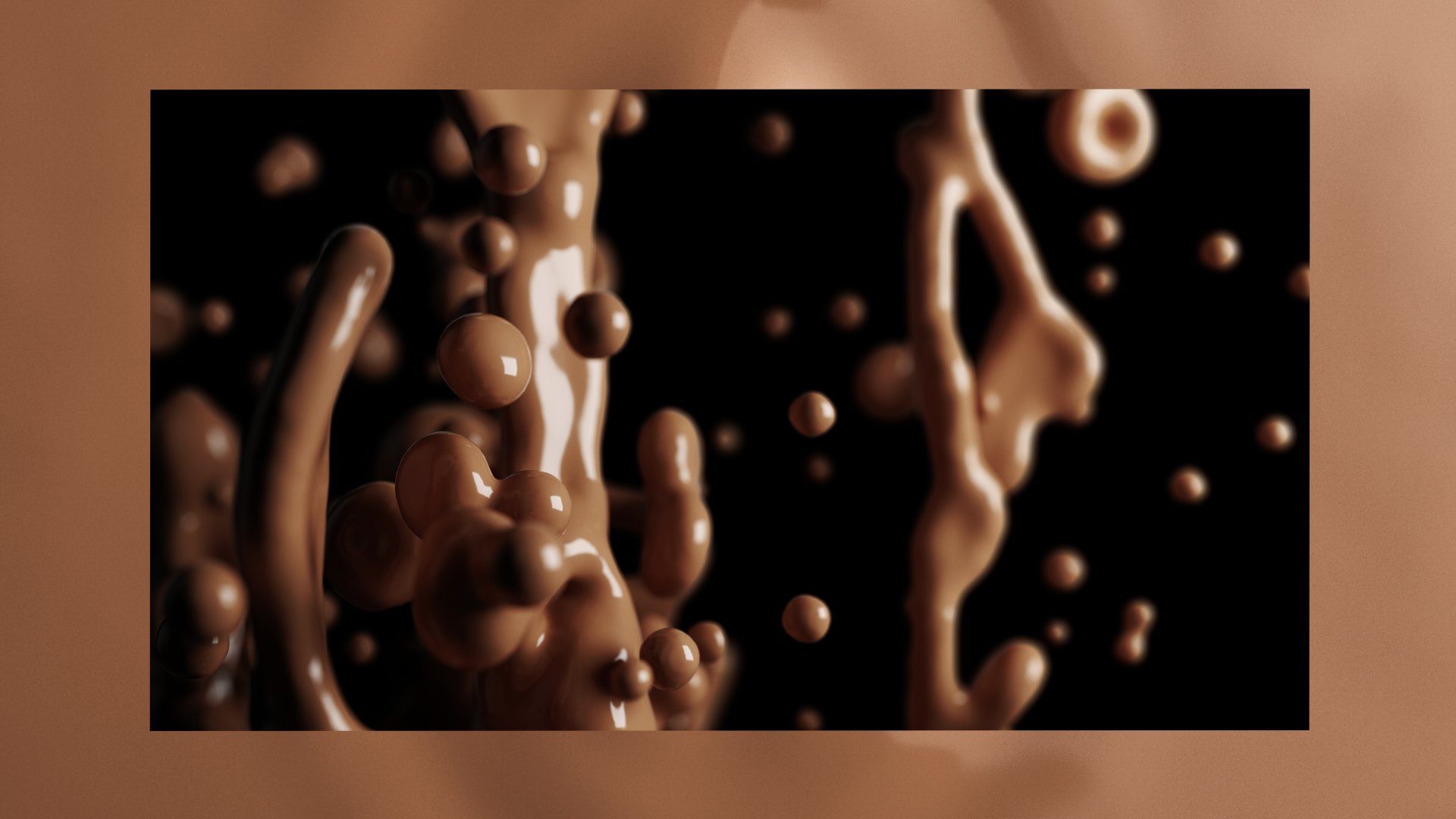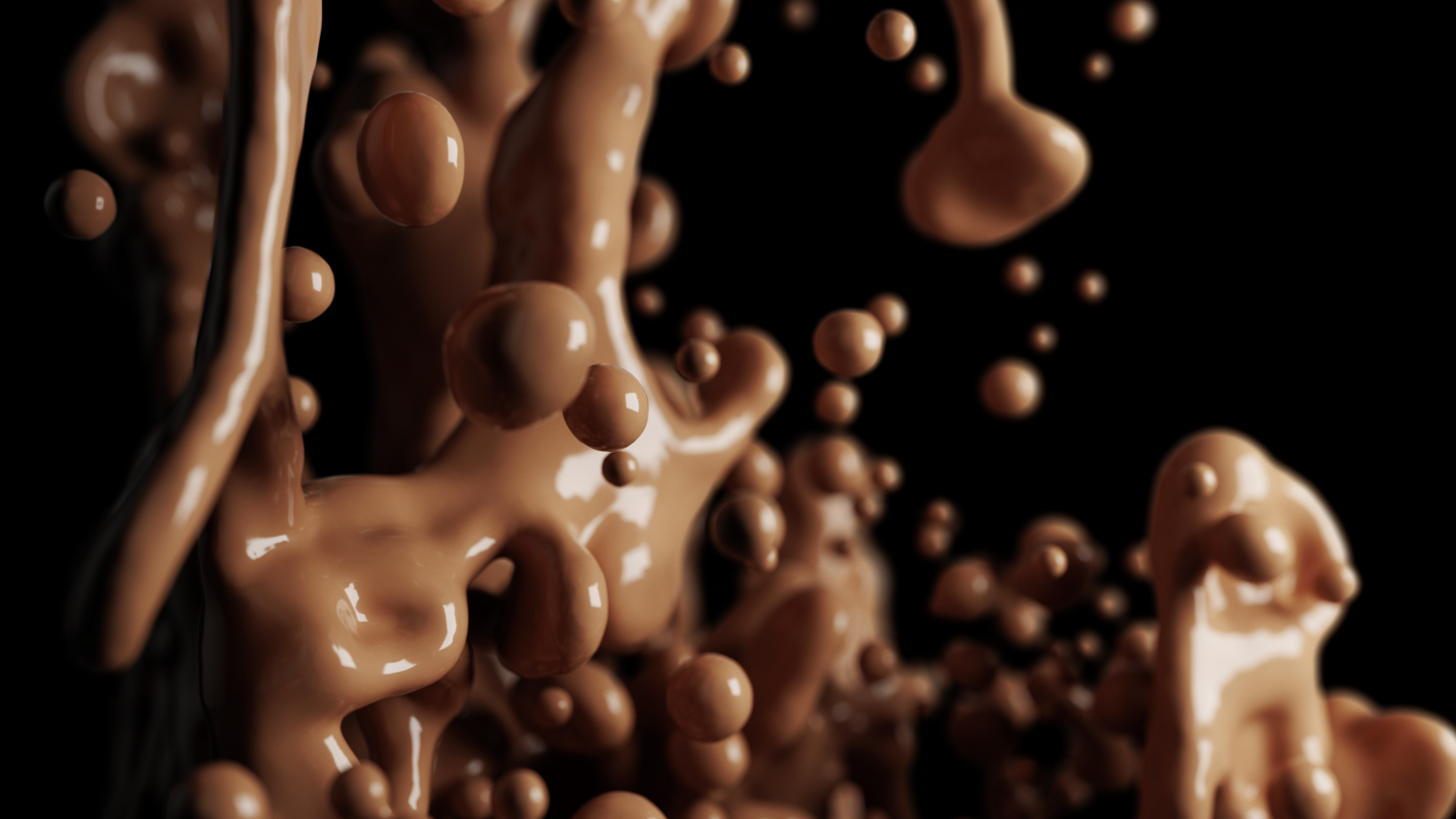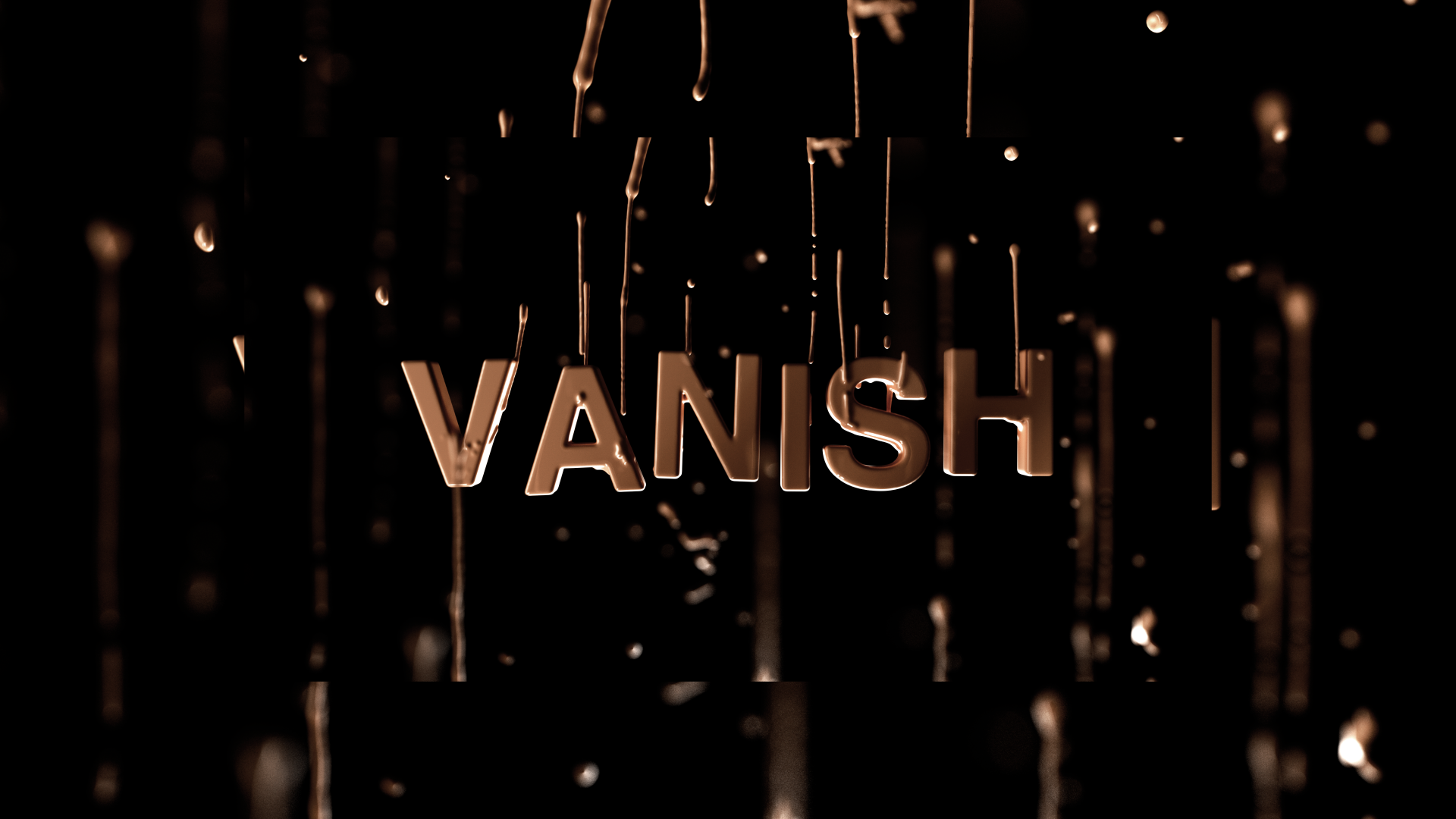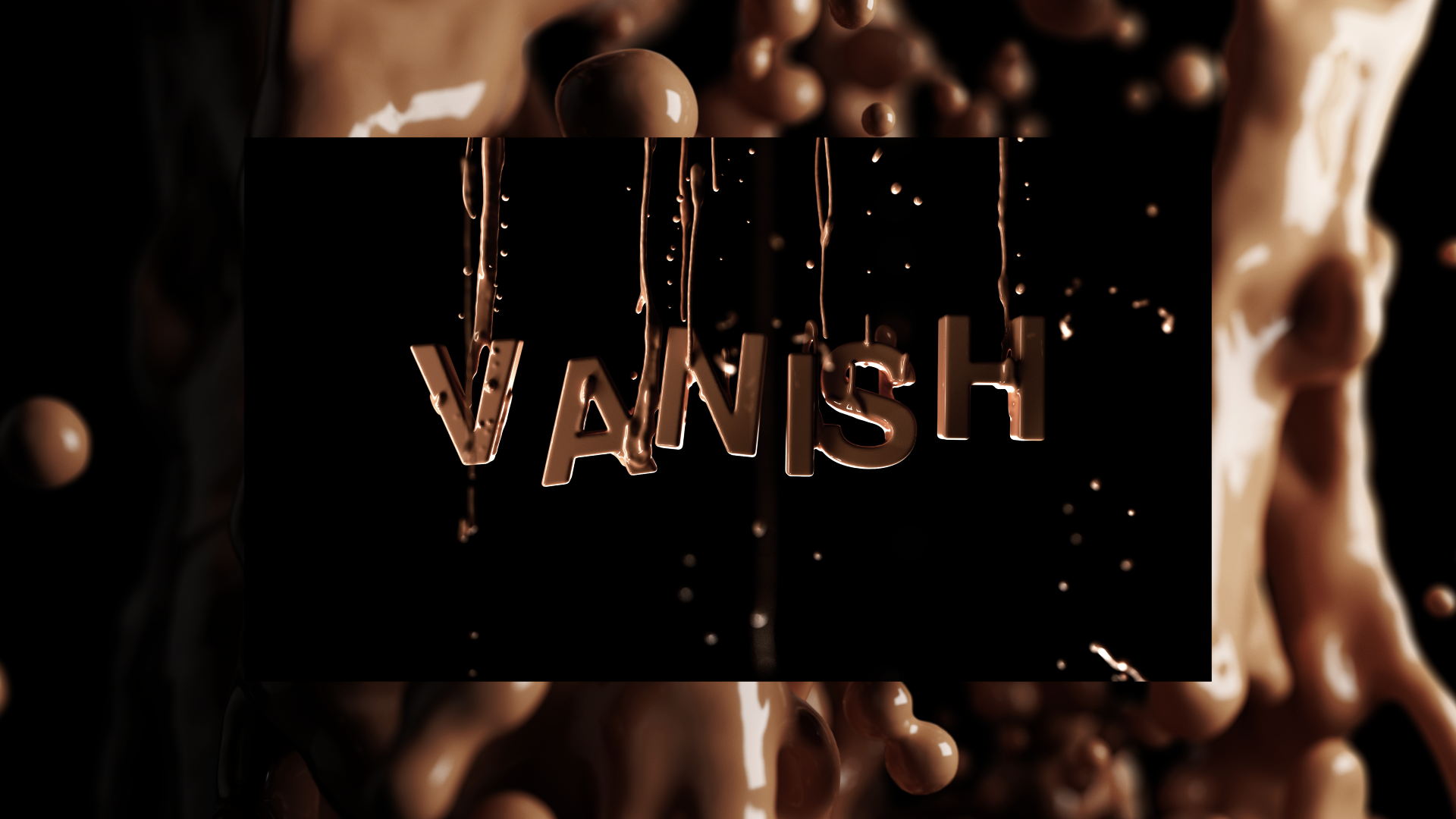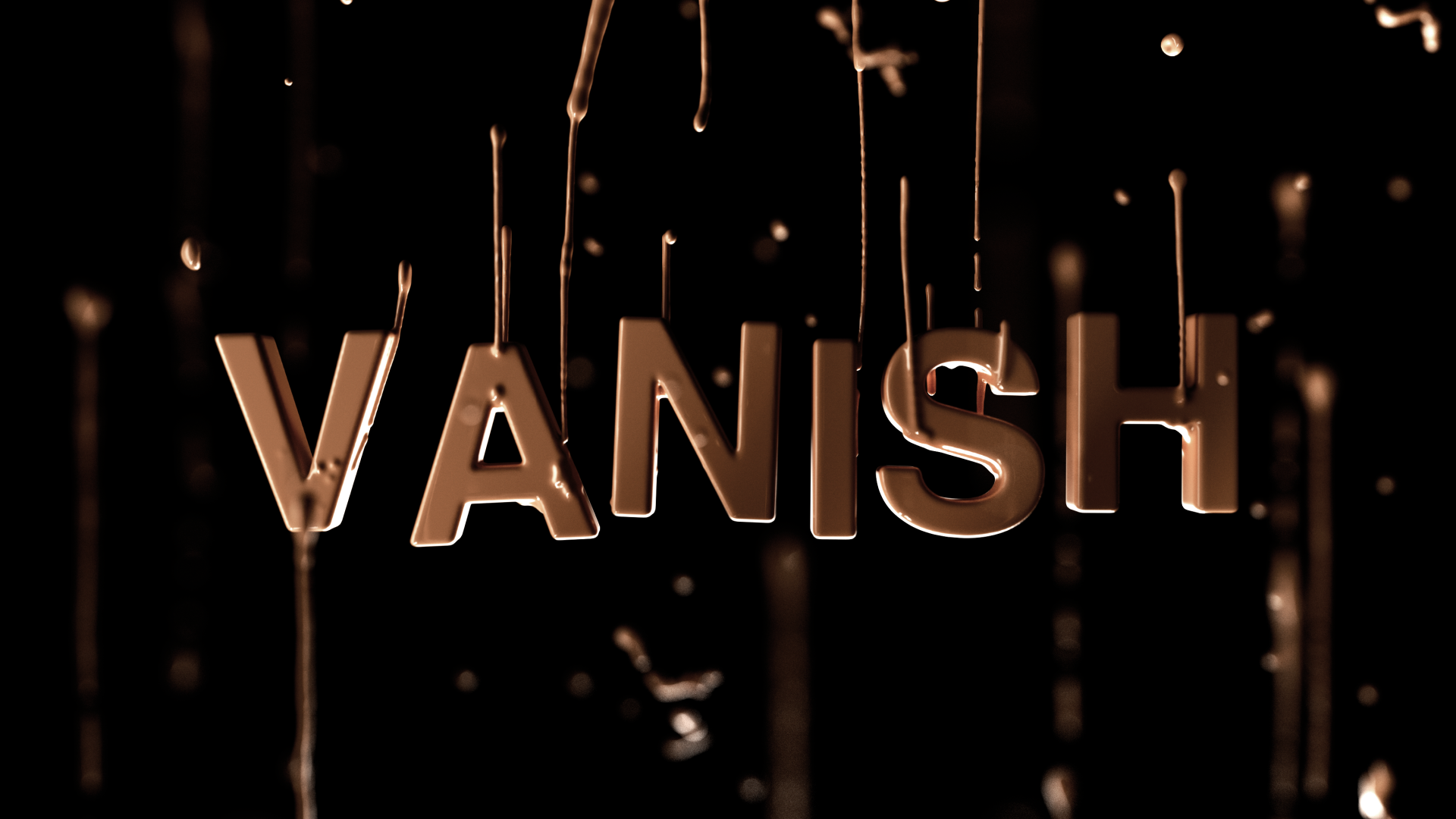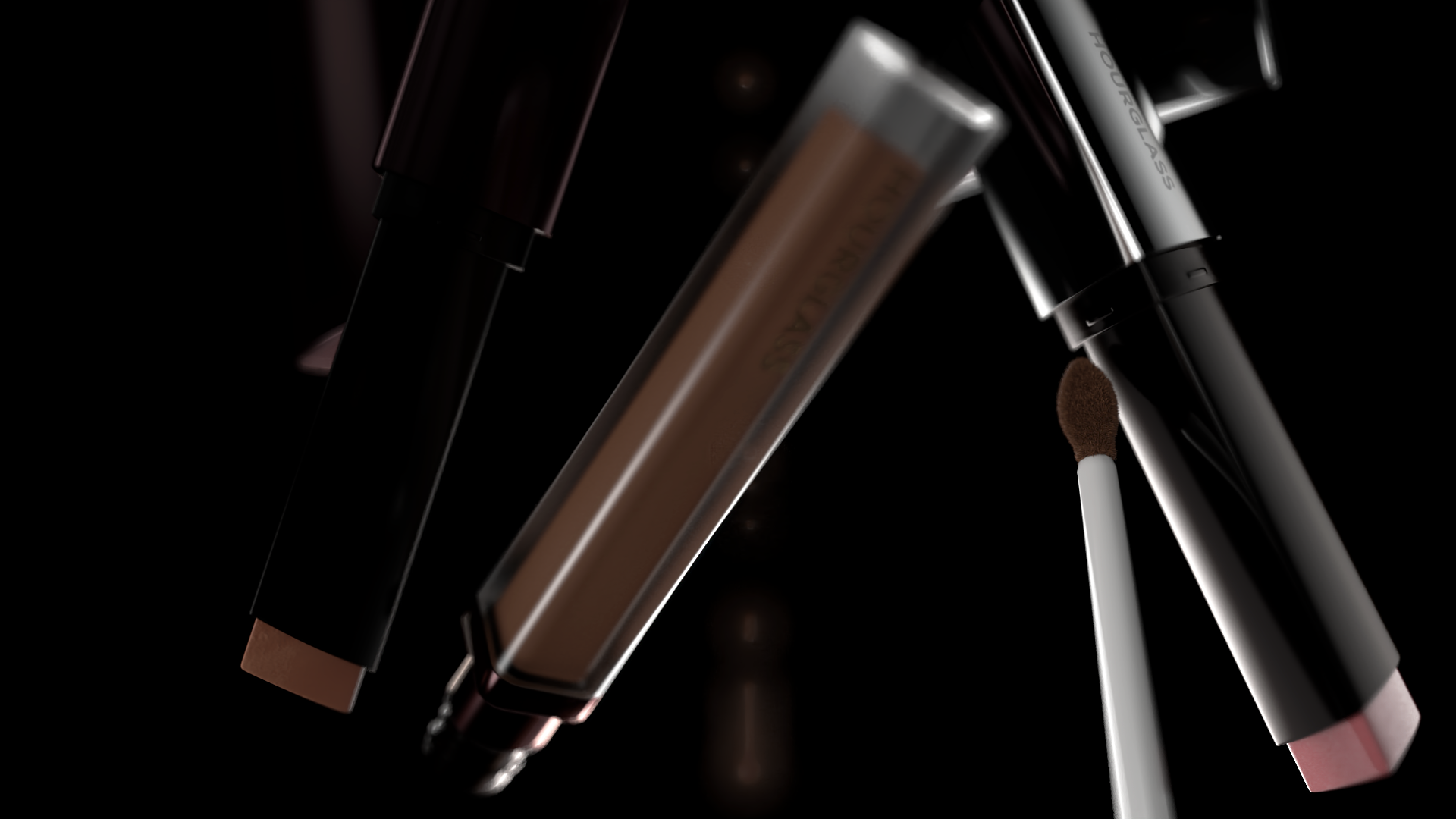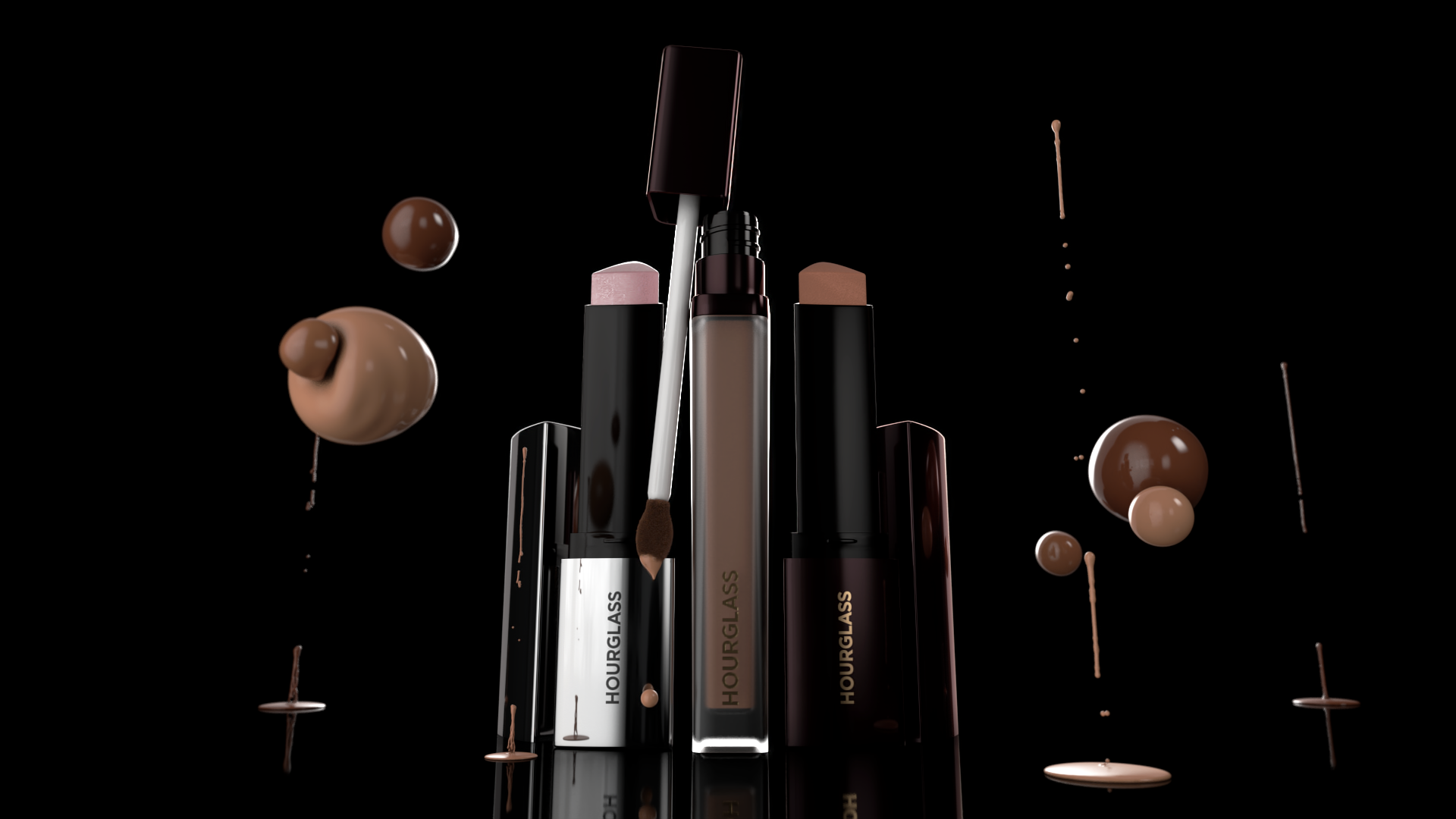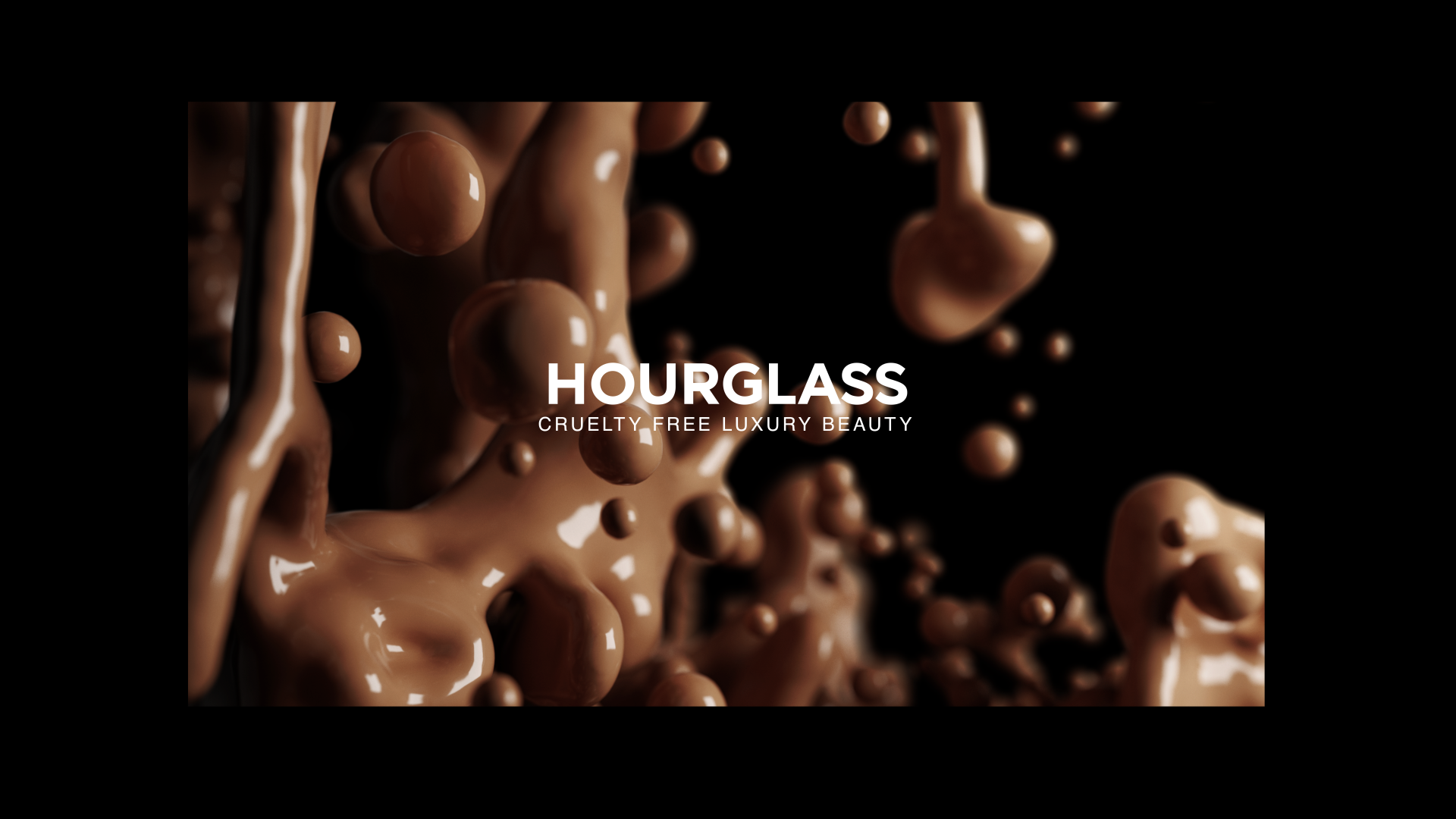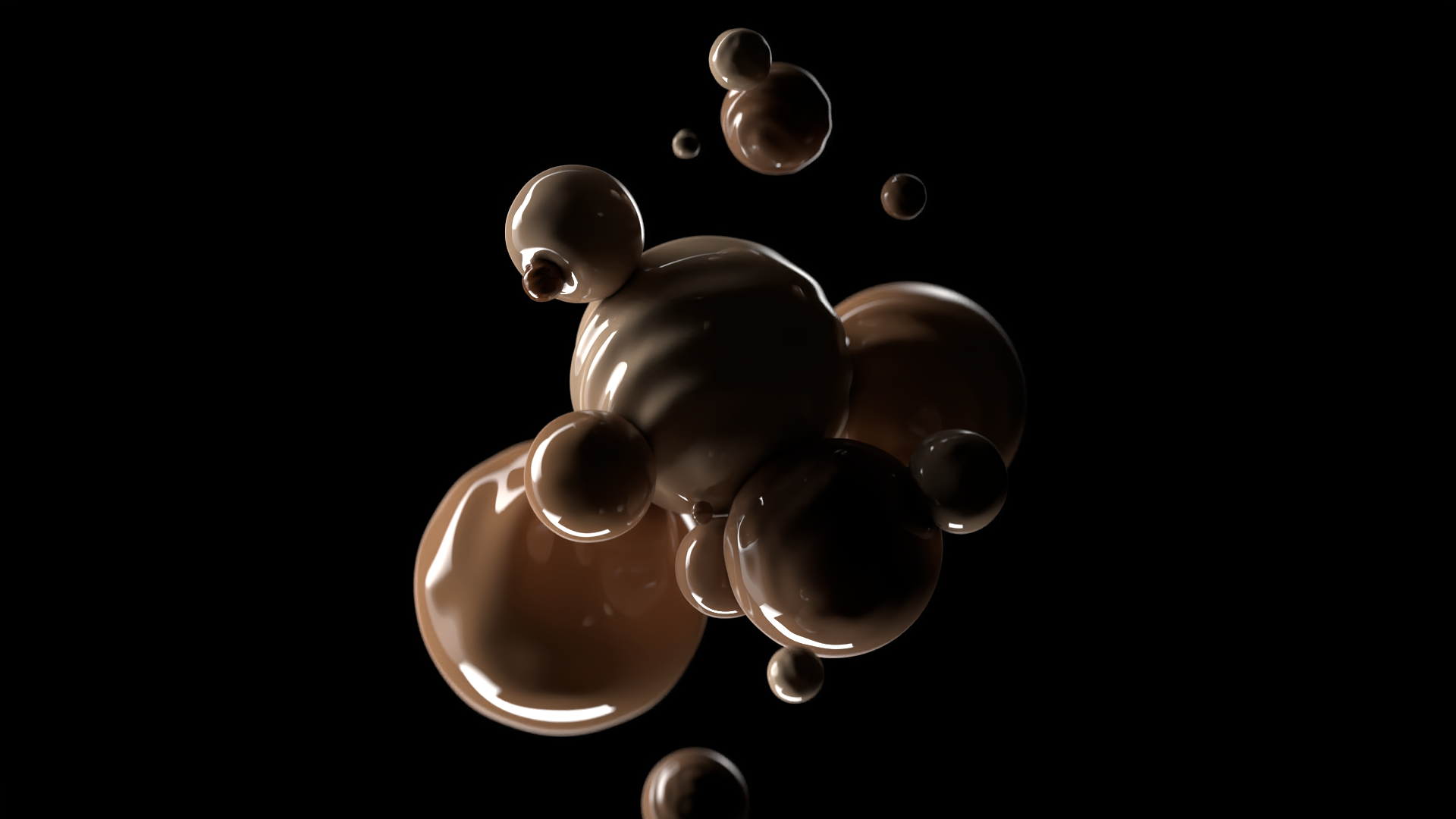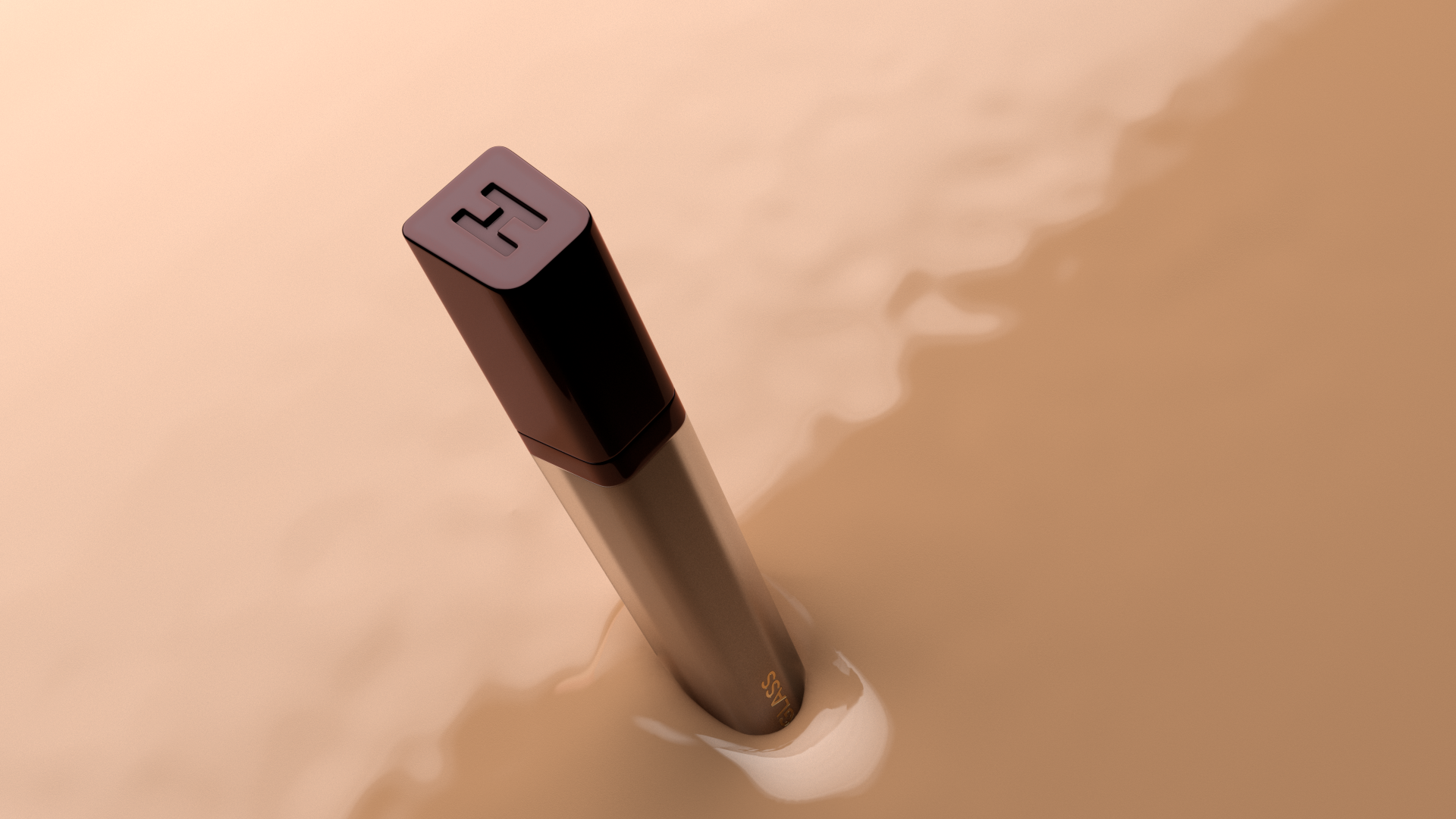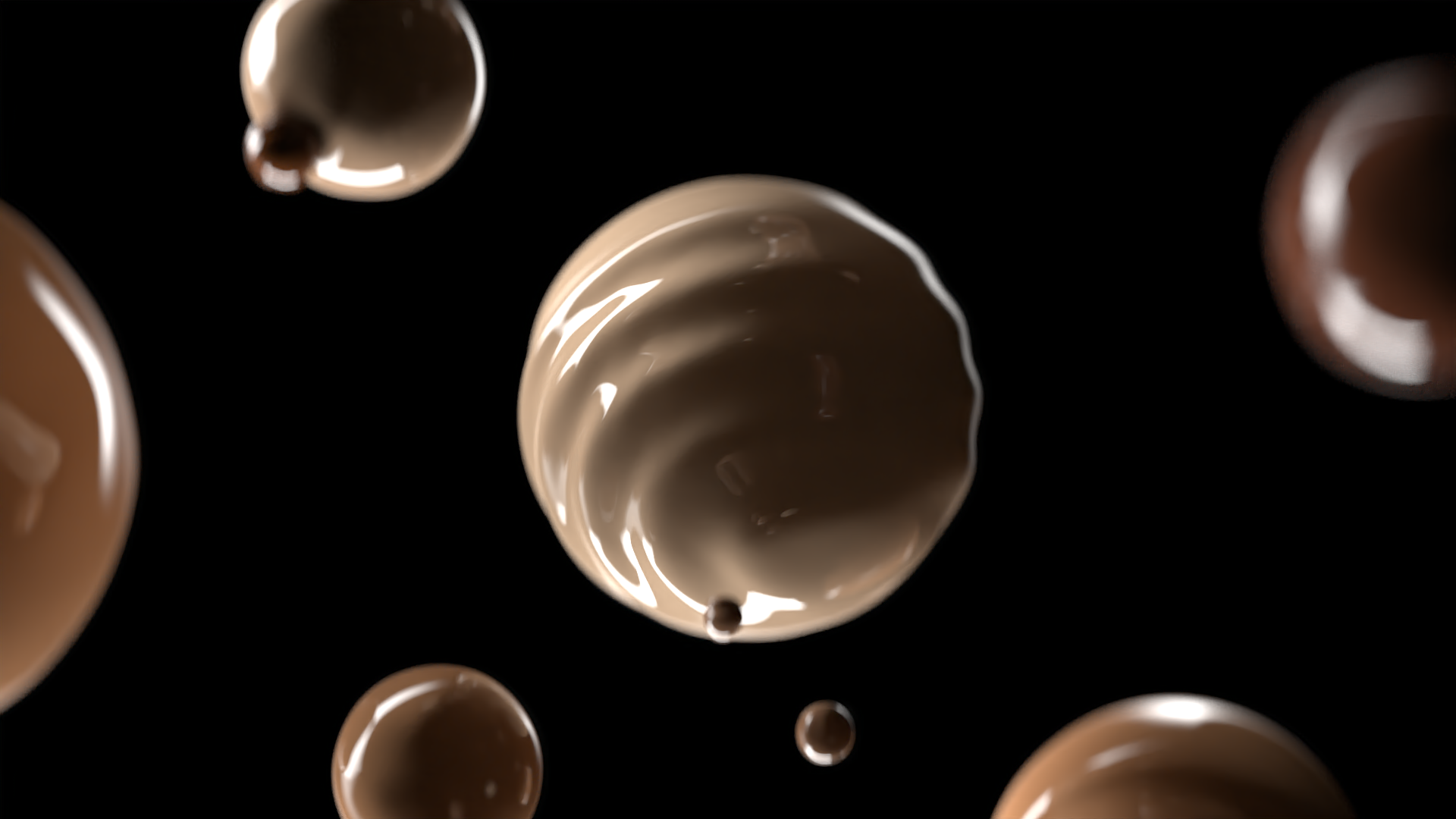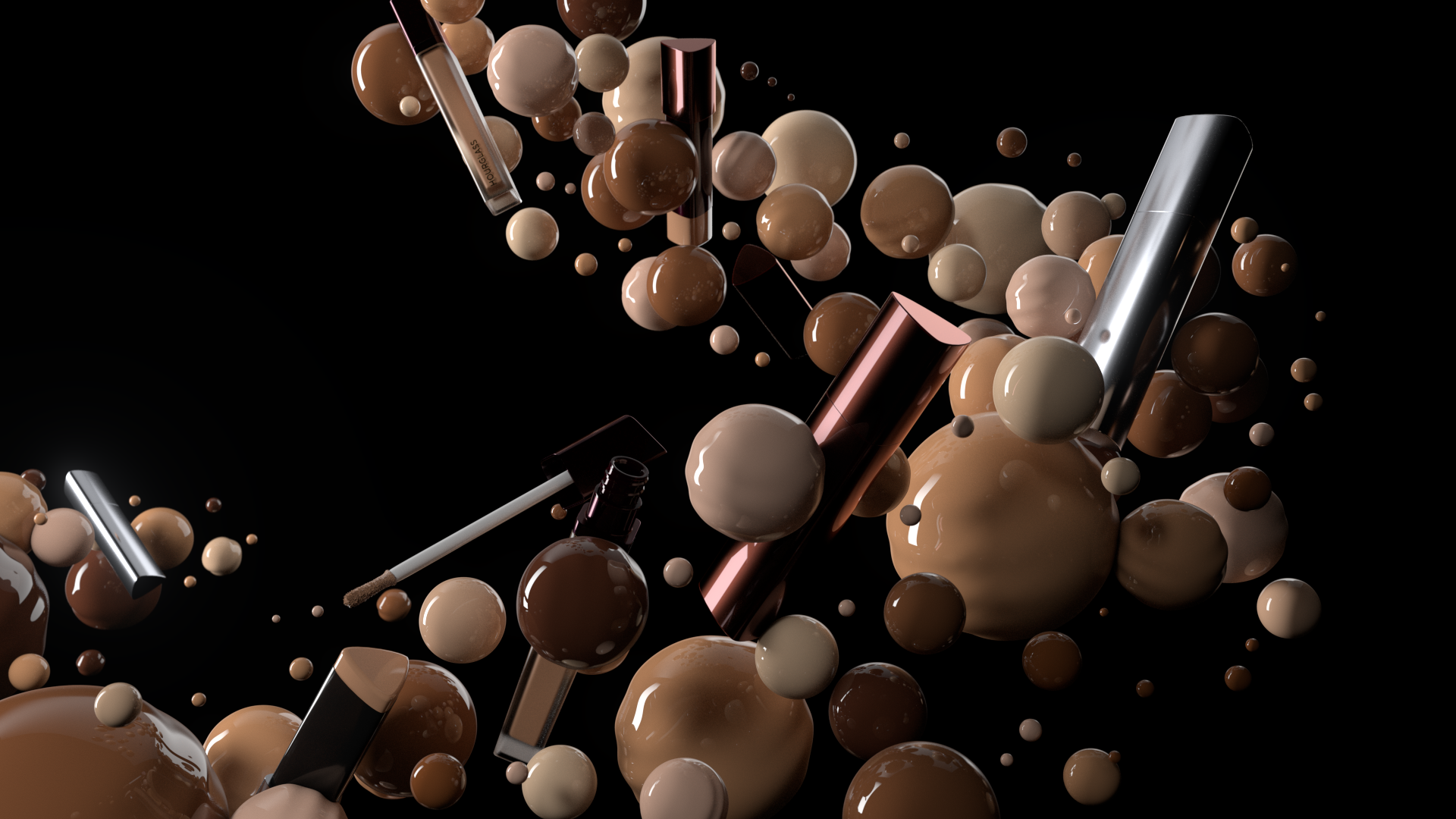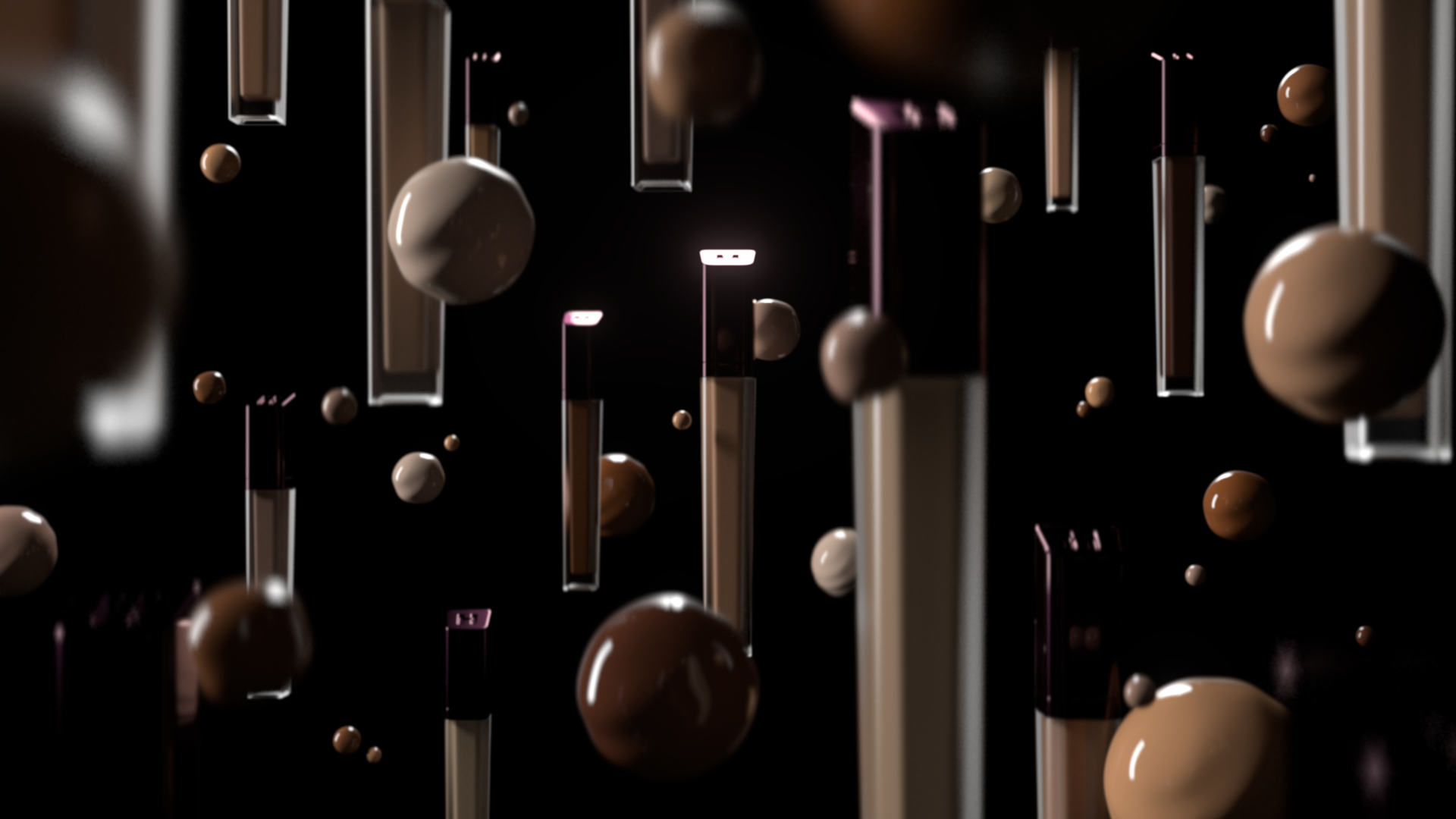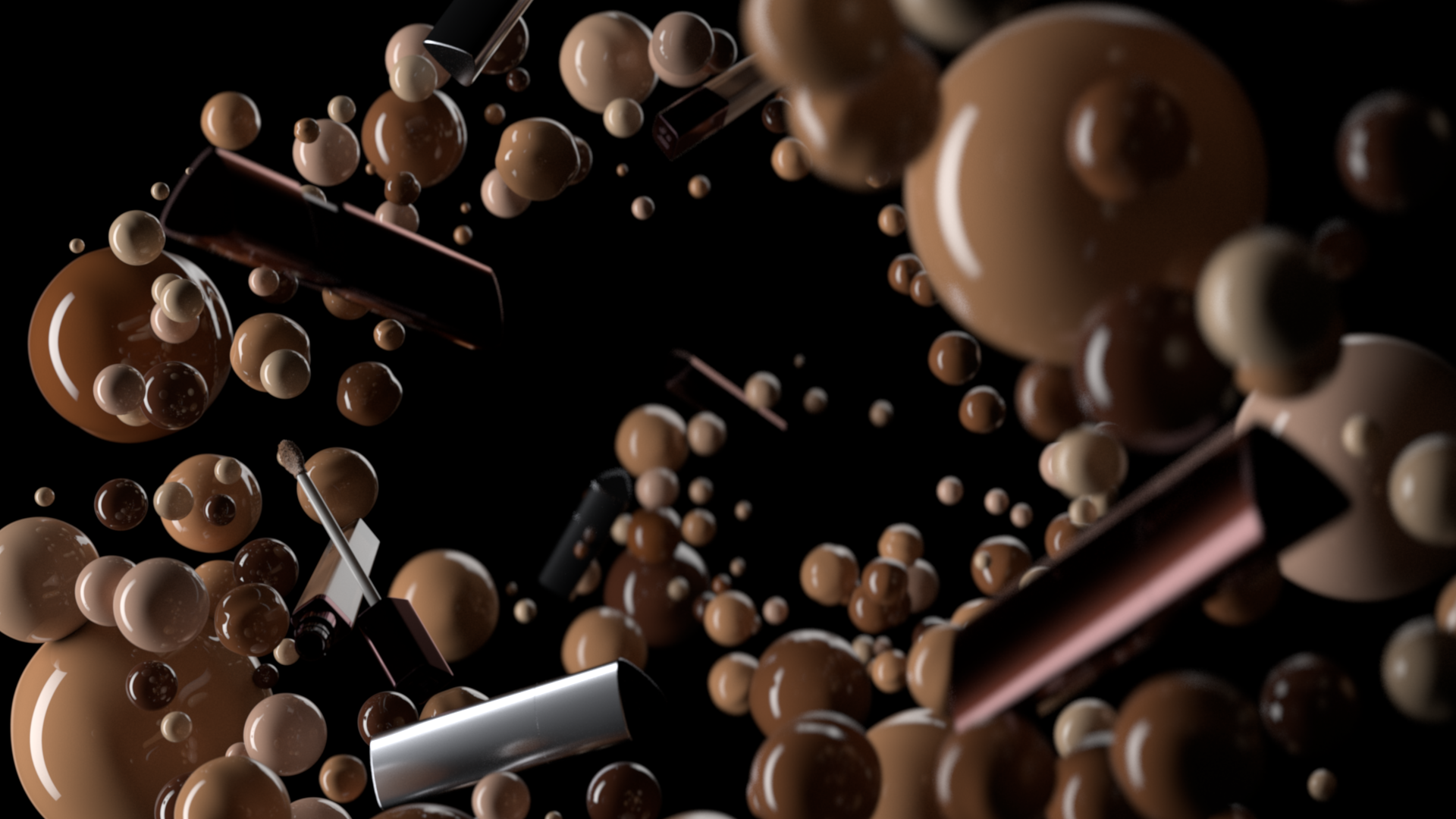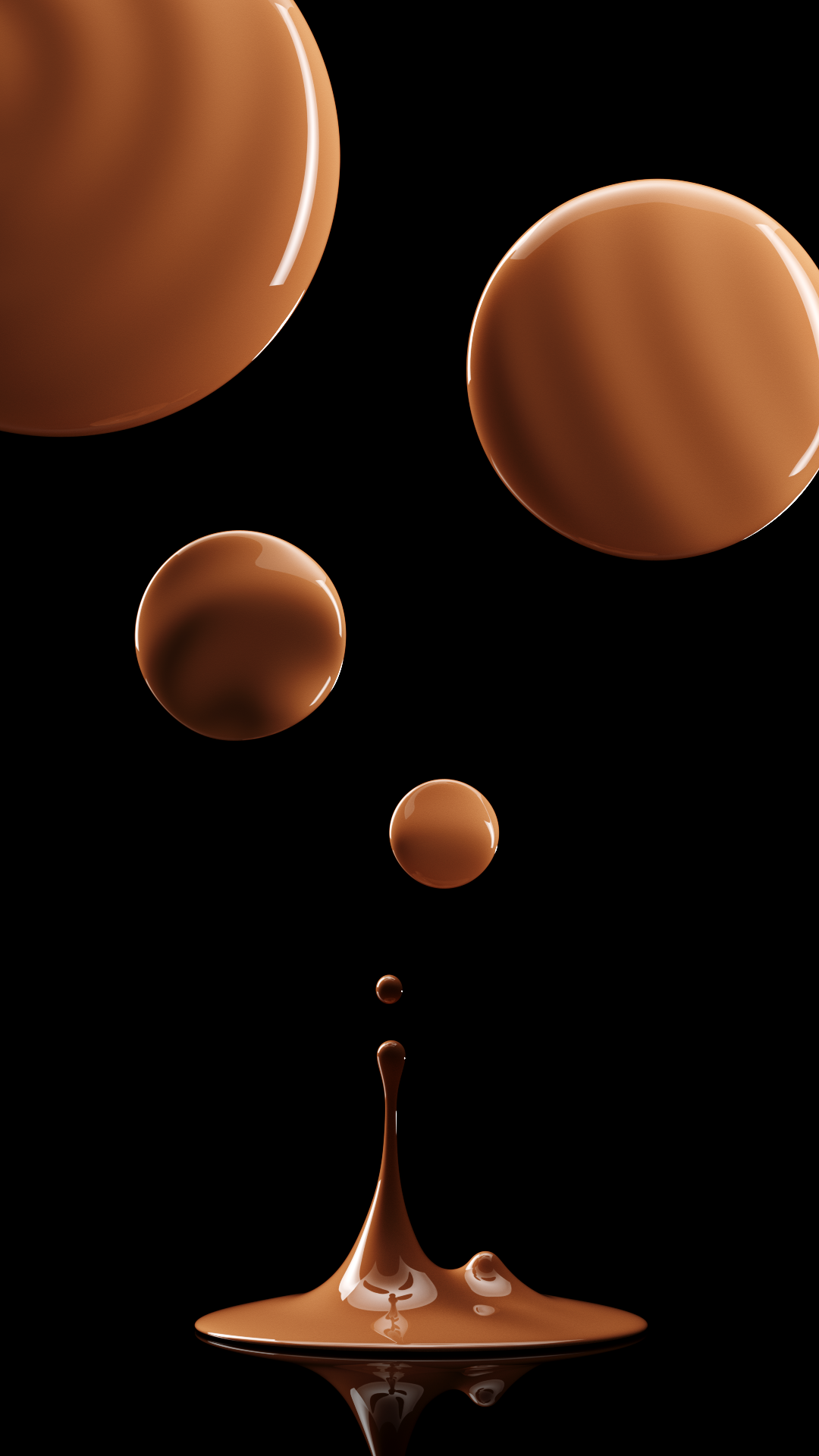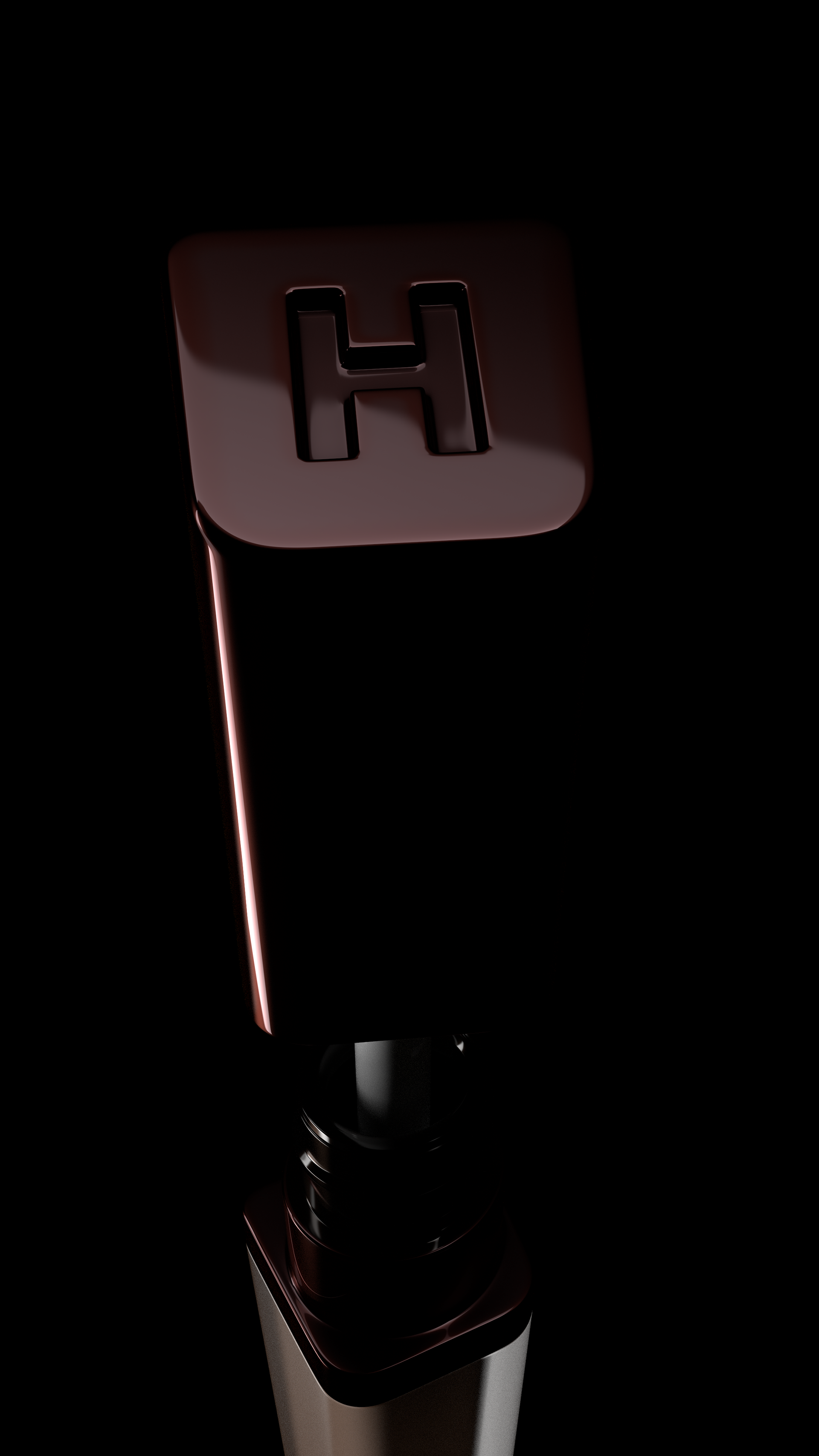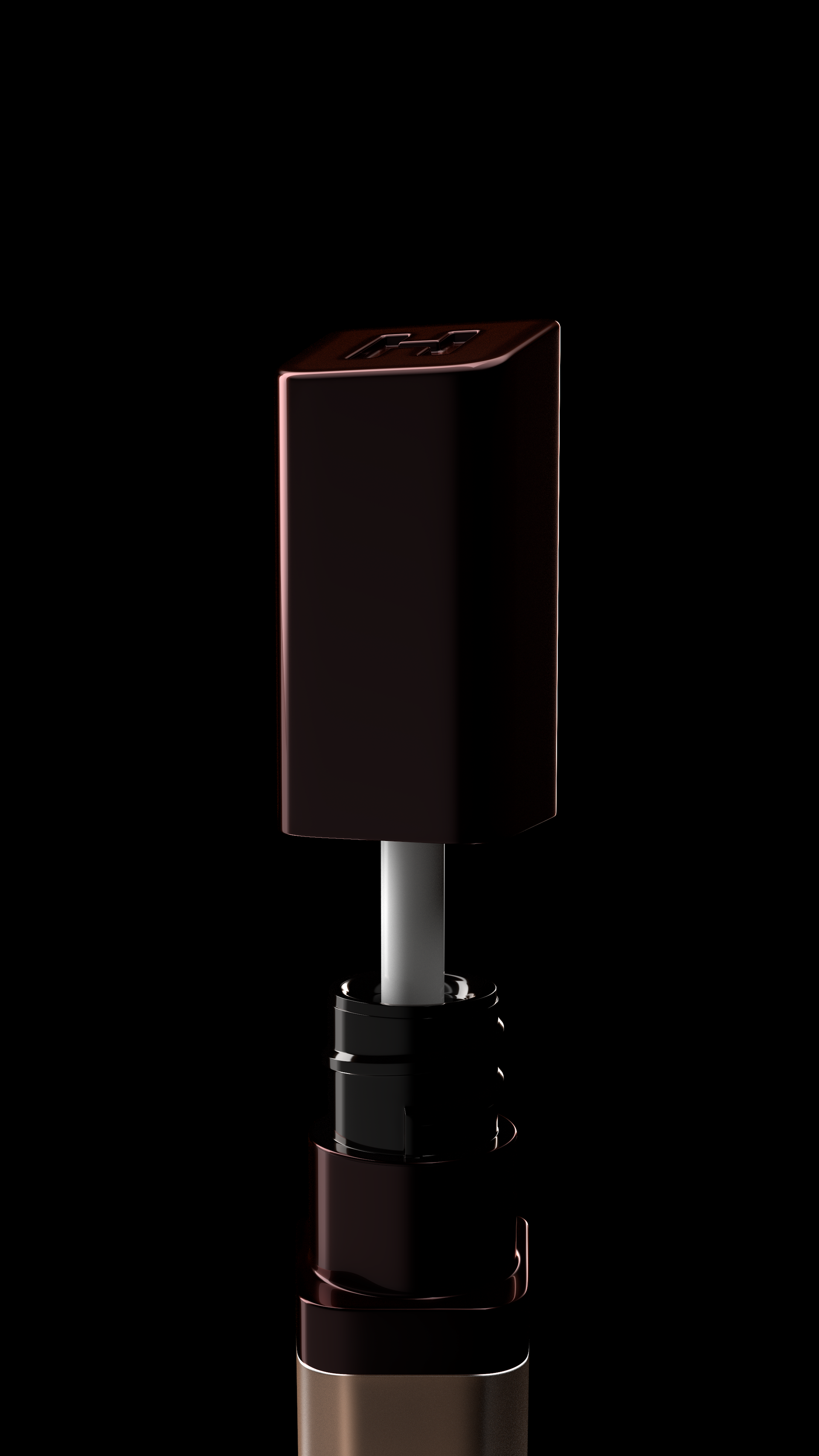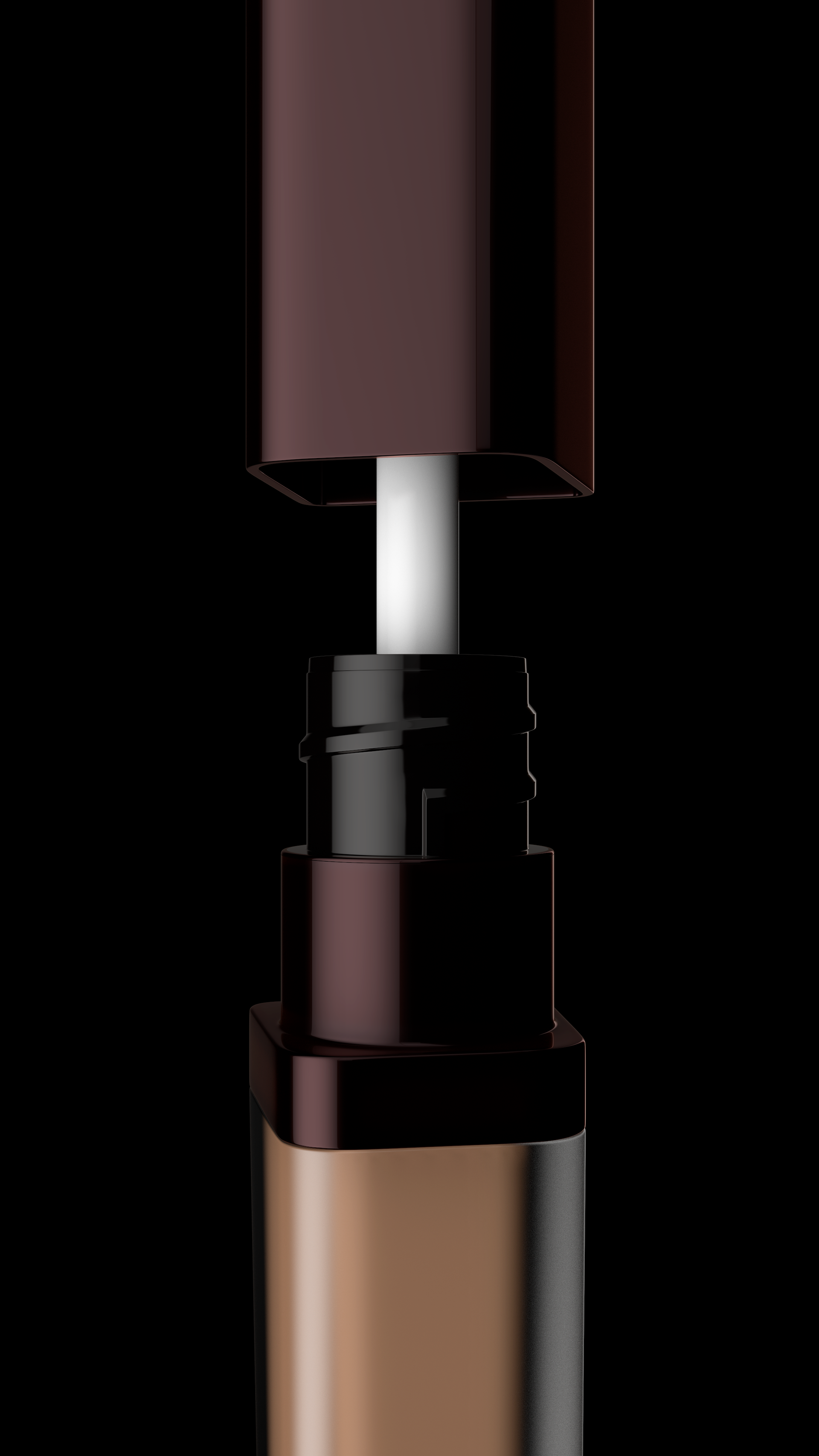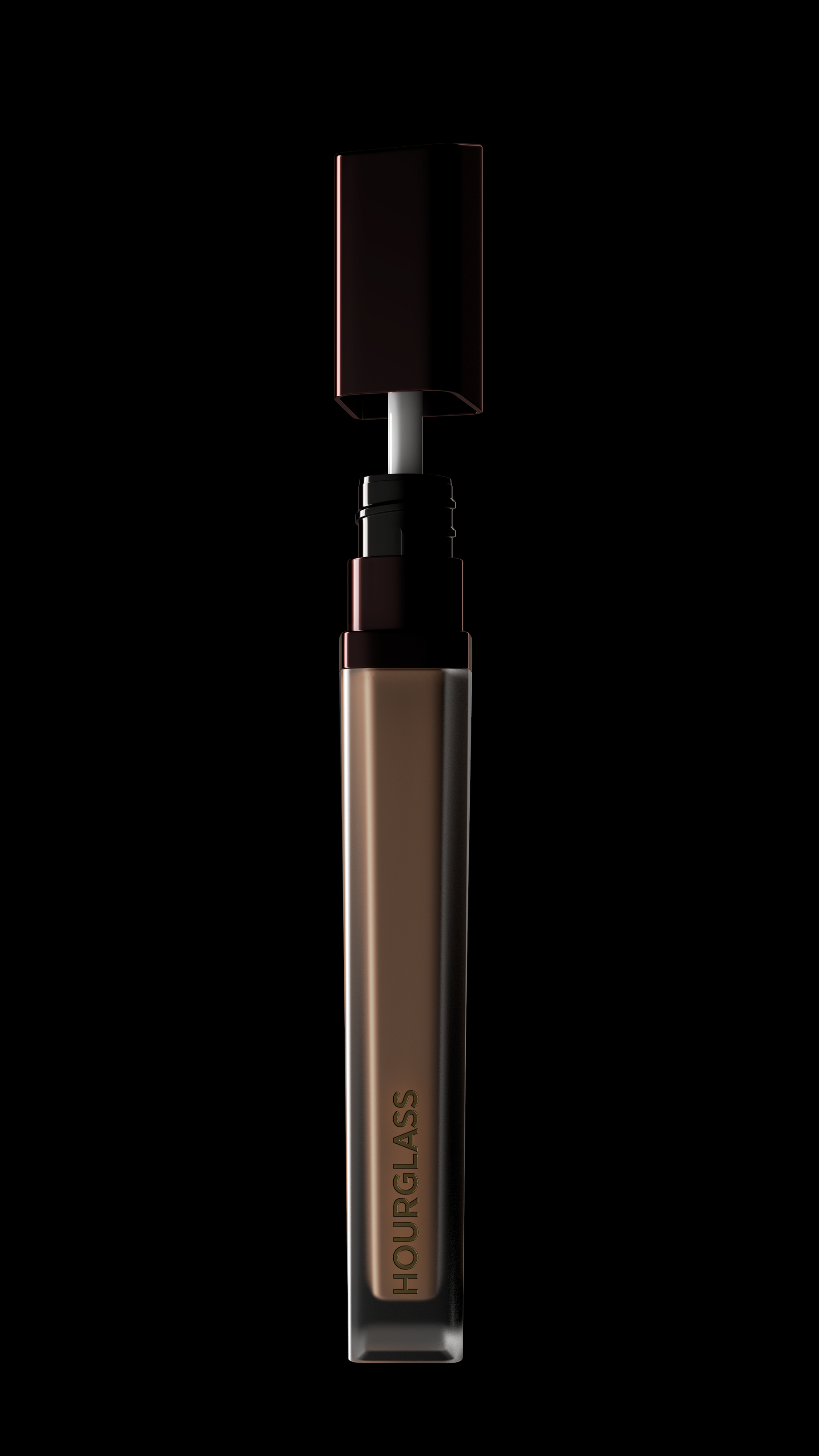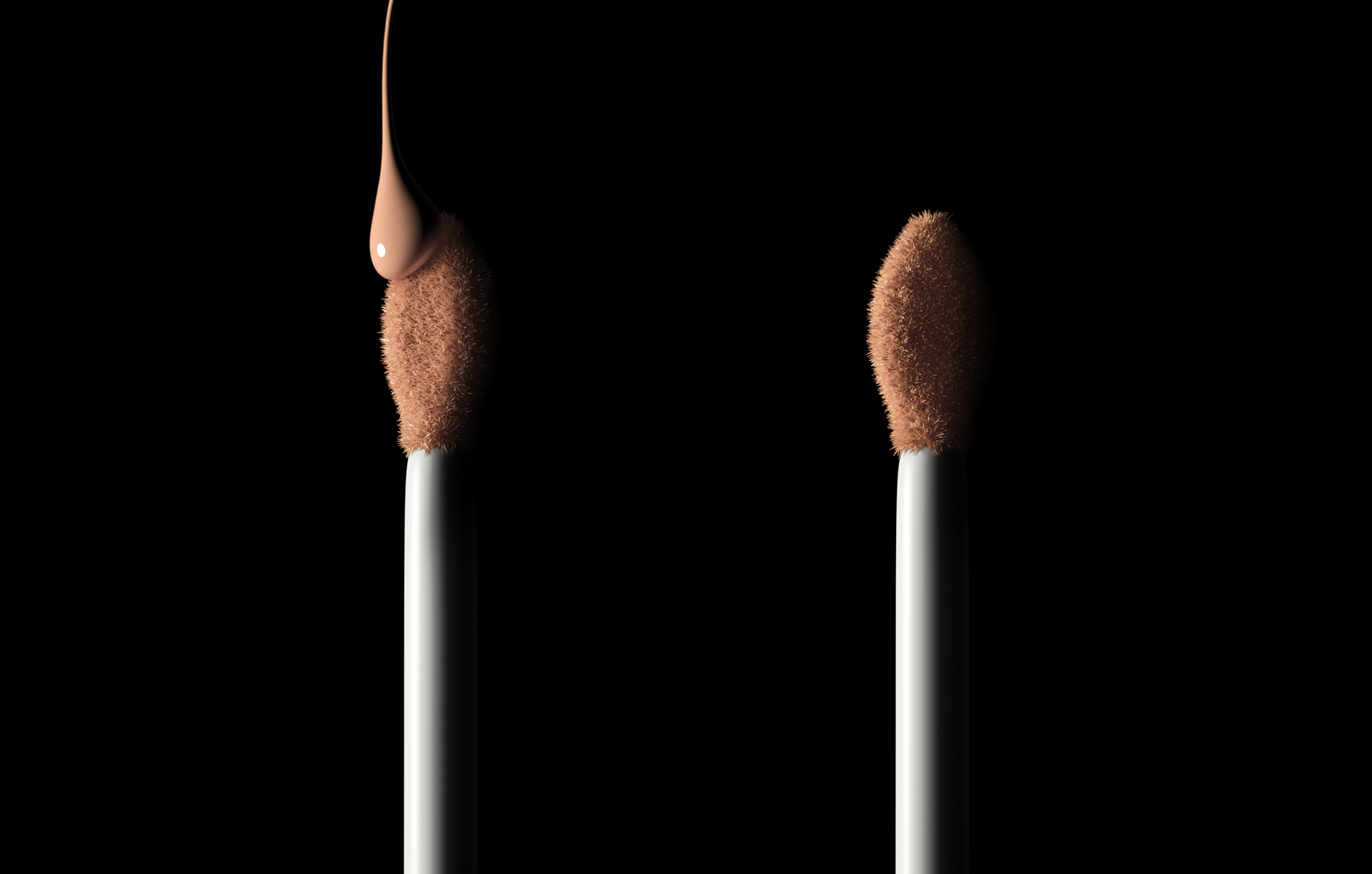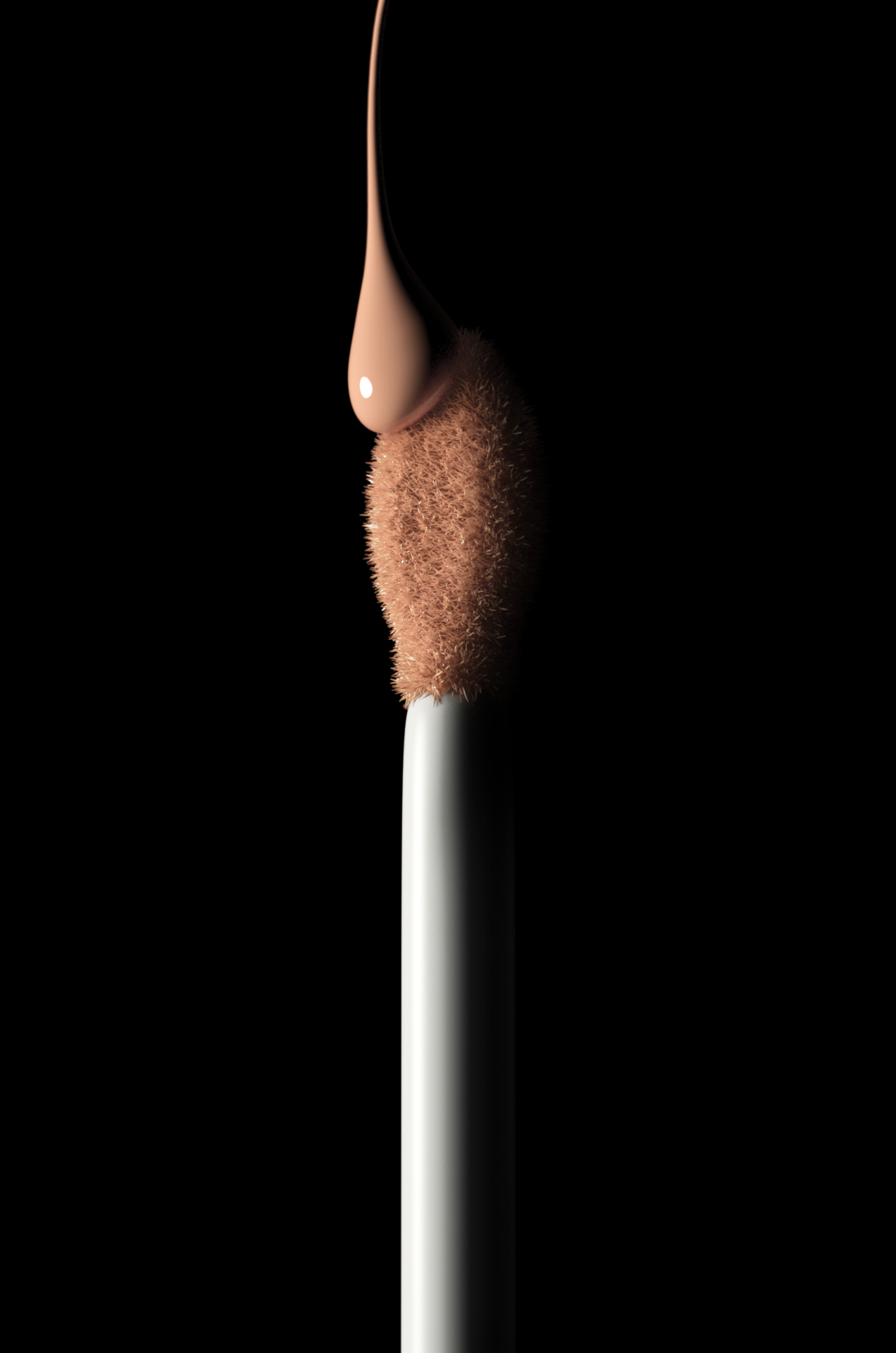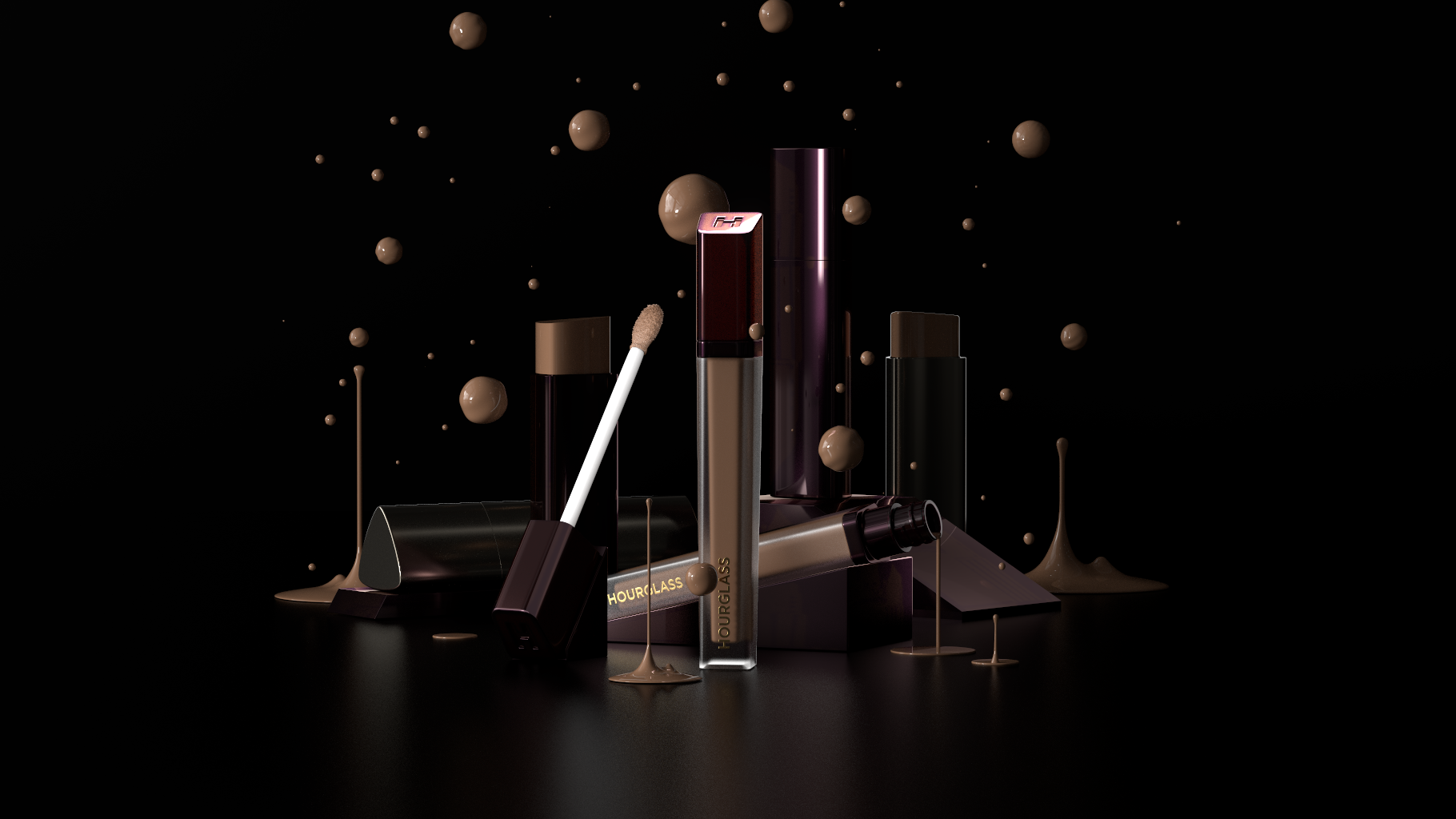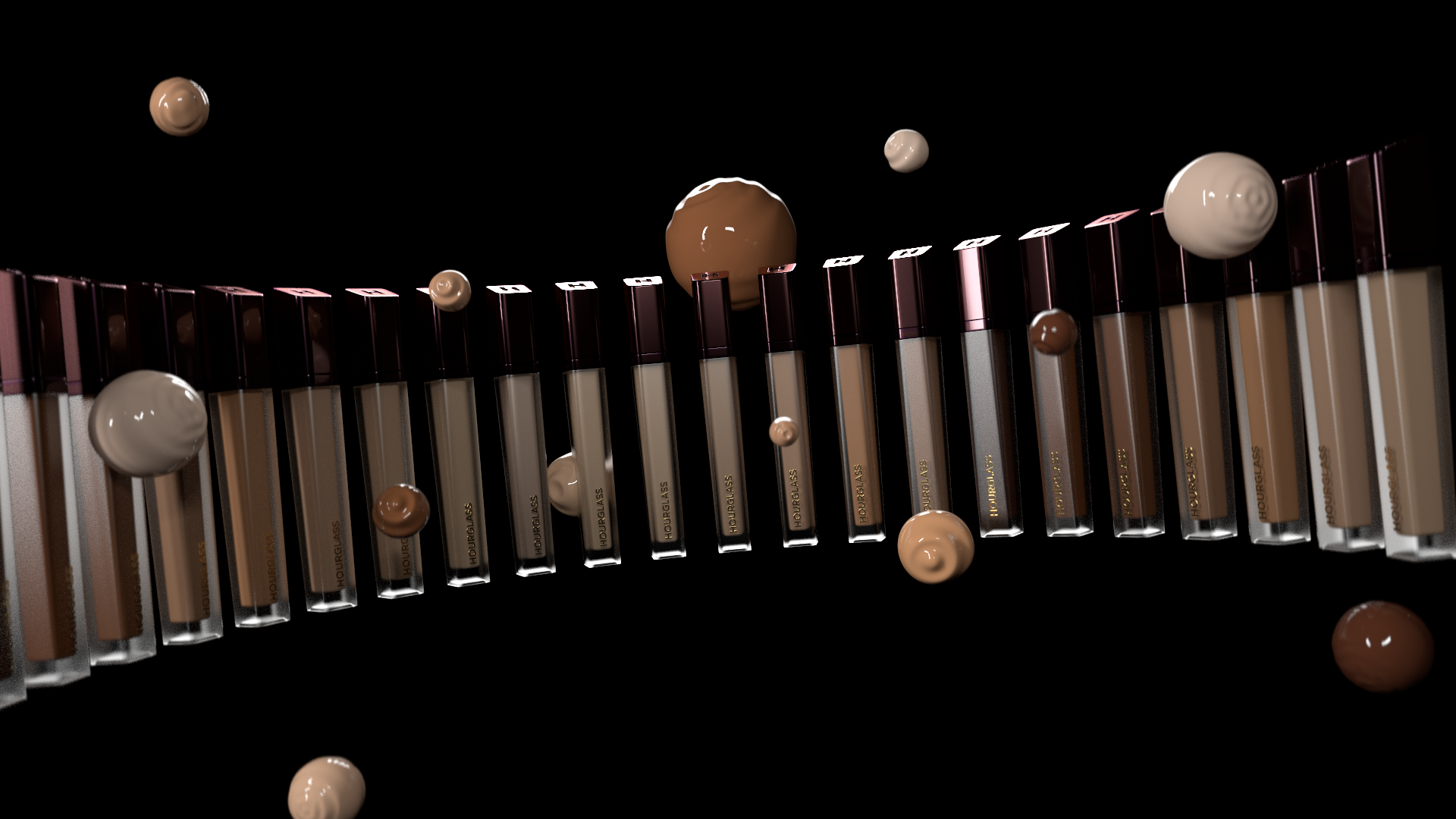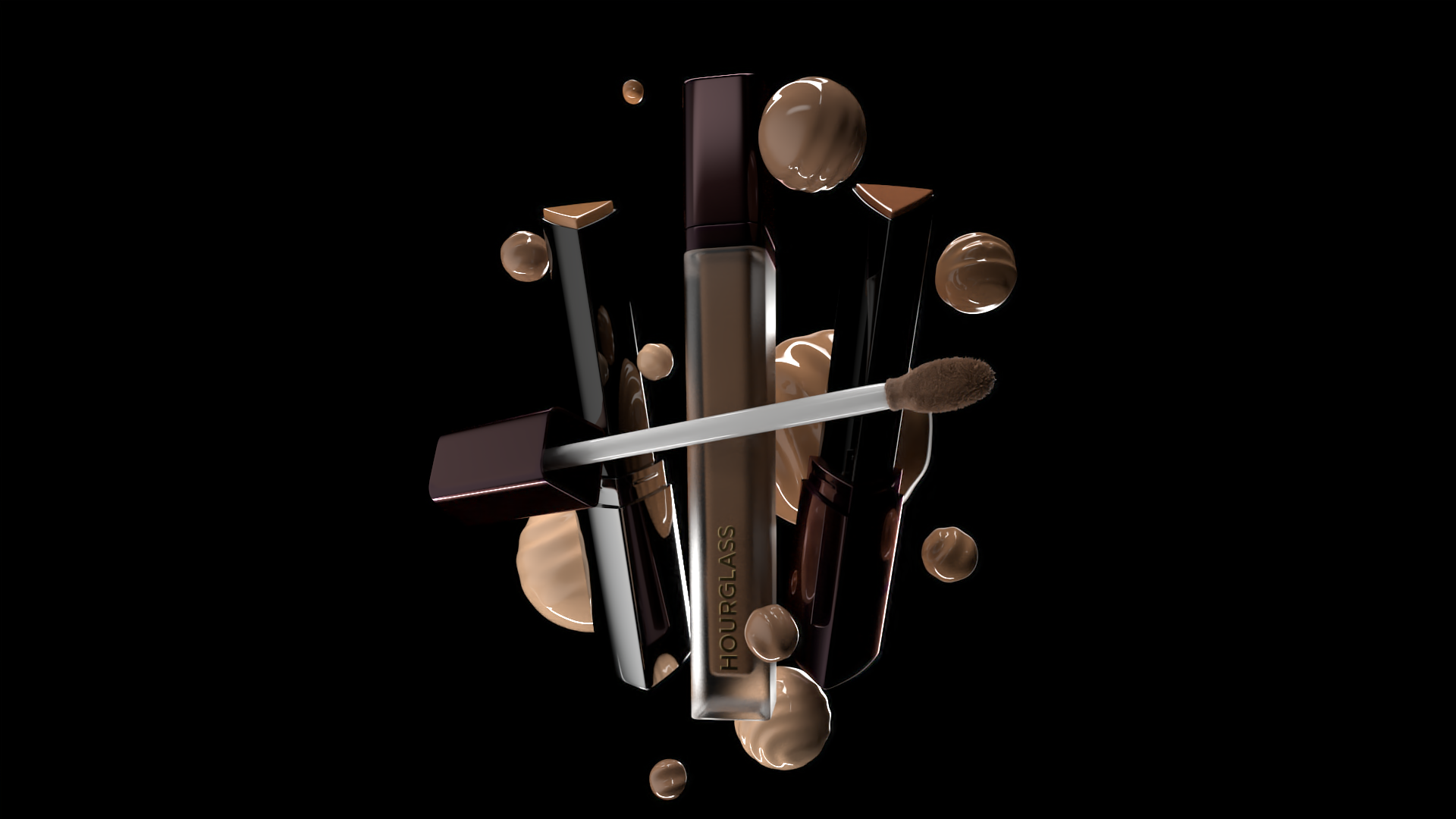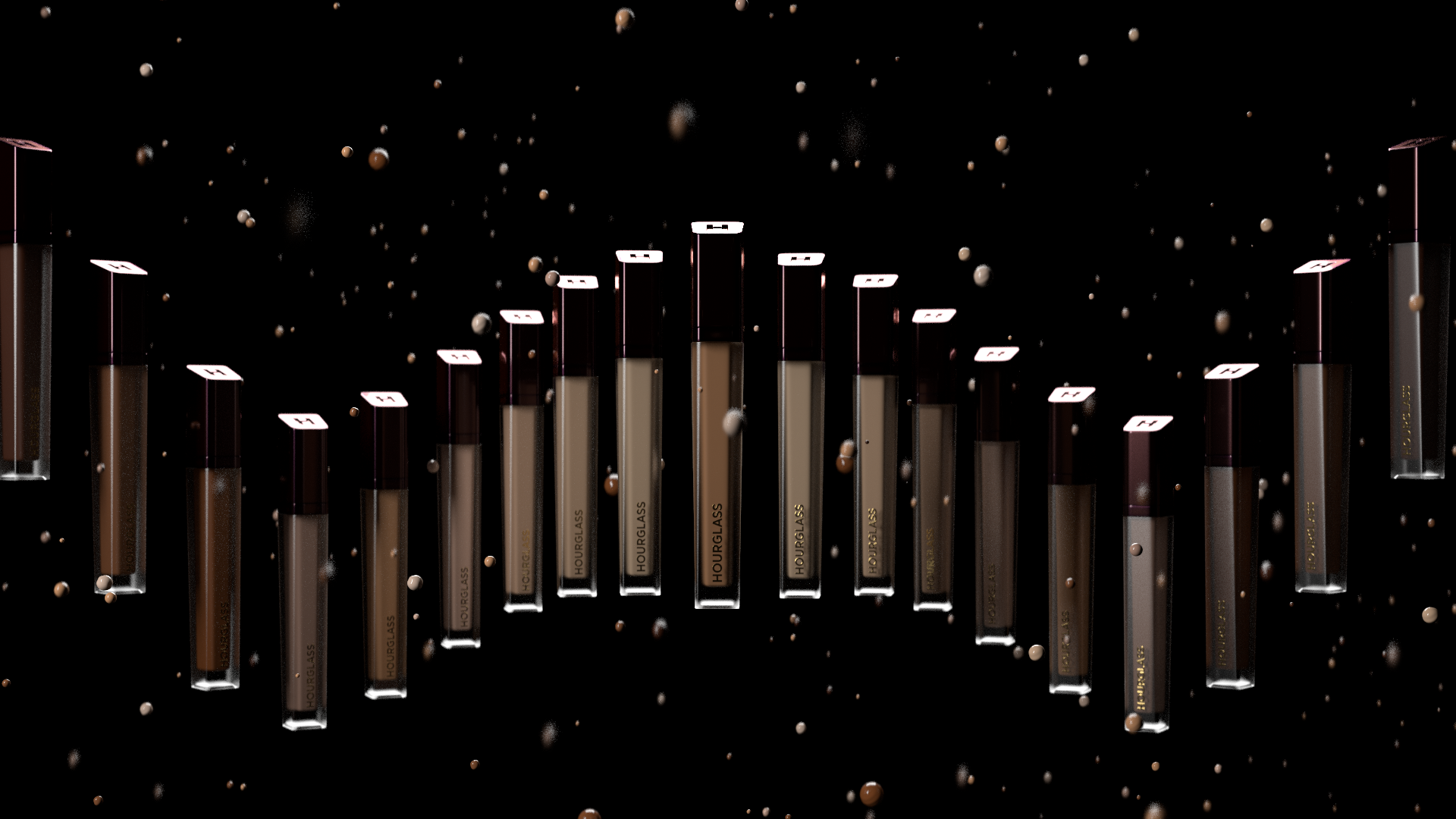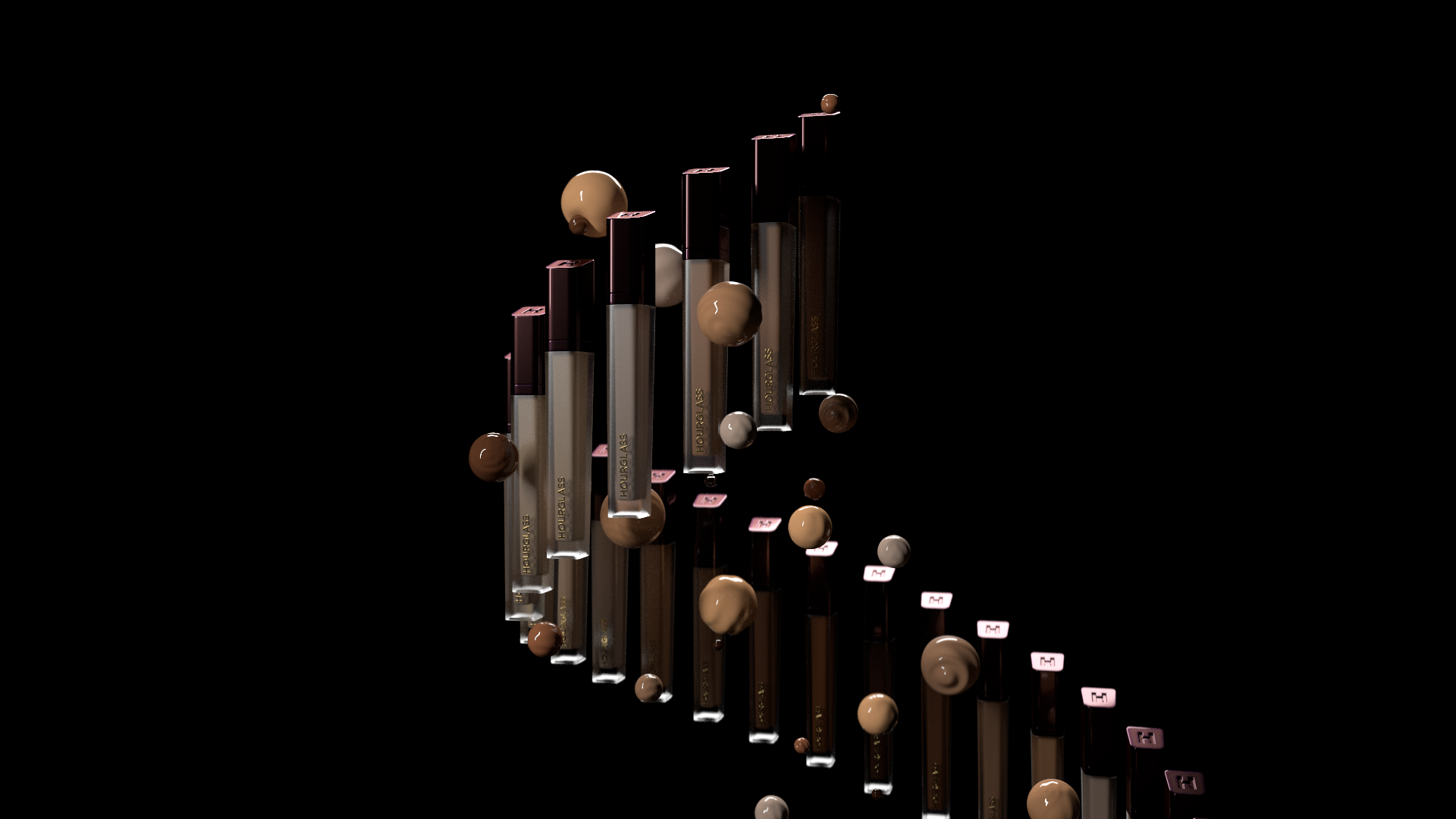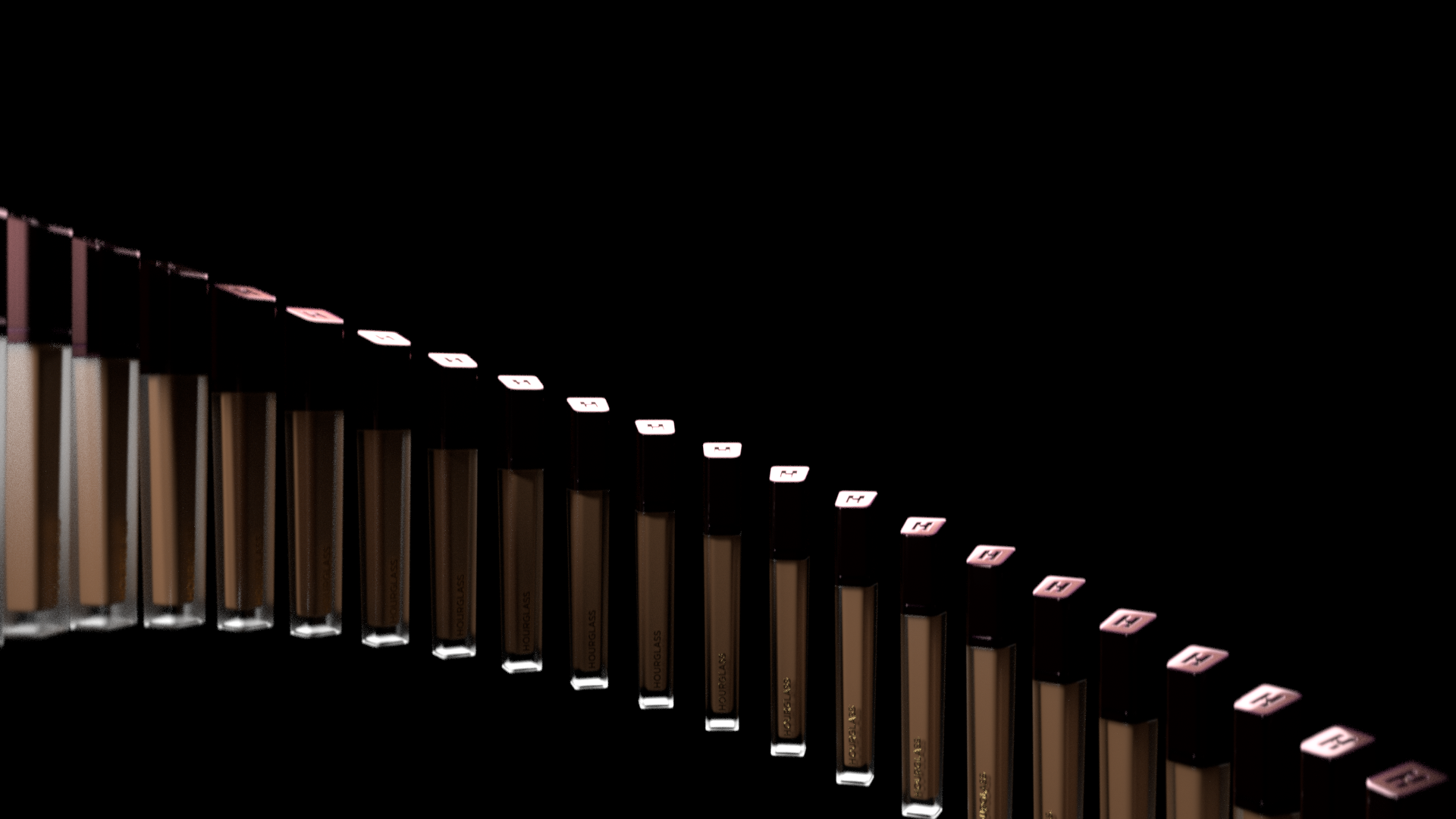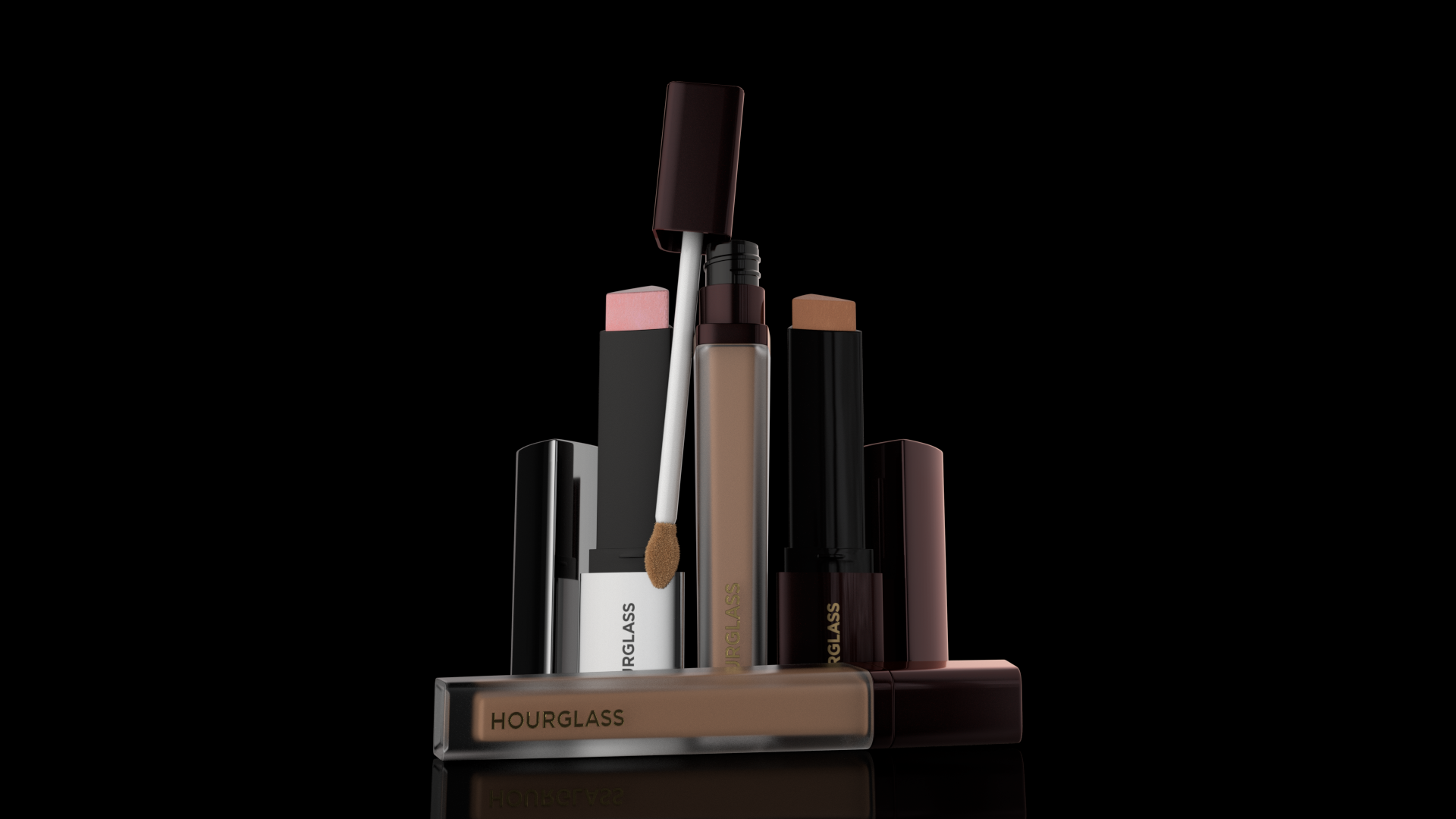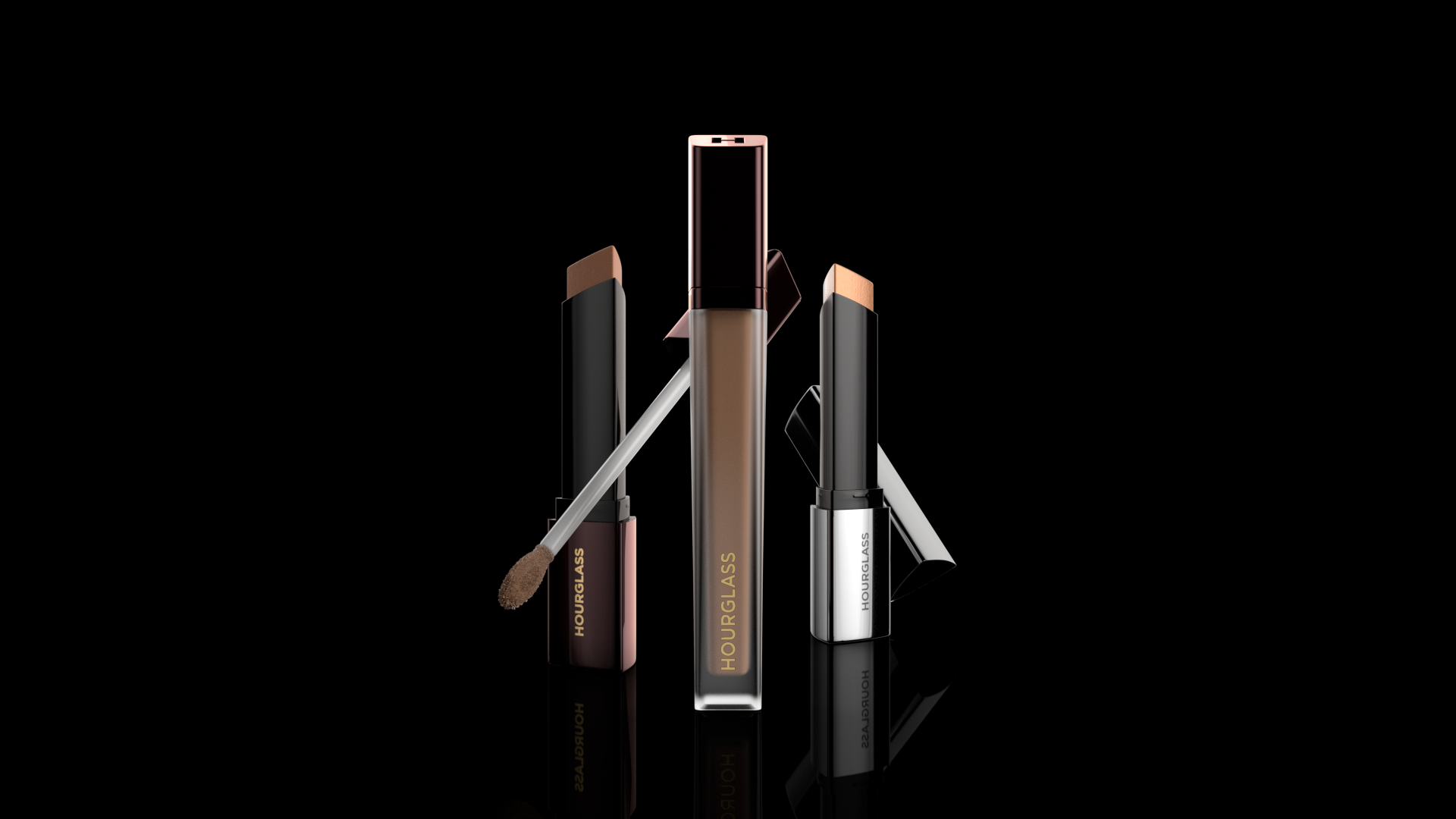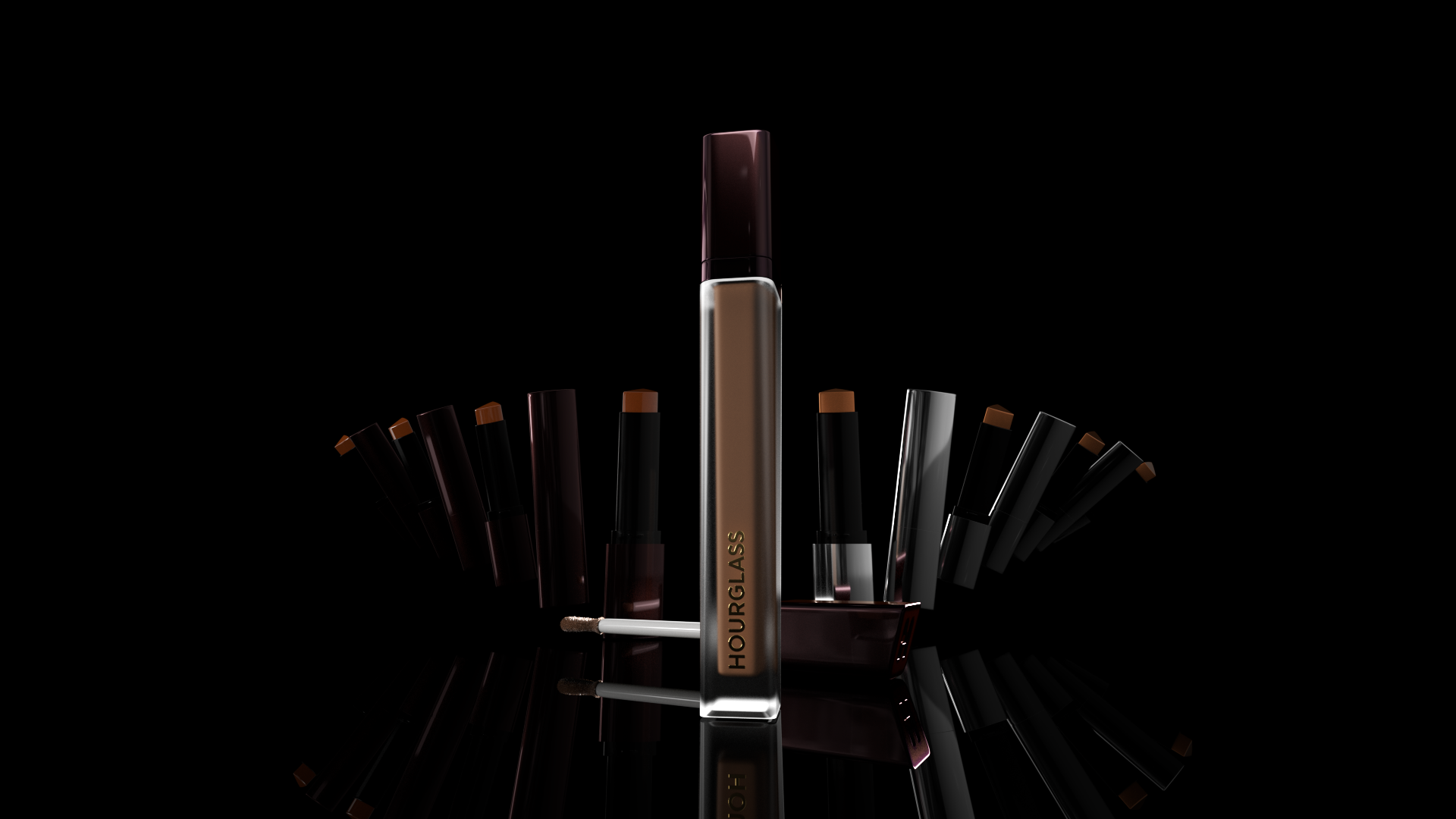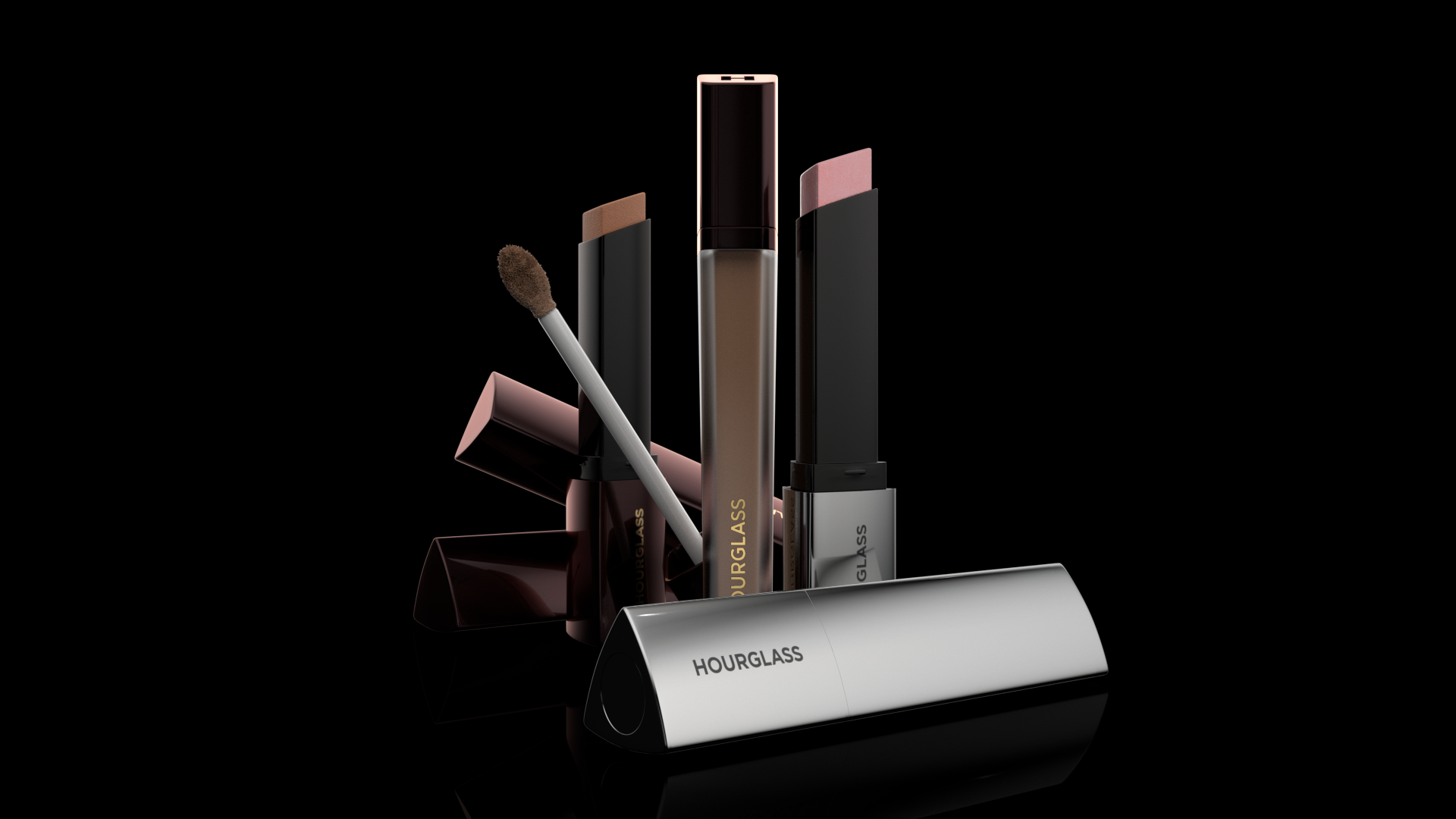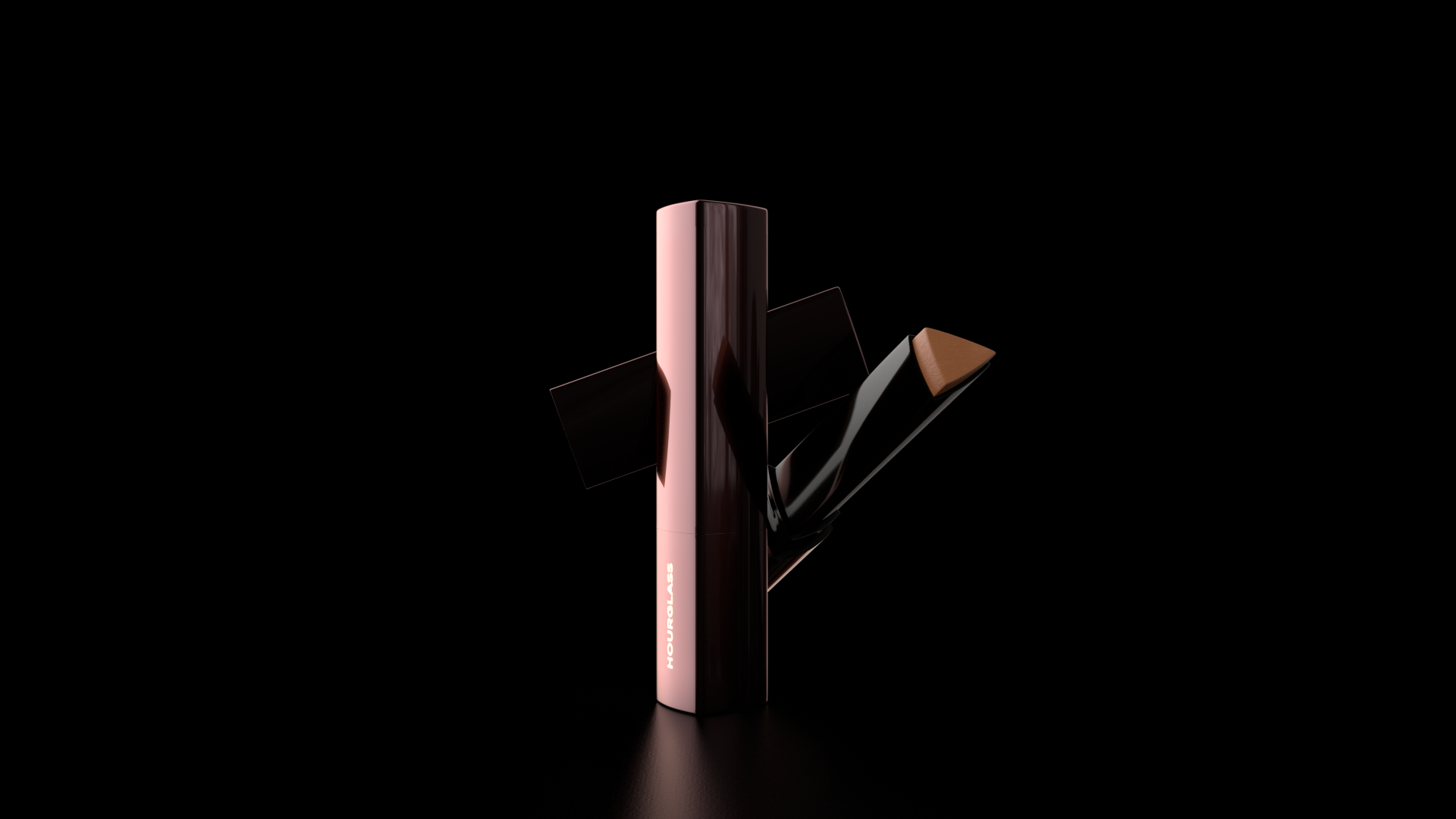 Directed by BEN HASSETT
CGI Direction by PLAYFUL
Creative Direction by STUDIO BLVD
Production by JN PRODUCTION
Styled by SIMON ROBINS
Make up by FRANCELLE DALY
Hair by FRANCO GOBBI

Models: ROSIE HUNTINGTON & TSUNAINA

CG Production by Playful
Rep. Company: Cartel & Co
Executive Producer: Ian Gipe
Line Producer: Nadir Aslam
Creative & Art Director: Pablo Alfieri
EP & CG Coordinator: Agustina Santkovsky
IT & R&D Artist: Matias Furno
CG Artists: Juan Coria, Alvaro Navarro, Pablo Alfieri
R&D Artists: Matias Furno & Gabriel Morala
CG Animation: Maximiliano Riedel
CG Modelling: Mateo Vallejo
Sound Design by Smider