As a Ping Pong lover, I came up with the idea of making some cool stuff that could show off my love for this sport.
I started playing with my neighbors when I was a kid during our endless summers, and now I play with my work mates and friends at the studio every day. I did this motion piece and style frames on my free time.
I' ve really enjoyed making this small tribute to one of the most exciting sports in the world.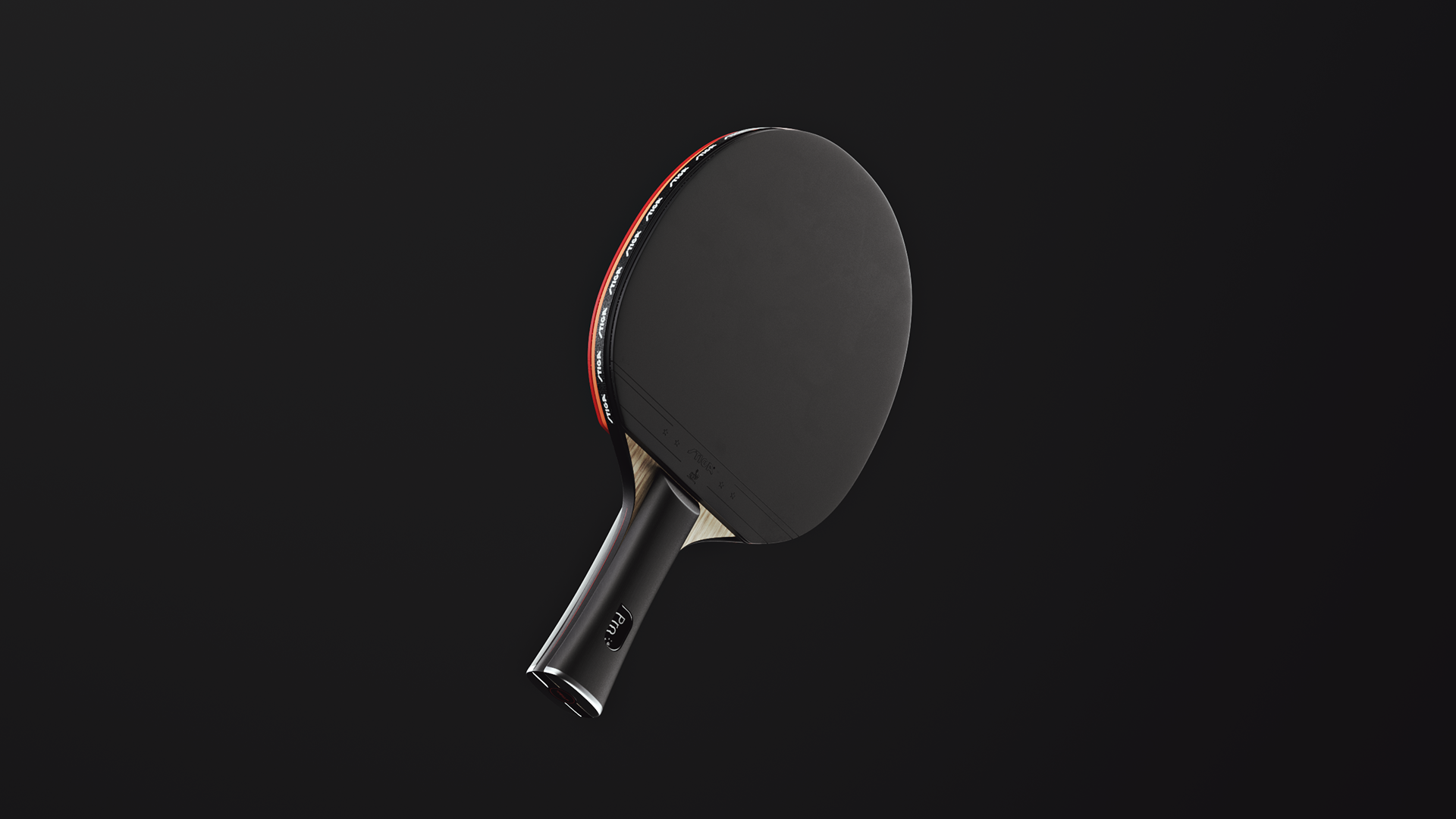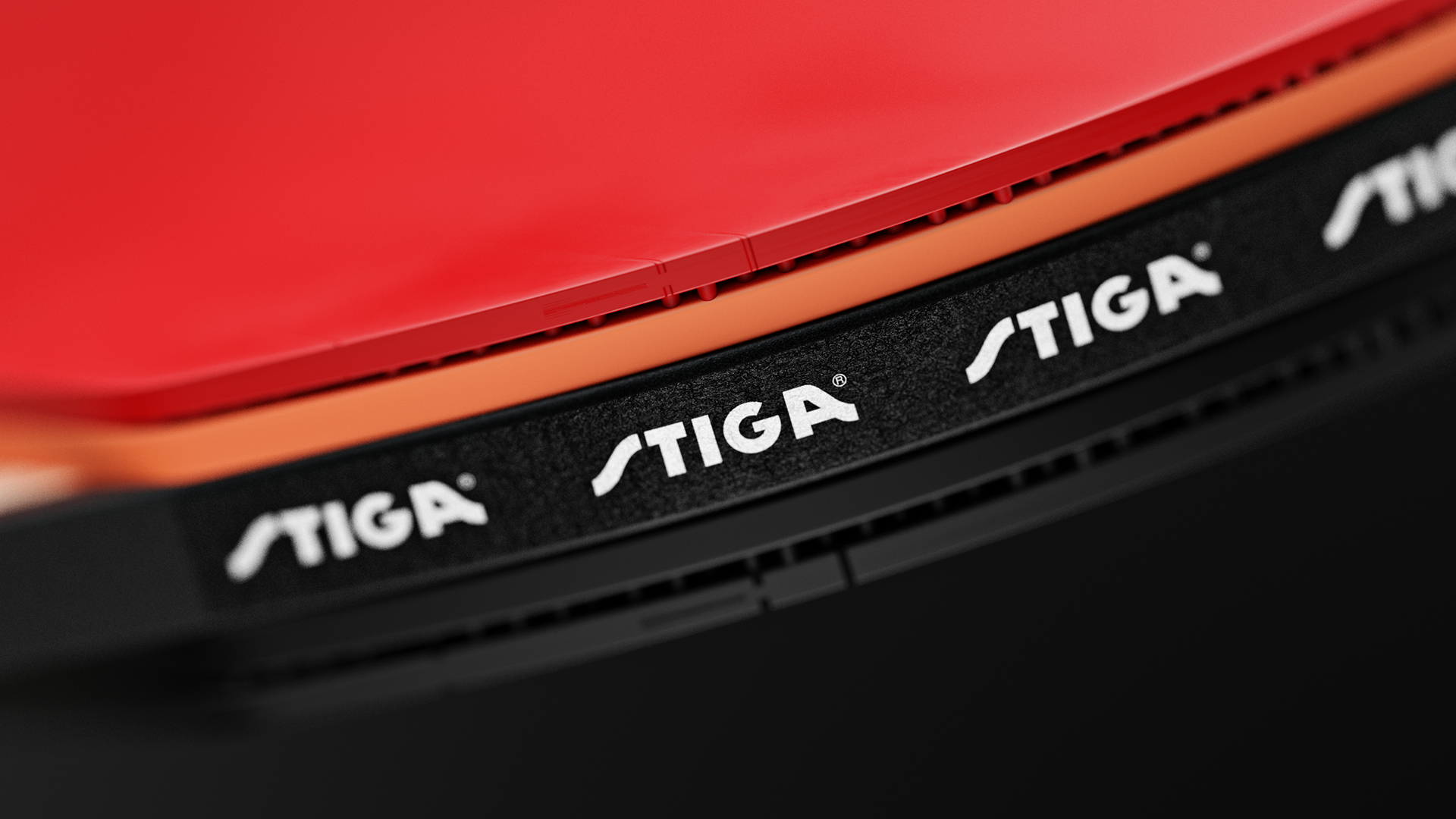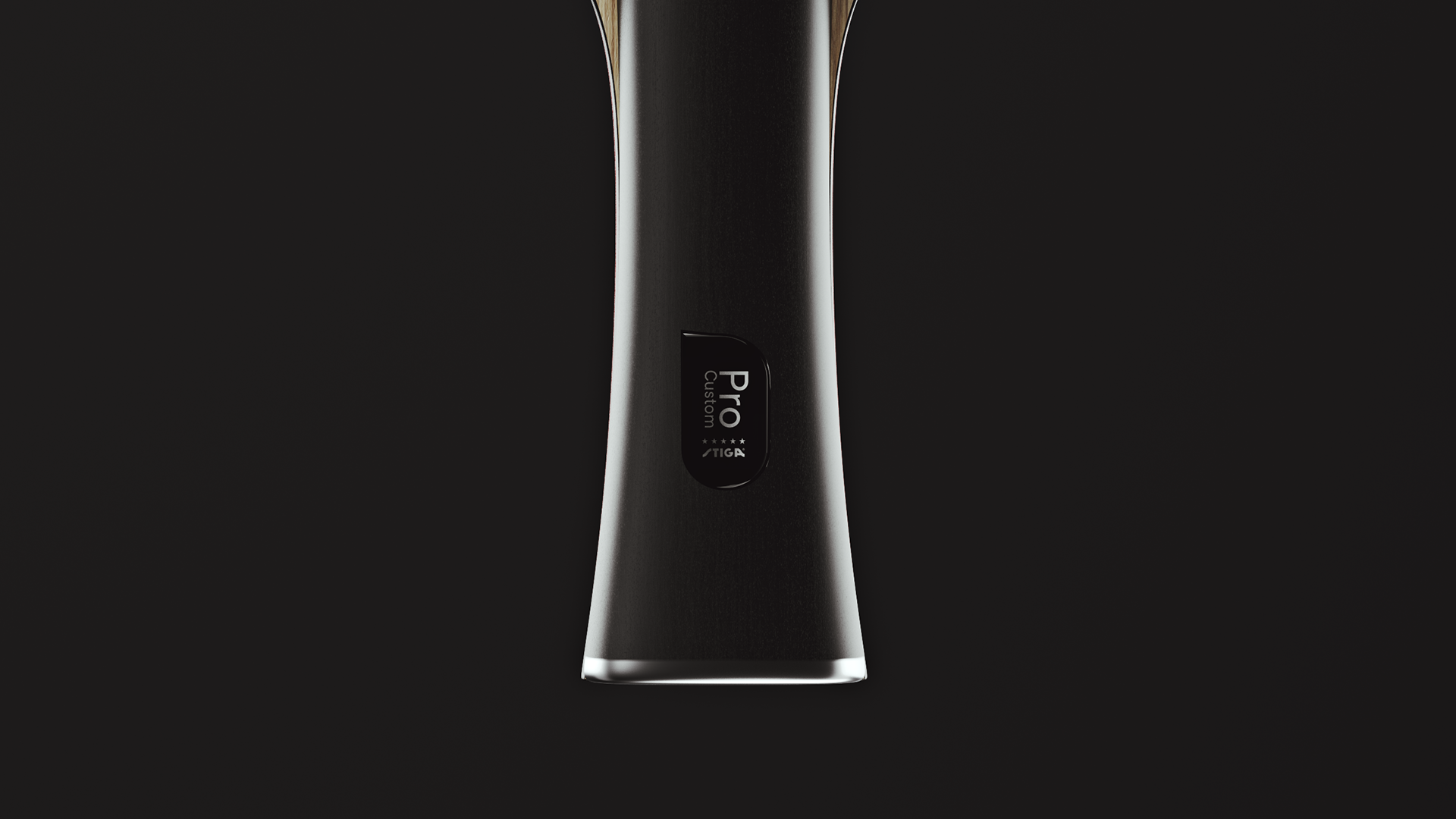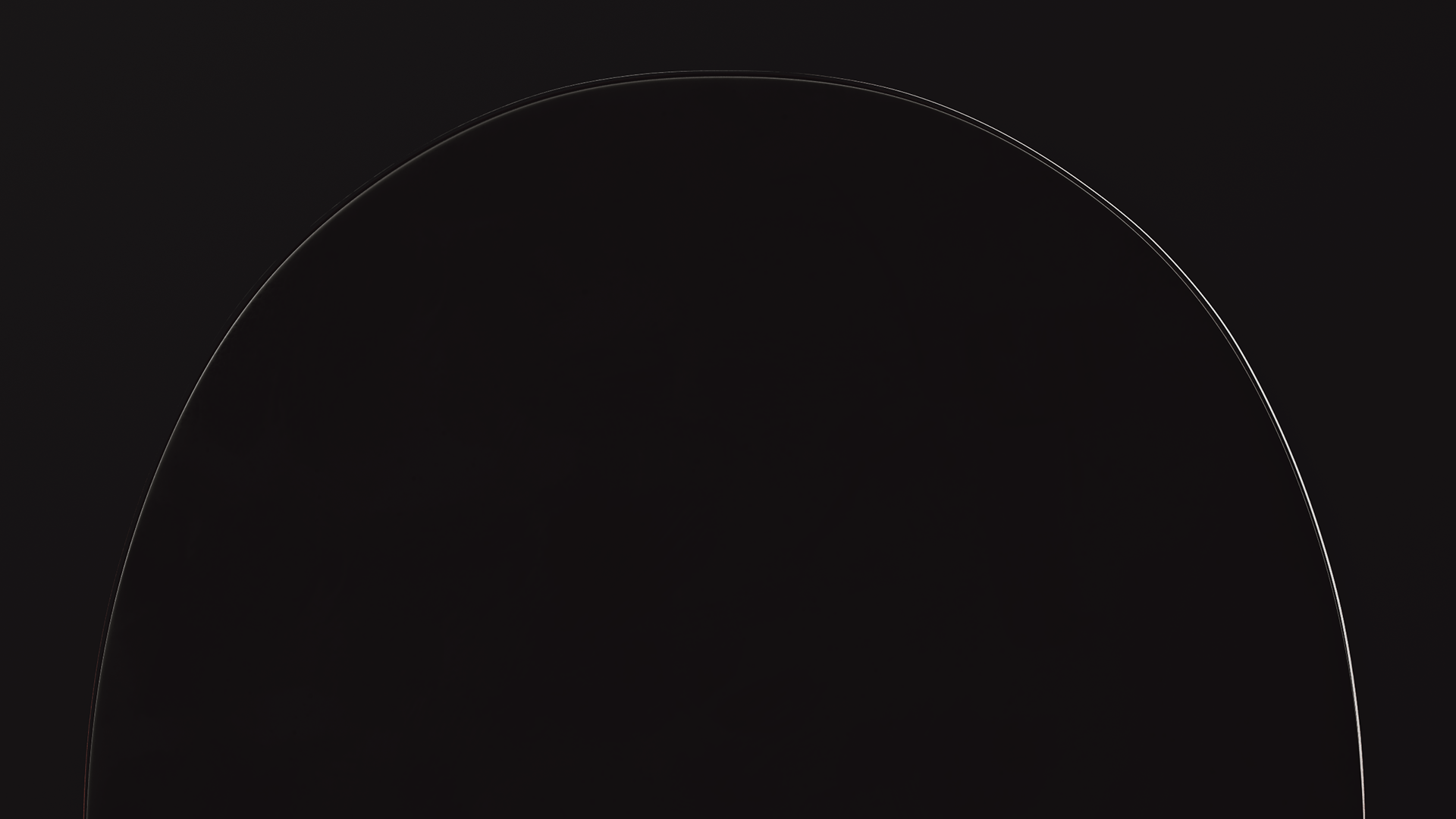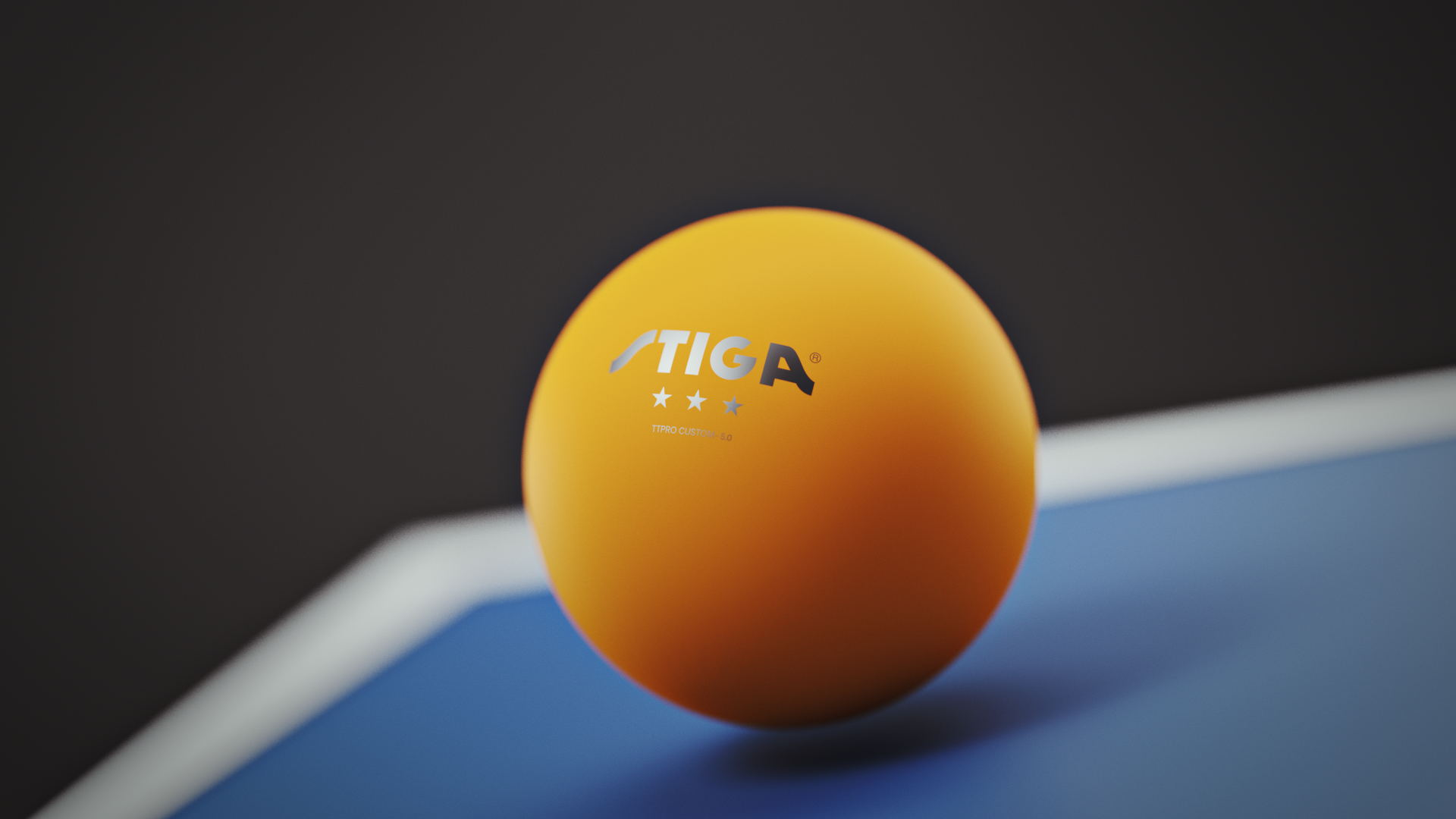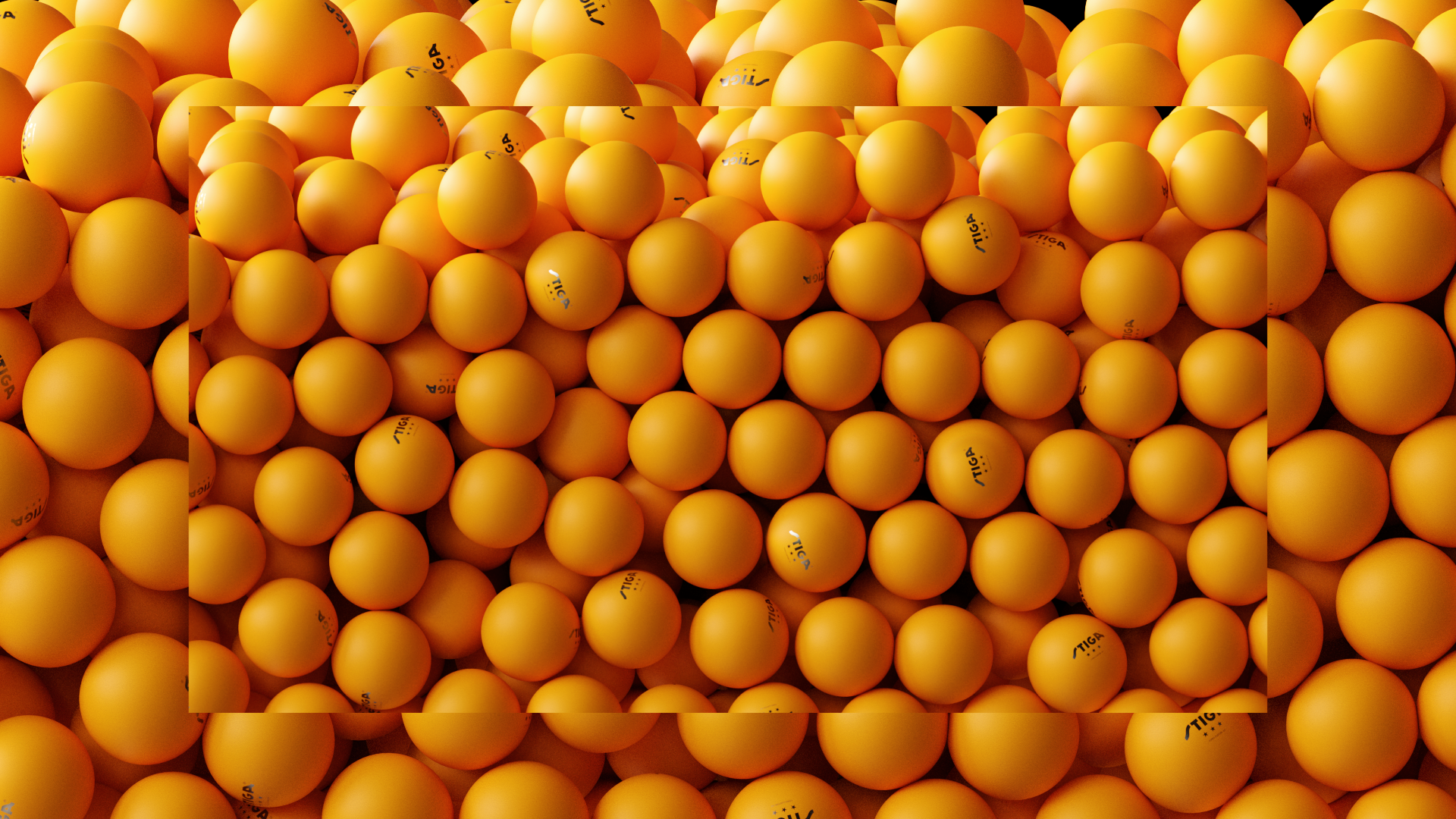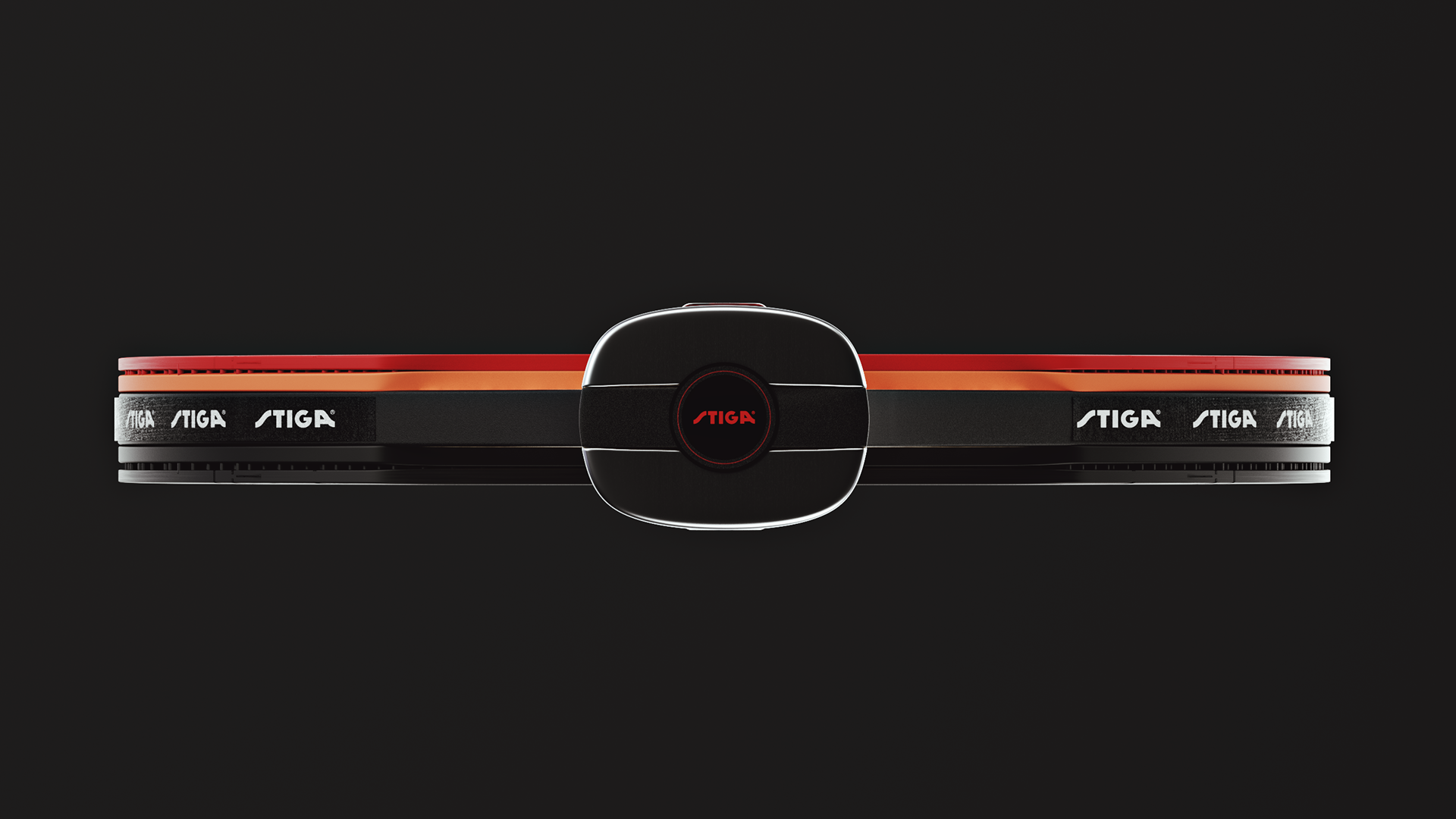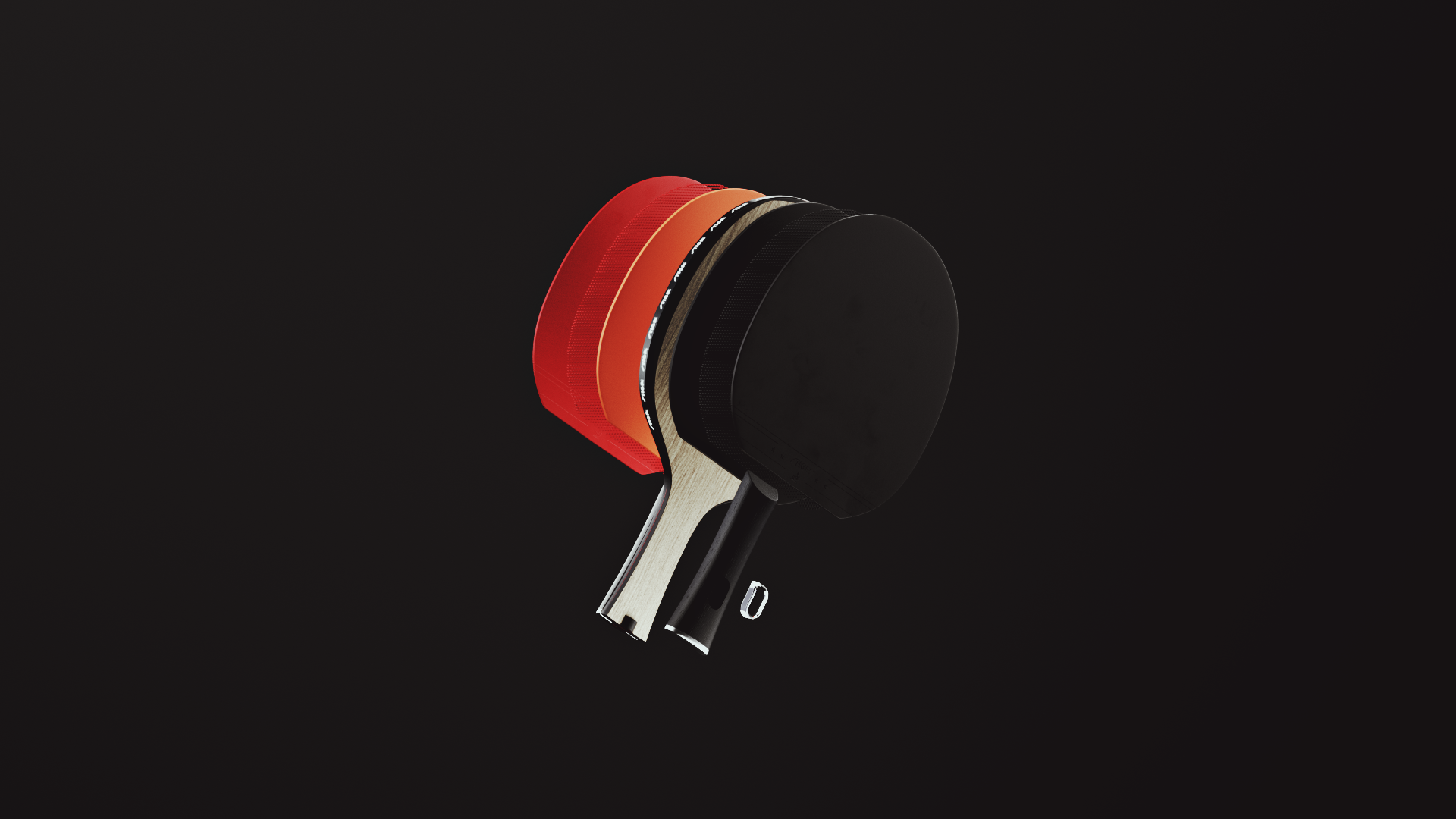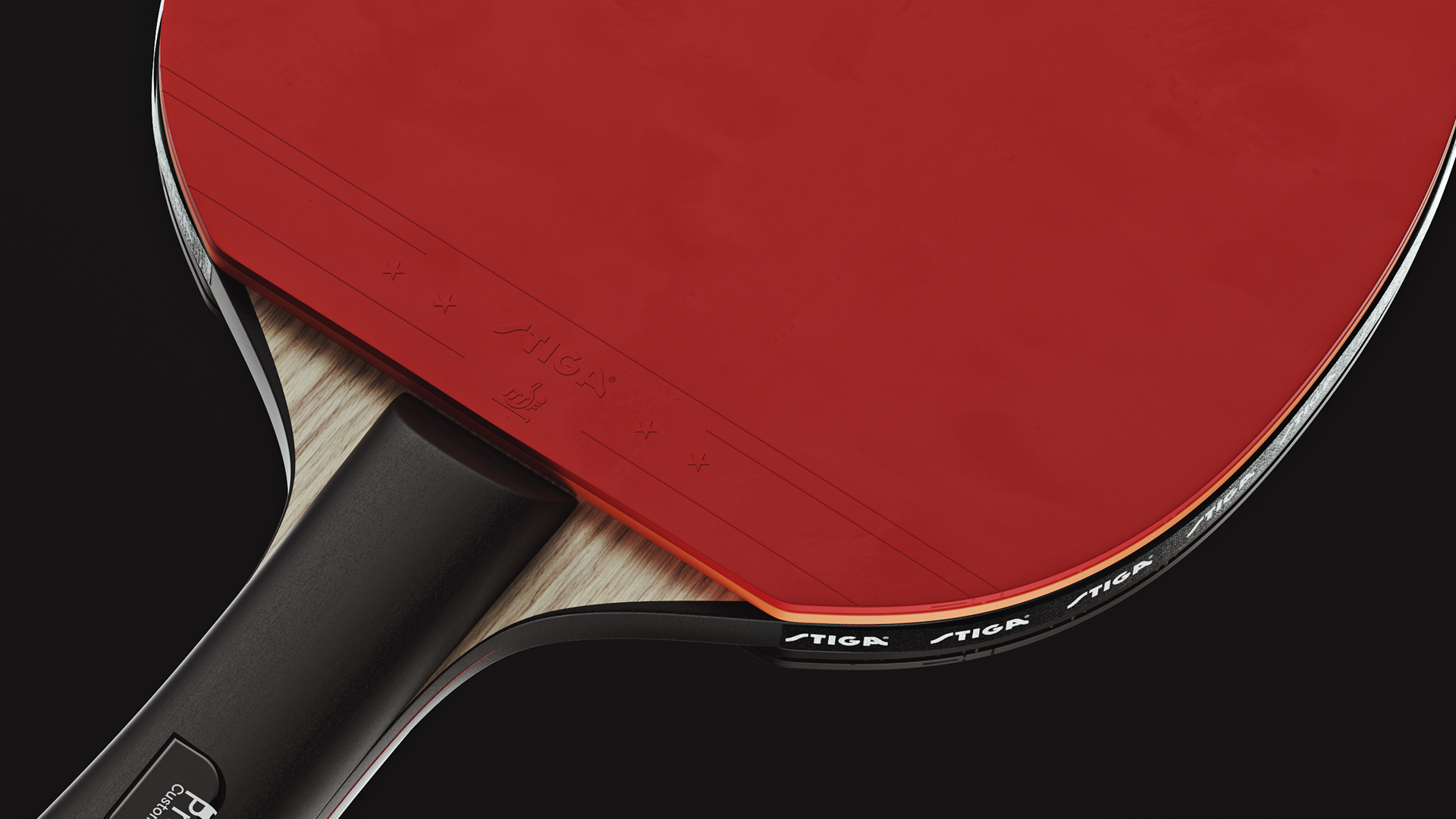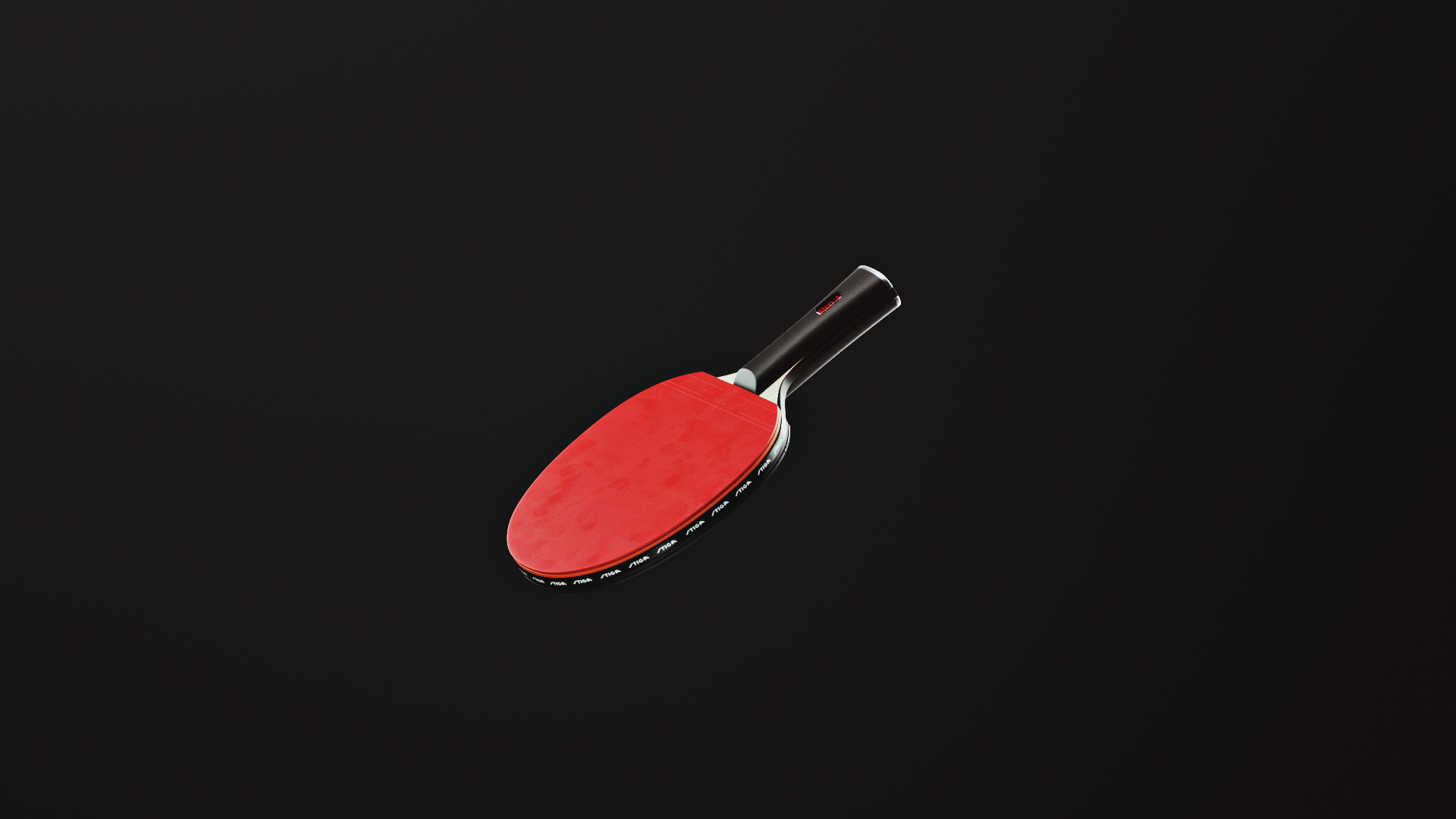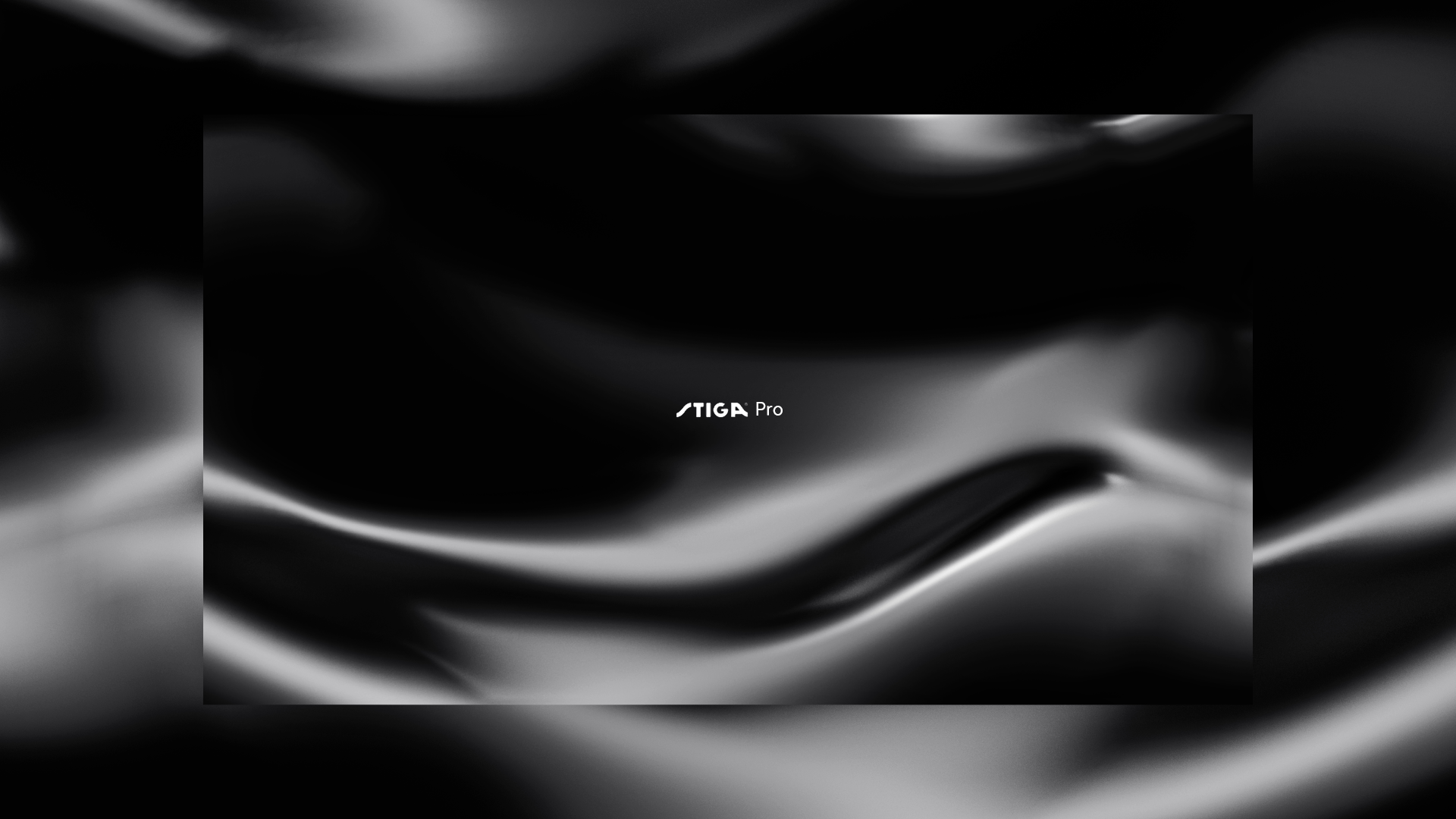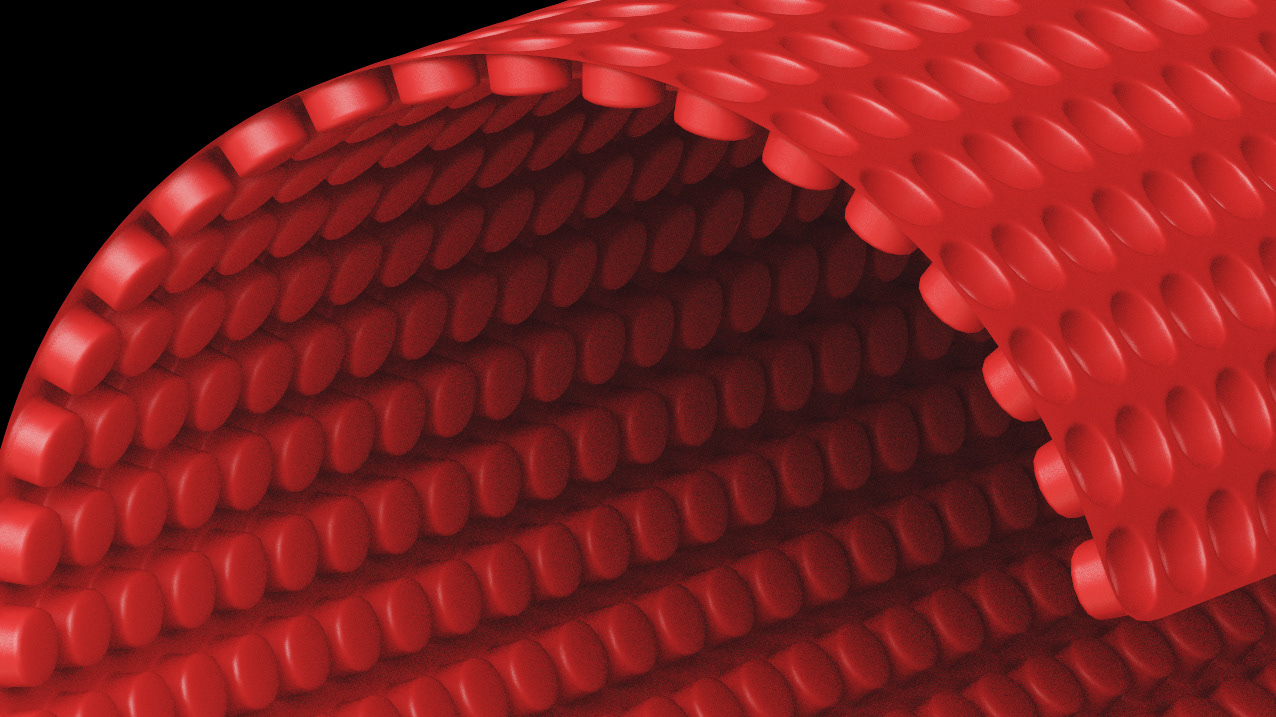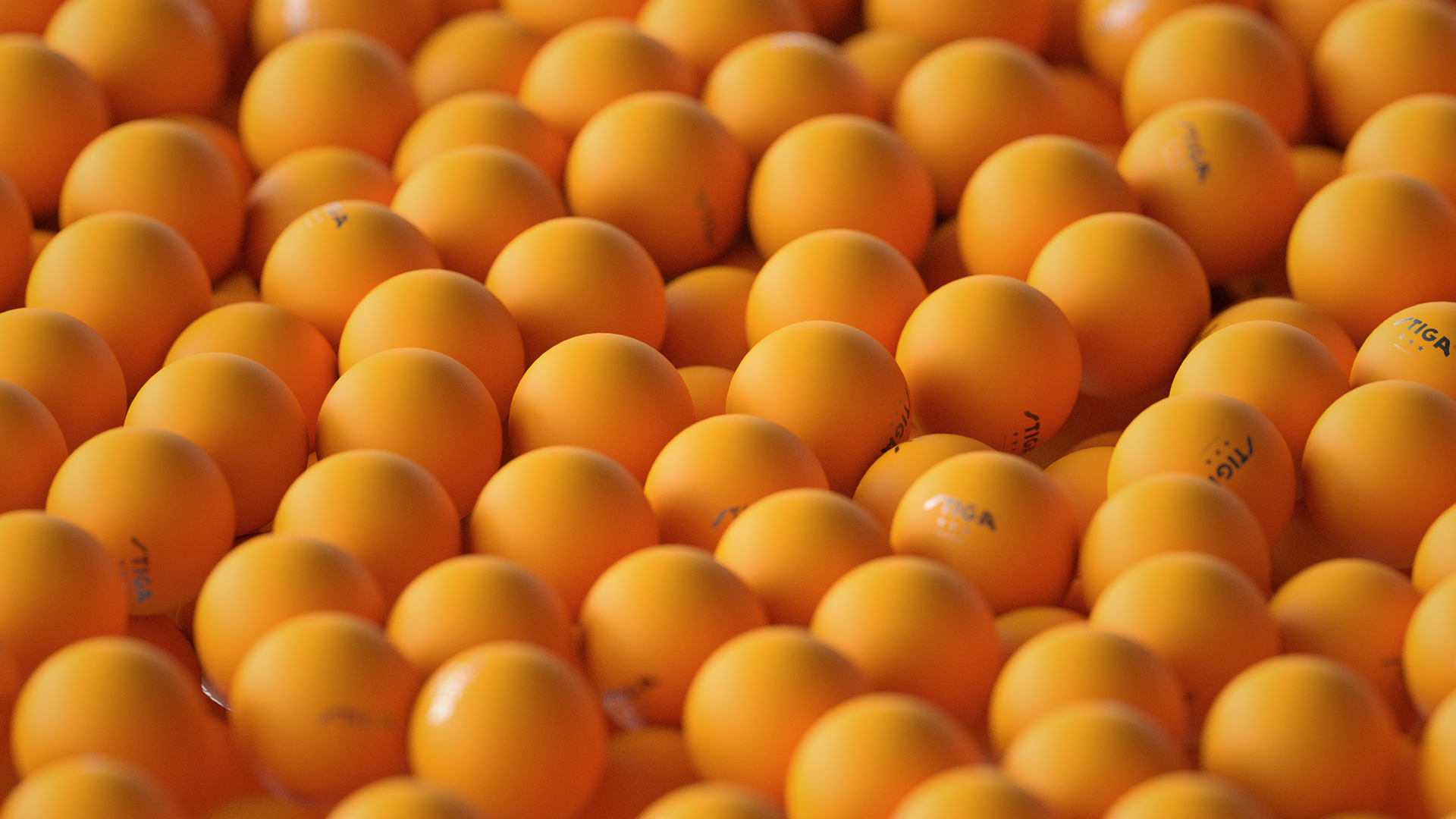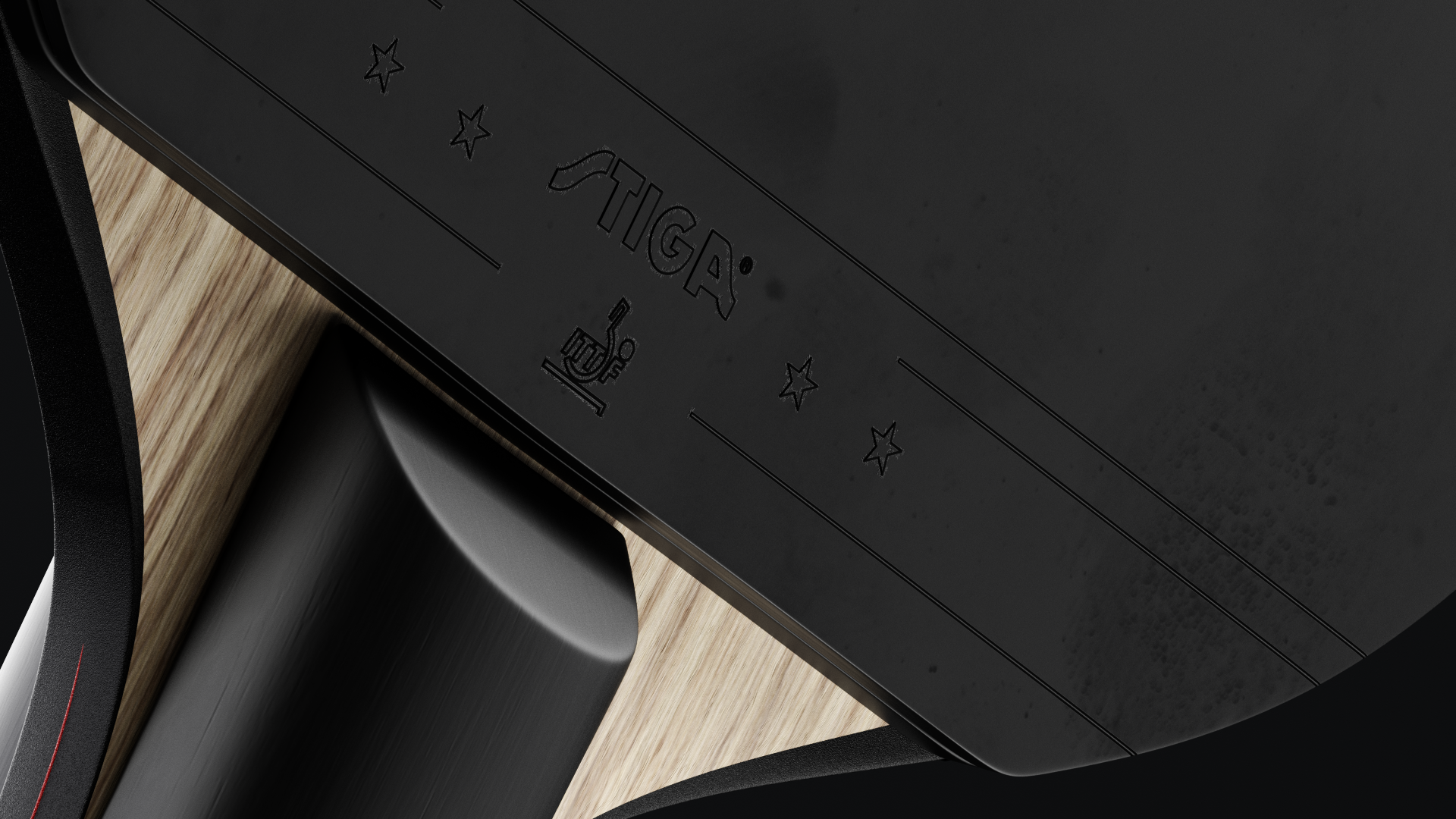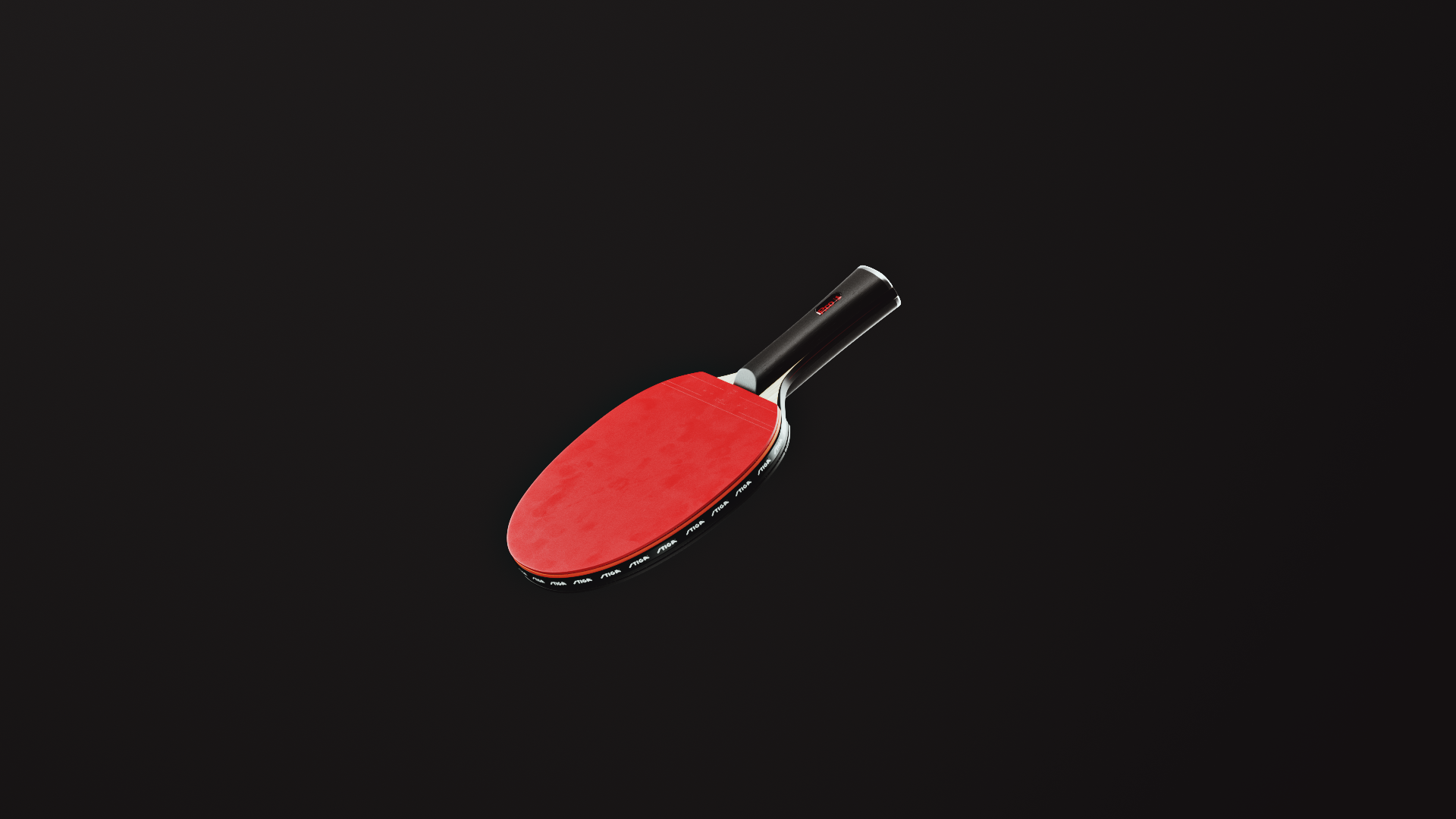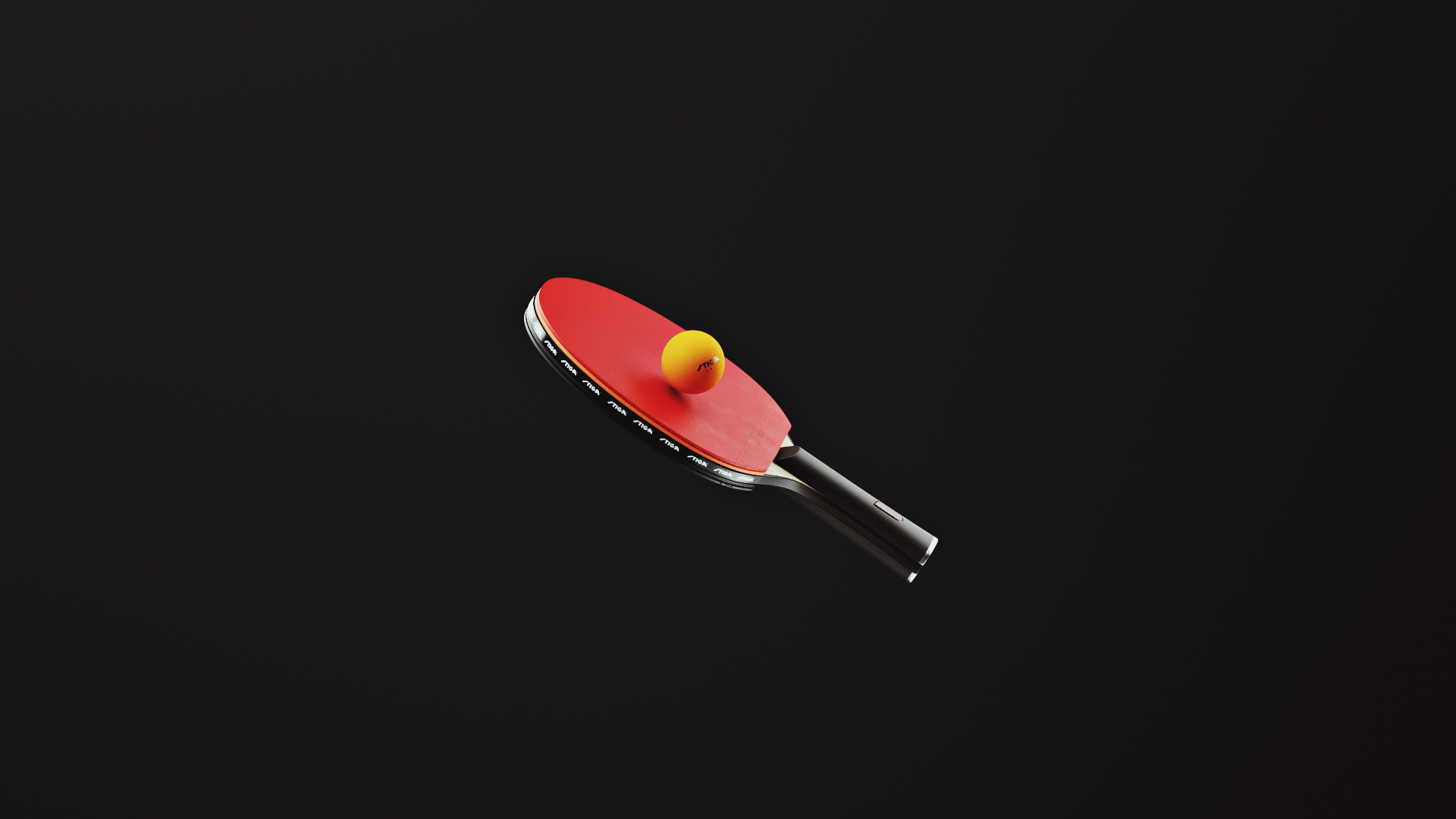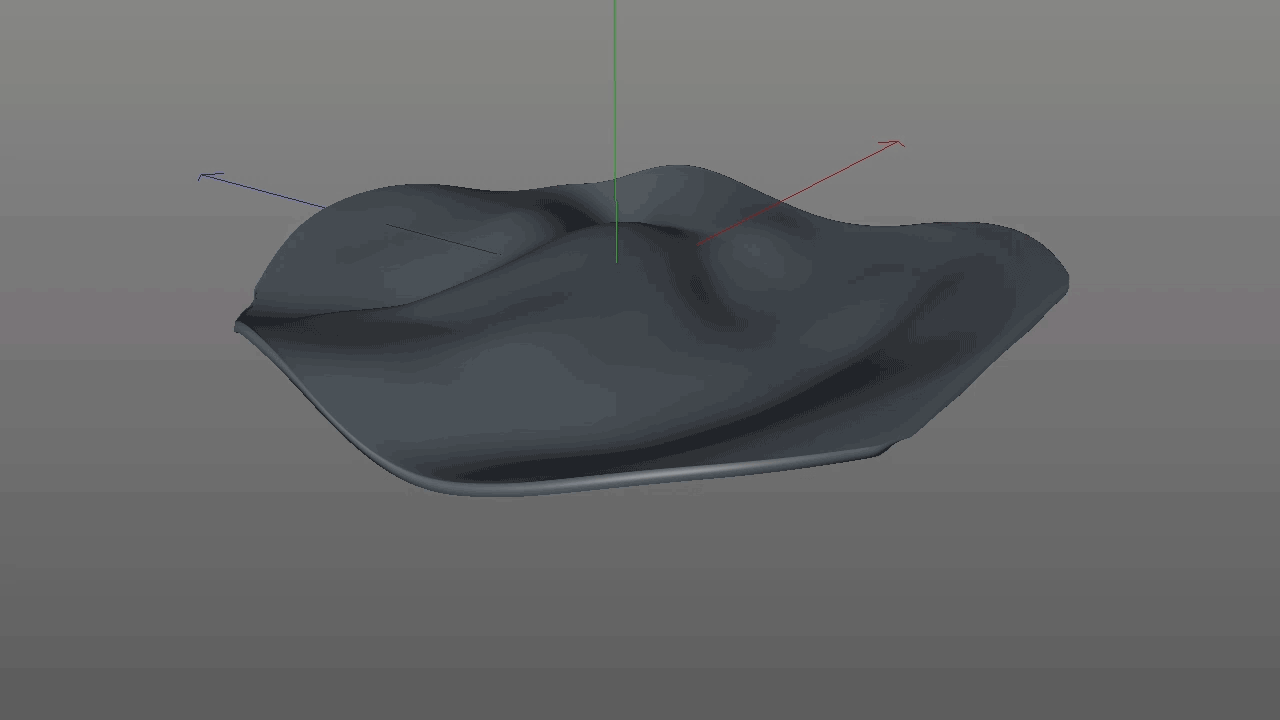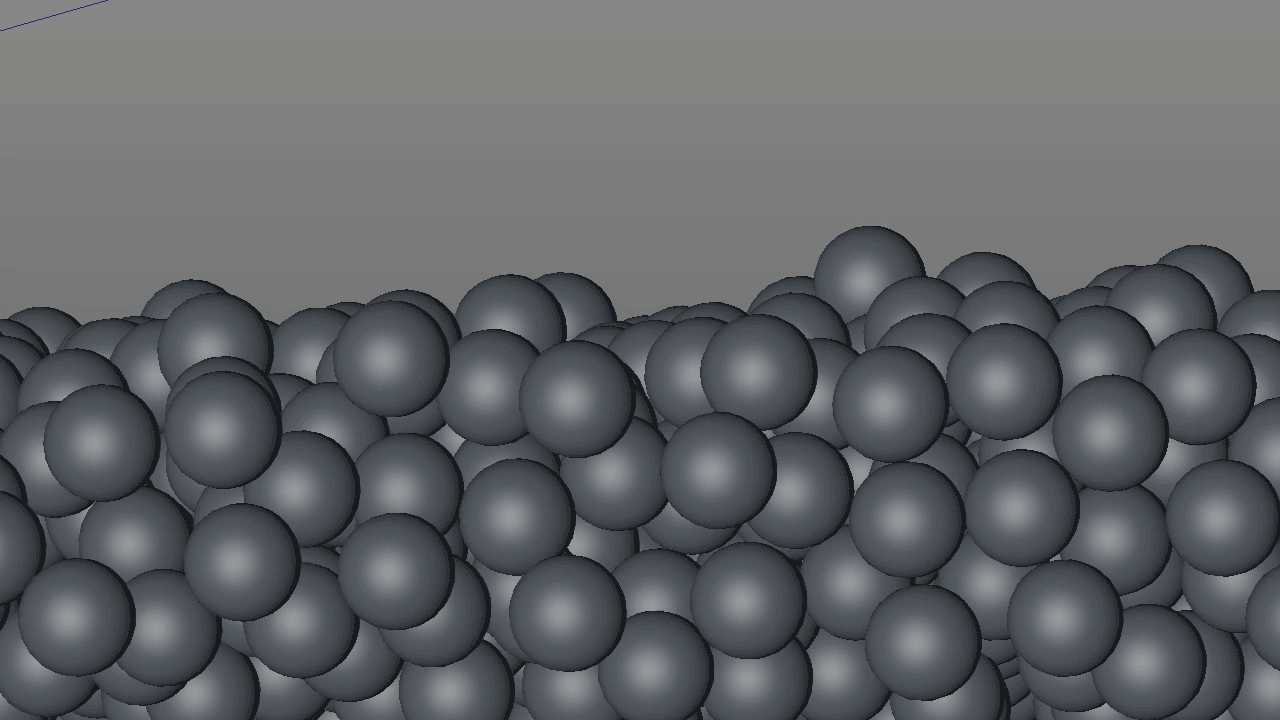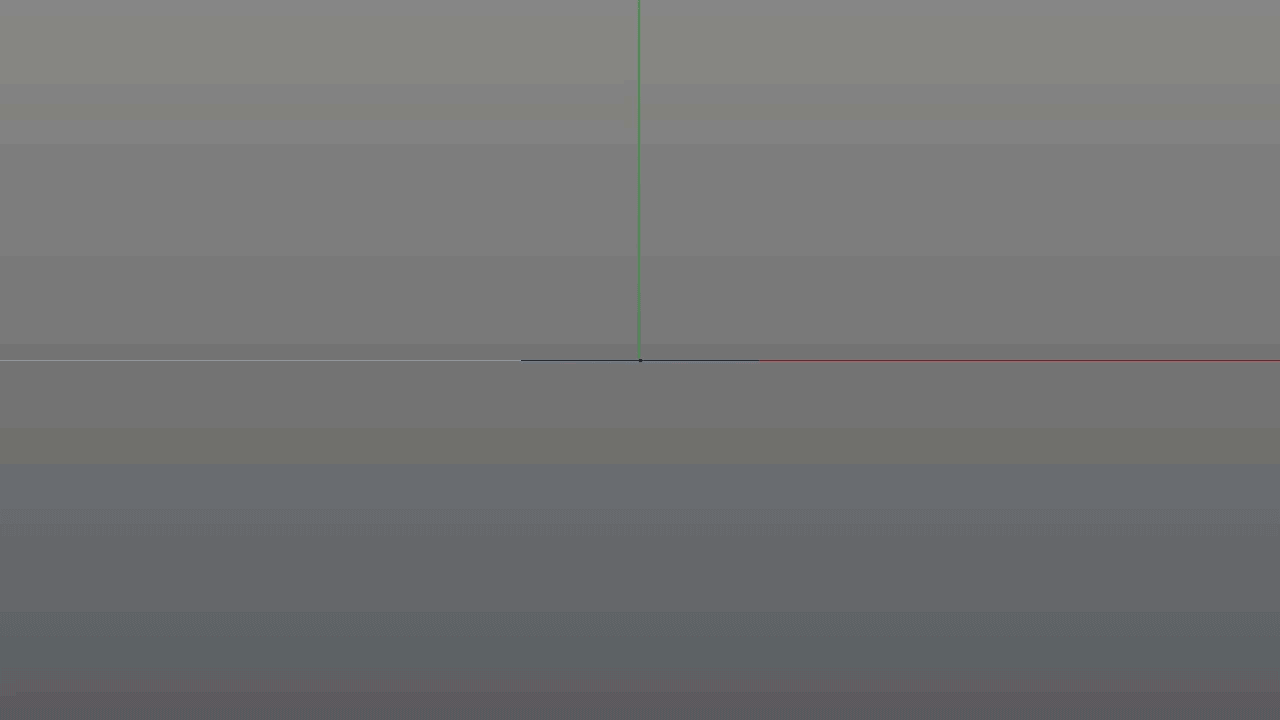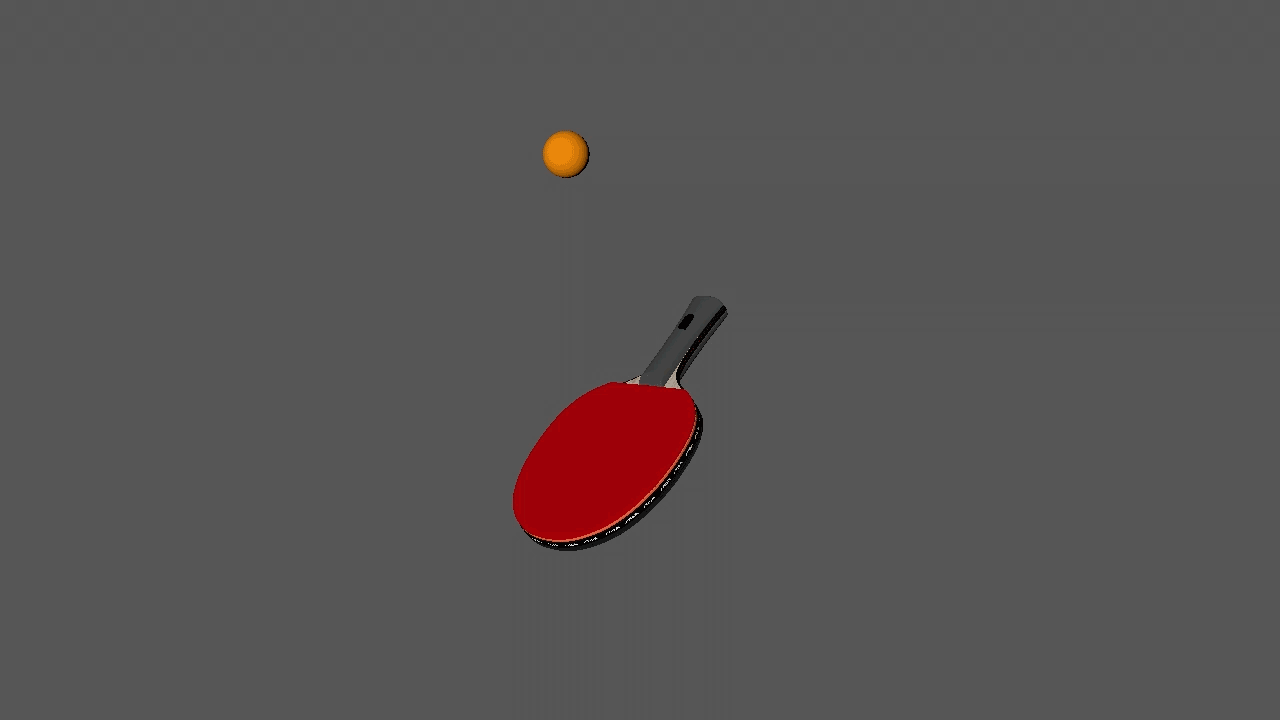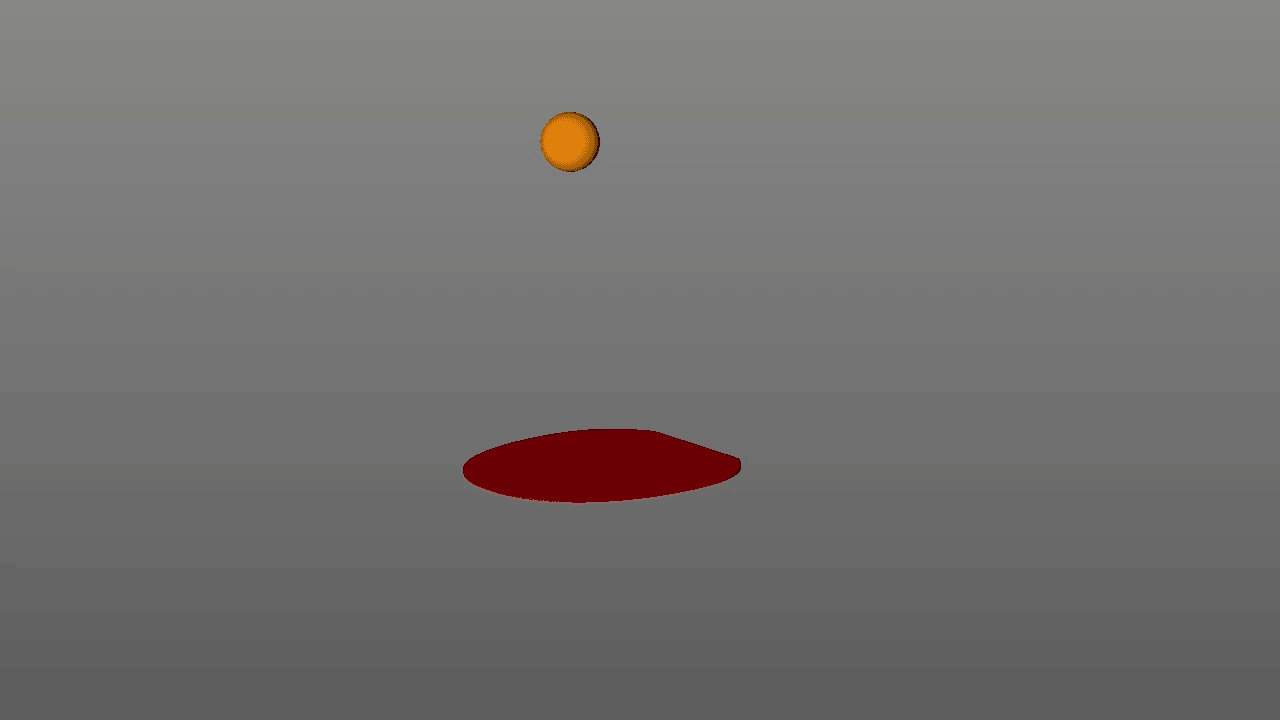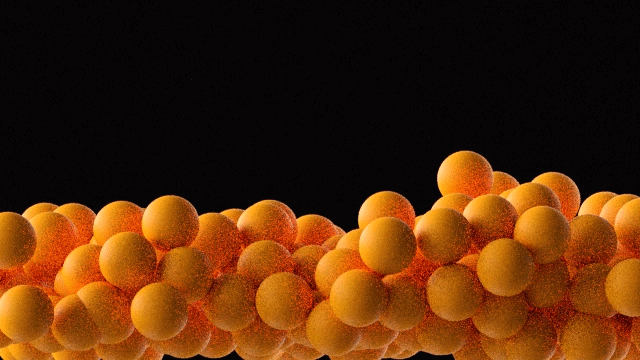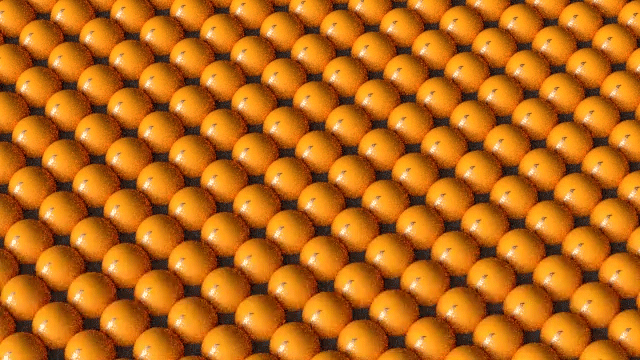 All the scenes have been rendered with area lights in this setup I built.
I also put an HDRI to fill the BG and the scene in general.
Here you can see a 360 of the main setup.